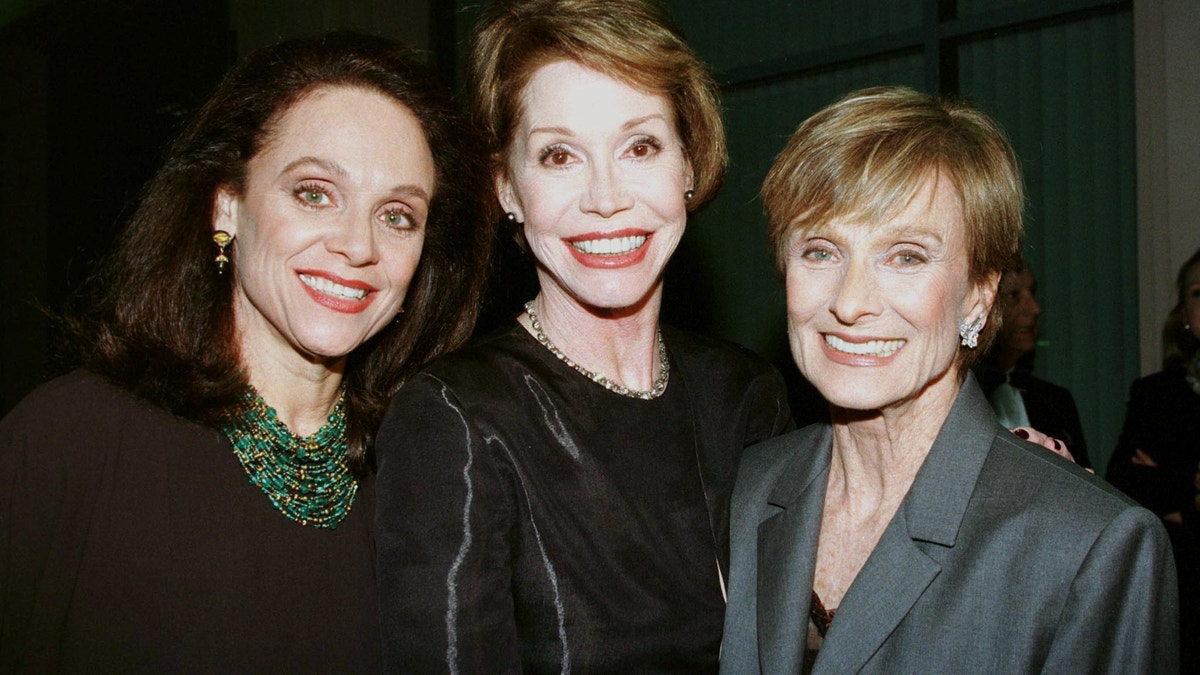 Mary Tyler Moore wore a brunette wig for the first season of her classic 1970s television sitcom.
"In those days Mary wanted to distance herself from what she had done before," says Herbie J Pilato, founder of the Classic Television Preservation Society.
"She wanted to leave 'The Dick Van Dyke Show' behind her."
Moore had spent five seasons as homemaker Laura Petrie before "The Mary Tyler Moore Show" debuted in 1970.
Her self-titled sitcom about a newly single woman who moves to Minneapolis and lands a job as a TV news producer ran for seven seasons on CBS.
It featured a now iconic cast: Ed Asner (newsroom boss Lou Grant), Gavin MacLeod (writer Murray Slaughter), Ted Knight (anchorman Ted Baxter), Valerie Harper (neighbor and best friend, Rhoda Morgenstern ), Cloris Leachman (landlady Phyllis Lindstrom) and Betty White ("Happy Homemaker" Sue Ann Nivens).
But both producers and Moore herself were reportedly concerned that some viewers might be confused and think the new comedy was a continuation of "The Dick Van Dyke Show" and that the Petries had divorced.
"Dick Van Dyke never appeared as a guest star during the entire run," Pilato notes, "but his brother, Jerry Van Dyke, was in a few episodes."
Pilato points out that many future sitcom stars made early career guest spots on "The Mary Tyler Moore Show" including Vic Tayback ("Alice") and John Ritter ("Three's Company").
Here are a few more fun facts about one of TV's most beloved sitcoms:

1. Presidential connection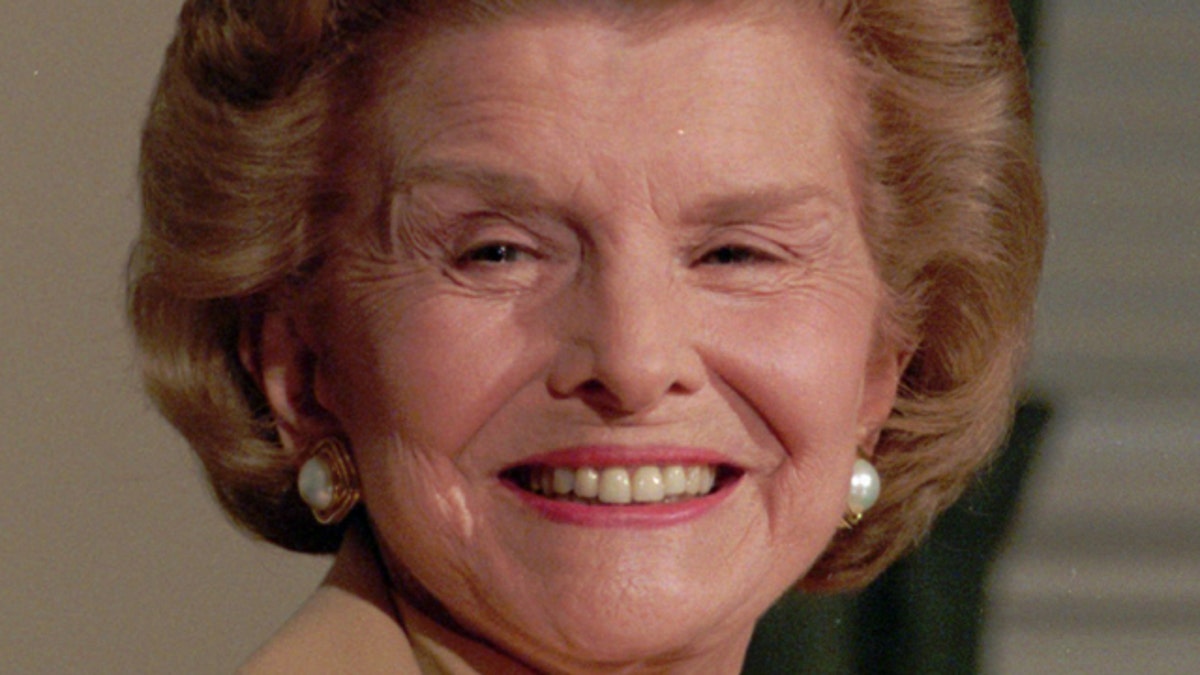 Then first lady Betty Ford appeared as herself in the fall of 1976. Eight years later, Moore checked into the Betty Ford Clinic near Palm Springs, California, to address a drinking problem.
2. Story behind the theme song
The show's theme song, "Love Is All Around," was written and performed by Sonny Curtis, who replaced Buddy Holly as lead singer of The Crickets, and also penned the 1960s classic, "I Fought The Law (And The Law Won)."
3. Too good looking?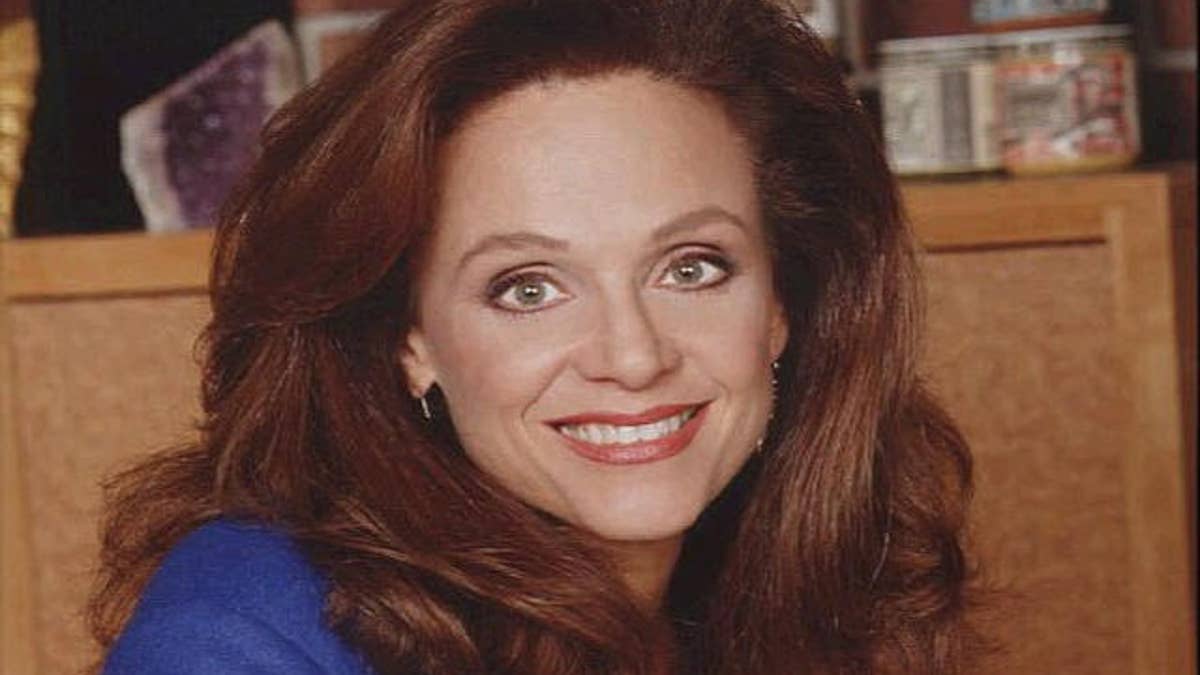 Valerie Harper nearly lost the role of Rhoda — because she was too pretty! Producers were concerned that she might take too much of the focus off of the show's title star. Harper, 31, got the job anyway and landed her own spin-off series a few years later.
4. Changing roles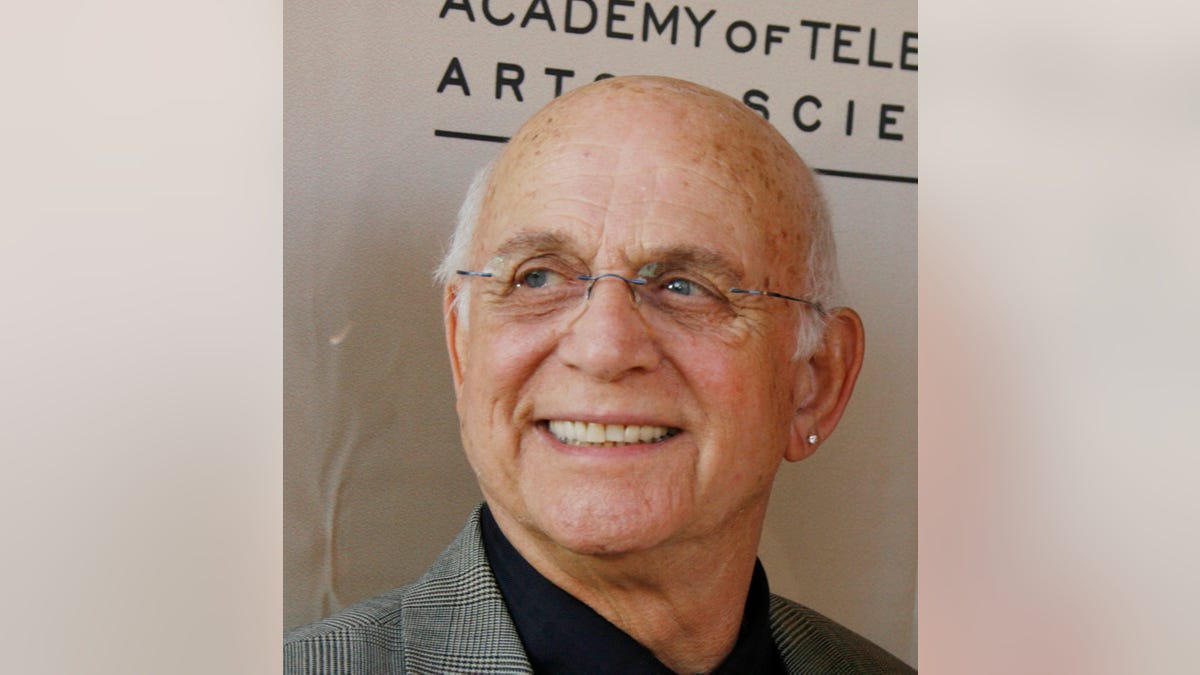 Gavin MacLeod originally read for the role of Lou Grant, before he was cast as news writer Murray Slaughter. "Lou Grant was wonderful, but I wouldn't believe myself in that role," he told CNN in 2013. "But Murray, I thought I could do something with him."
5. Political feud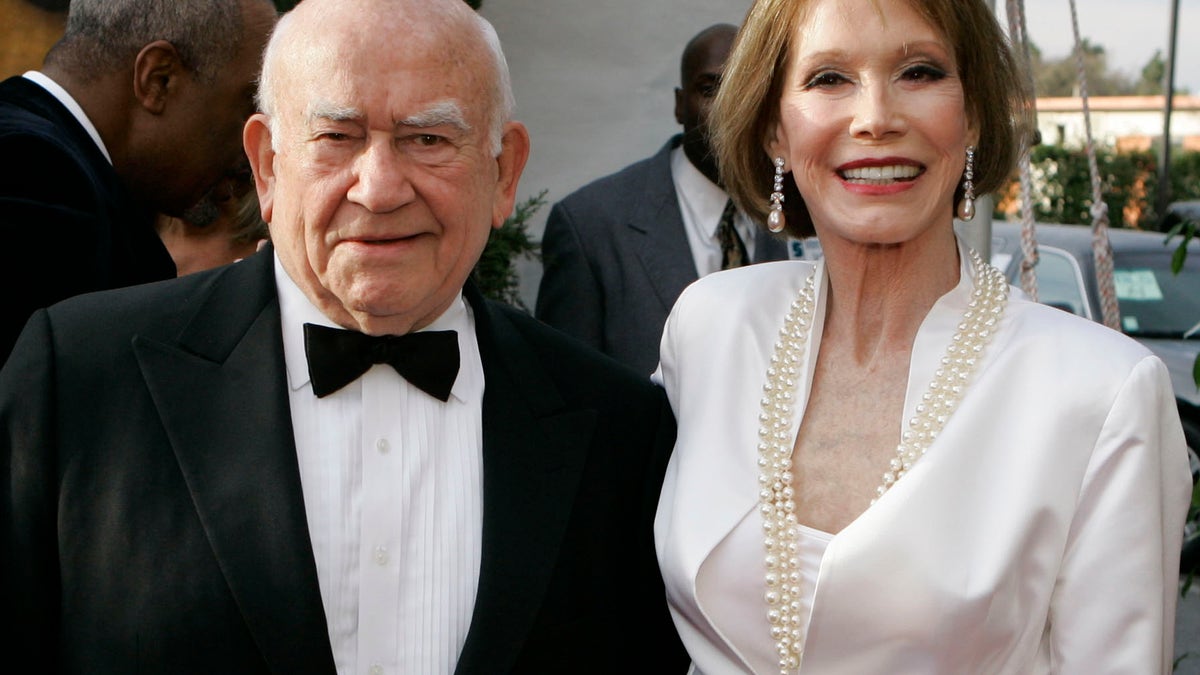 Ed Asner and Moore had a falling out over politics. "She's changed," he told the Minneapolis Star-Tribune in 2011. "She's a Republican. Last time I saw her, she said Sarah Palin was a great lady."
6. Ted Knight's real name
Ted Knight was diagnosed with cancer just months after the end of "MTM" and died August 26, 1986. The grave marker at Forest Lawn cemetery in Glendale, California bears his birth name,Theodore C. Konopka, and the words "Bye Guy."
7. Tourist attraction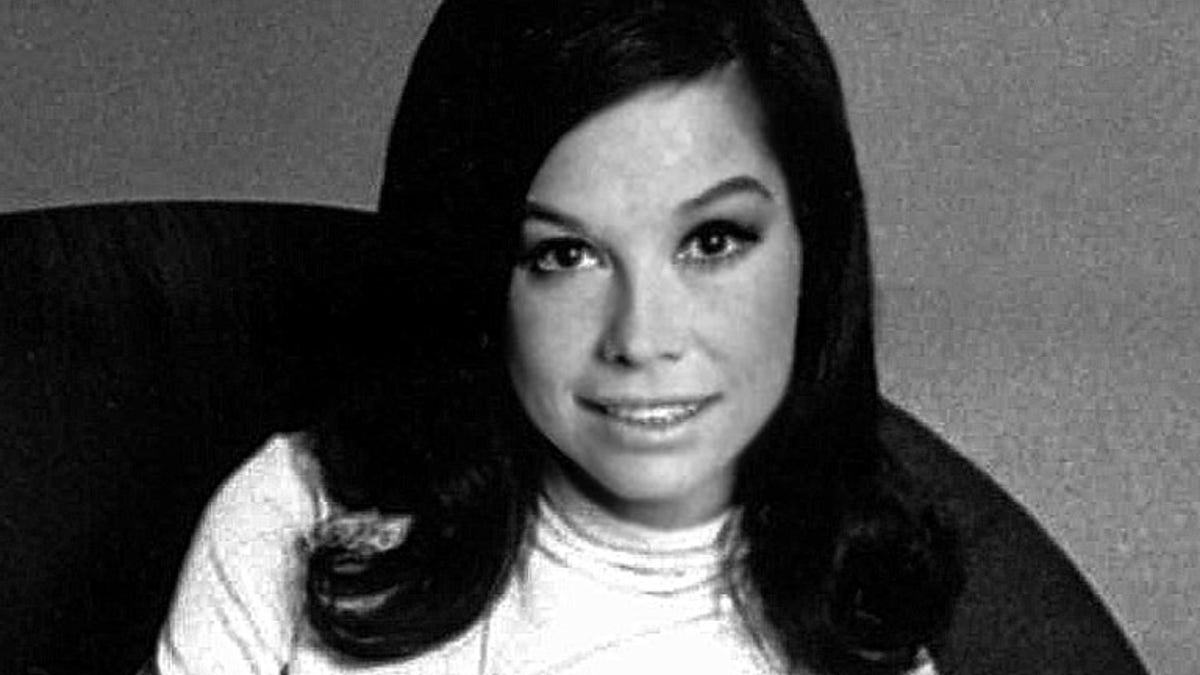 In the show's opening sequence, Moore is seen throwing her hat in the air at the corner of 7th Street and Nicollet Mall in downtown Minneapolis. Many of the buildings in the background were destroyed by a massive block-long fire in November 1982.
Additionally, Moore's apartment at 119 North Weatherly Avenue was a popular tourist attraction in Minneapolis for years. Fans of the show can now take photos next to a statue of the show's star at the Minneapolis Visitor Information Center.
8. Successful spin-offs
"The Mary Tyler Moore Show" spawned three successful spin-offs for its main characters: "Rhoda," "Phyllis" and "Lou Grant." "Lou Grant was the first one hour drama to be spun off from a 30 minute sitcom," Pilato notes.