Watch Sarah Silverman and Jimmy Kimmel's touching tribute to Joan Rivers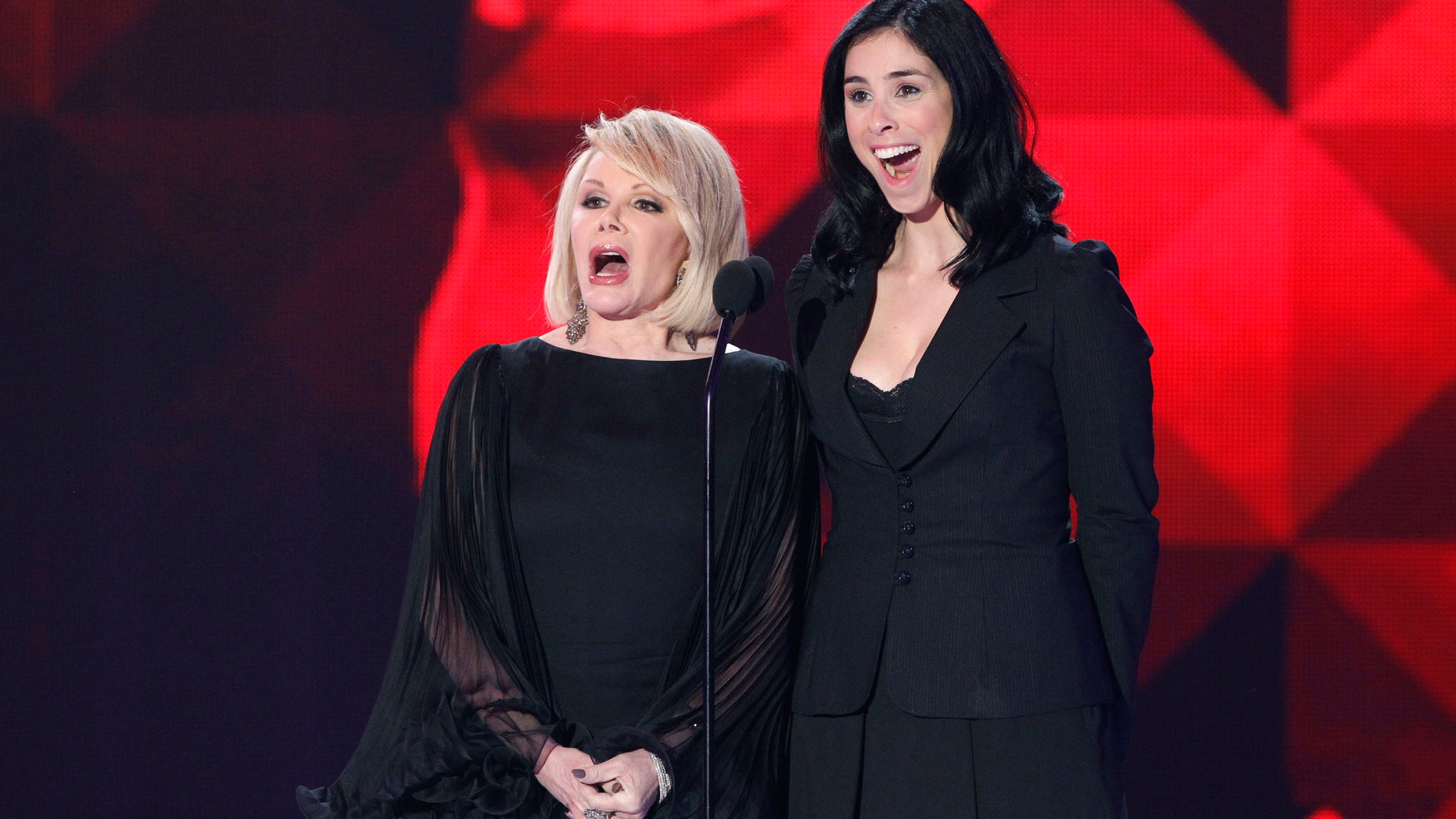 Jimmy Kimmel delivered an extended tribute to Joan Rivers on Thursday's edition of "Jimmy Kimmel Live."
The host saluted the comedy legend, who died Thursday at the age of 81, for being a trailblazer for women in comedy as well as an inspiration to all comics with her drive even as she reached her 80s. Kimmel noted how was appropriate it was that his primary guest on the show was Sarah Silverman, a comedian greatly influenced by Rivers' work.
"Besides being a pioneer for women in comedy, for everyone in comedy, Joan was a very lucky person because she loved her job so much, she never wanted to stop and she didn't have to stop, because she was still great at it," Kimmel said.
Here's a clip of Kimmel and Silverman remembering Rivers:
Here's a clip of Rivers' final appearance on "Jimmy Kimmel Live":