Vince Vaughn charged with DUI, refusing to comply with police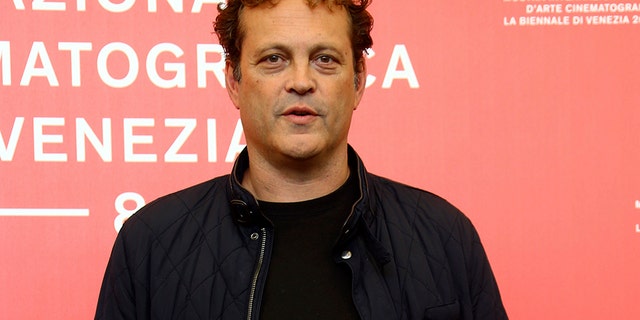 NEWYou can now listen to Fox News articles!
MANHATTAN BEACH, Calif. – Vince Vaughn has been charged with drunken driving.
Los Angeles County prosecutors announced on Friday that the 48-year-old "Wedding Crashers" actor is charged with three misdemeanors: driving under the influence of an alcoholic beverage, driving with a blood alcohol level of .08 or higher and refusing to comply with police.
Authorities say Vaughn repeatedly refused to get out of his car when officers asked him at a sobriety checkpoint in Manhattan Beach on June 10.
VINCE VAUGHN ARRESTED IN CALIFORNIA ON DUI, RESISTING ARREST CHARGES
Police say he failed a field sobriety test that was captured on an officer's body camera, and a blood test later showed he was over the legal limit.
Vaughn has not entered a plea. He is scheduled to be arraigned on the charges on Monday. His spokesman, Alan Nierob, declined comment.