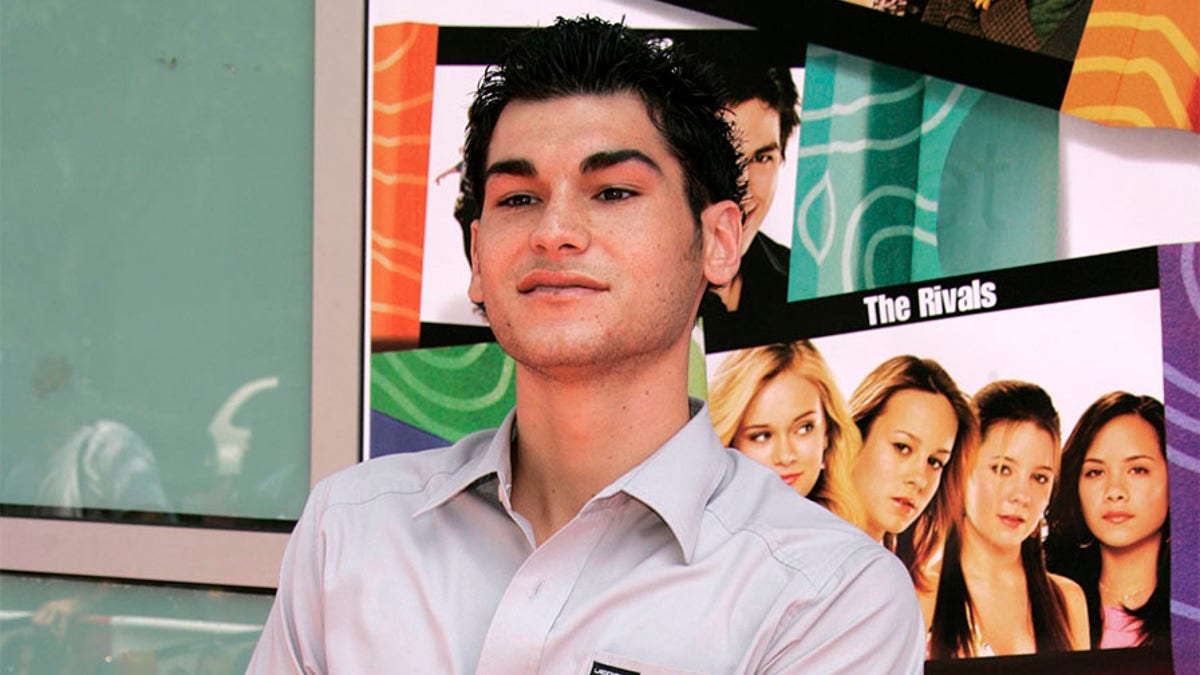 The "Veronica Mars" actor who took his own life last week mailed letters to some family and friends prior to his death, TMZ reports.
The letters, which Brad Bufanda sent only a couple of days before his death at the age of 34, arrived the day he jumped off a building. TMZ reports at least one note thanked the recipient for kind deeds over the years.
Police also found a letter on or near his body that gave the names of his parents along with a "thank you" to people in his life.
The Los Angeles County coroner's office told Page Six last Friday that Bufanda died from injuries sustained after jumping off a building Wednesday.
Bufanda's manager confirmed his death to us, saying, "We are completely devastated for he was an extremely talented young actor and wonderful, caring human being. He was reviving his career, having just completed two movies, and we are shocked and saddened by his passing. The family would appreciate privacy at this difficult time."
This article originally appeared on Page Six.