Vanessa Hudgens on Zac Efron, credits new beau with bringing her back to faith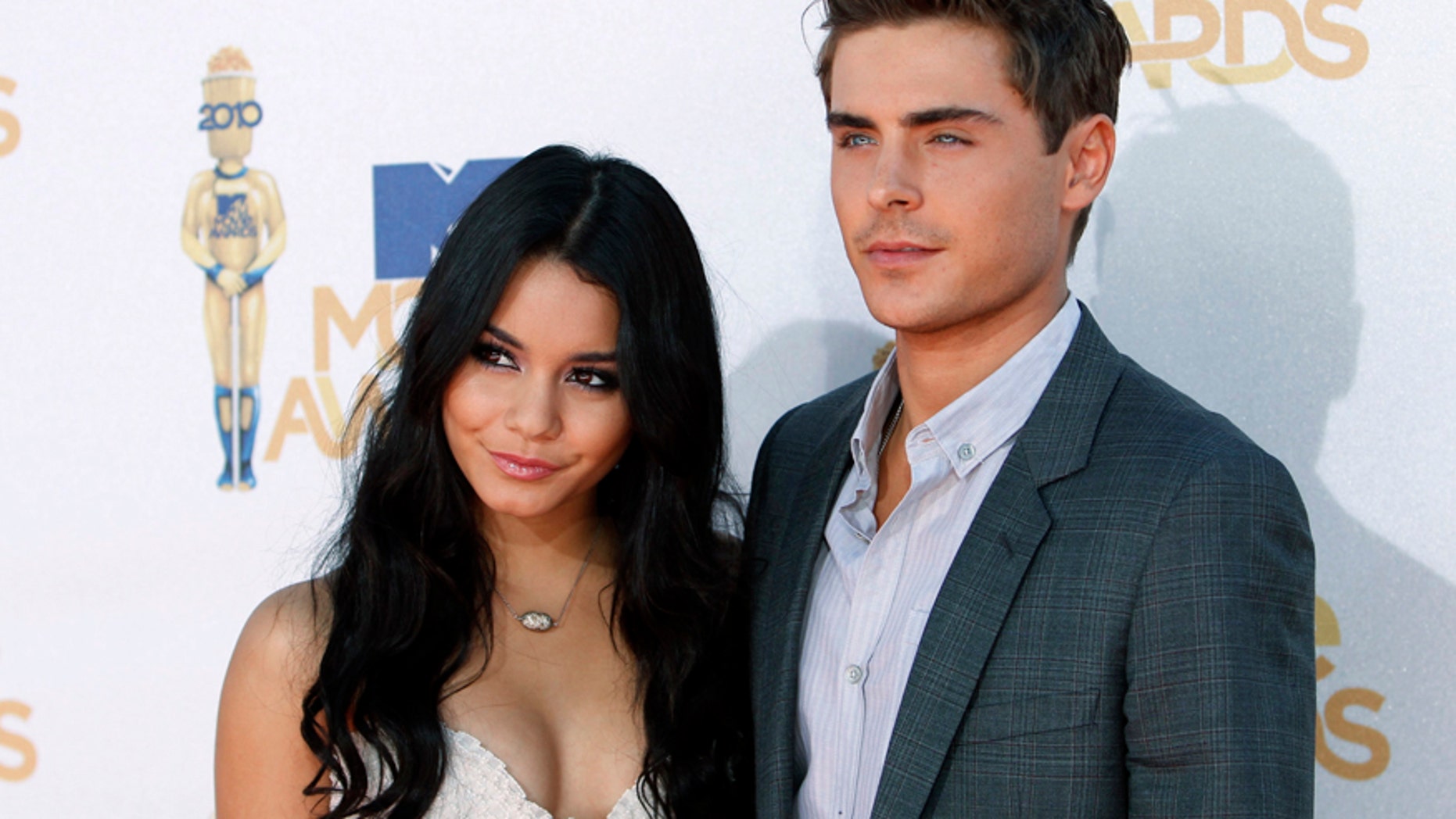 Being Zac Efron's girlfriend has its downsides.
"I went through a phase when I was really mean because I was so fed up," Vanessa Hudgens told the New York Times about her three-year public romance to Efron.
The pair met on the set of "High School Musical" in 2005 and fell in love two years later. Their courtship would end in December 2010.
Seeing droves of young girls lust over her hunky boyfriend did a number on Hudgens, now 26.
"Girls were running after him, and I was giving them death stares," she detailed vividly. "Then I realized that's not what that's about. 'Spread the love, be a good person, they support you, be nice.'"
Her currently relationship to actor Austin Butler is much healthier.
In fact, Hudgens credits Austin, 23, with leading her back to her Christian faith.
According to the article, the lovebirds attend services at mega church Hillsong. "It feels like Arcade Fire — it's epic like that," said Hudgens of the popular service. "They really focus on you having your own personal relationship with Jesus, which is wonderful."
This article originally appeared in the New York Post.