Vanessa Hudgens Meets With FBI Over Hacked Nude Photos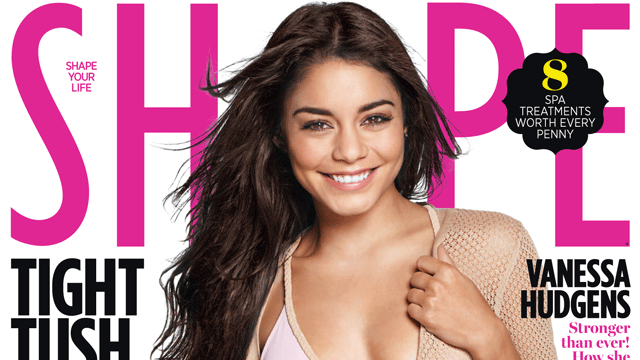 NEWYou can now listen to Fox News articles!
Vanessa Hudgens met with law enforcement officials on Wednesday to provide information about nude photos and video that were hacked from her Gmail account, TMZ reports.
Authorities believe as many as 50 other celebrities may have had their accounts hacked as well.
The FBI is conducting a wide-ranging investigation into a ring of hackers, and agents believe all of the hacked celebrity accounts trace back to one person, possibly the ringleader, sources tell TMZ.
One of the other celebs is Scarlett Johansson, who had a nude picture hacked from her iPhone, TMZ reports.
MORE PHOTOS: Scarlett Johannson.
The ring has been trying to sell some of the photos and video to various Internet sites and others, but the primary motivation is not money, but just the excitement of hacking itself.
Photos of a woman who looks like Hudgens were distributed across the Internet earlier this week. In them, she is kissing another woman who looks like Hudgens' friend, Disney star Alexa Nikolas.
Hudgens had full frontal nude photos she took privately with a cell phone released in 2007 and again in 2009. She said she was "embarrassed" about those earlier photos.