Val Kilmer defends his 'creepy' Cate Blanchett tweets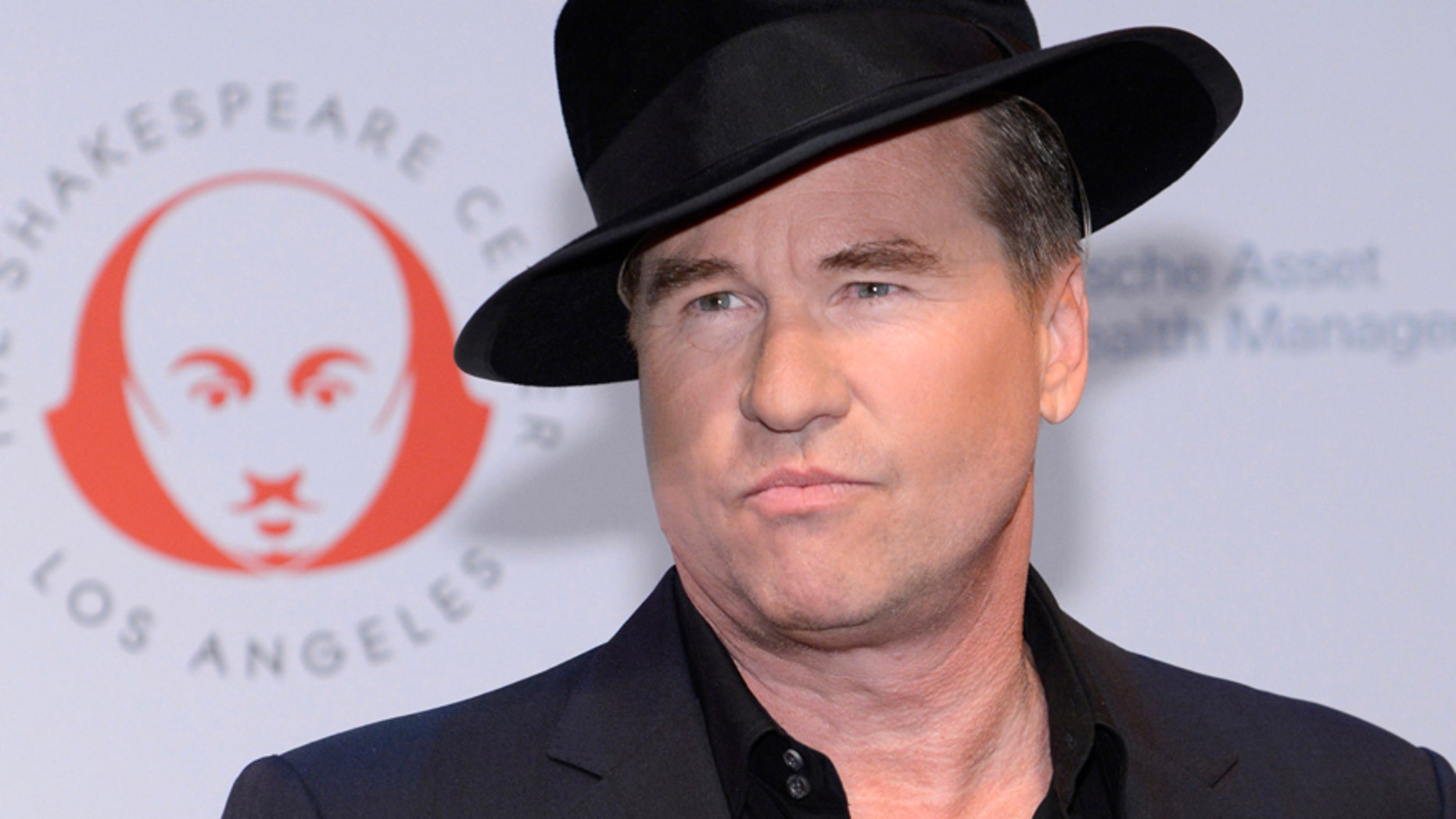 Val Kilmer says if "loving" Cate Blanchett makes him "creepy," so be it.
The actor spoke out on Wednesday night about how he has been called a "pervert" thanks to his seemingly obsessive tweets about the Australian actress.
According to People Magazine, he was asked during a Q-and-A in Los Angeles about who his favorite co-star has been and he quipped, "I can't say Cate Blanchett."
He continued, "I wrote nice things about Cate Blanchett on Twitter and now I'm a pervert."
VAL KILMER CAN'T STOP TWEETING ABOUT CATE BLANCHETT
The star was speaking at a screening of his one-man play "Citizen Twain," People reports.
He told the crowd, "I don't know why loving an actor that's so talented is creepy, but I guess I'm creepy."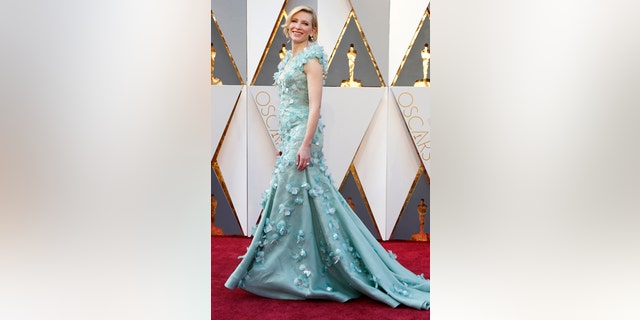 He later told People of the hype surrounding his messages about Blanchett, "It makes no sense. I didn't say anything weird.
Kilmer added, "I write about all my friends. There's no story. Nothing weird."
FOLLOW US ON FACEBOOK FOR MORE ENTERTAINMENT NEWS
Kilmer attracted attention for a series of tweets he sent out over the weekend in which he described dreaming about Blanchett.
"And recently I've had 2 dreams with #CateBlanchett in them. Her husband wasn't in either of them," he wrote.