Universal Pictures cancels premiere of 'A Dog's Purpose'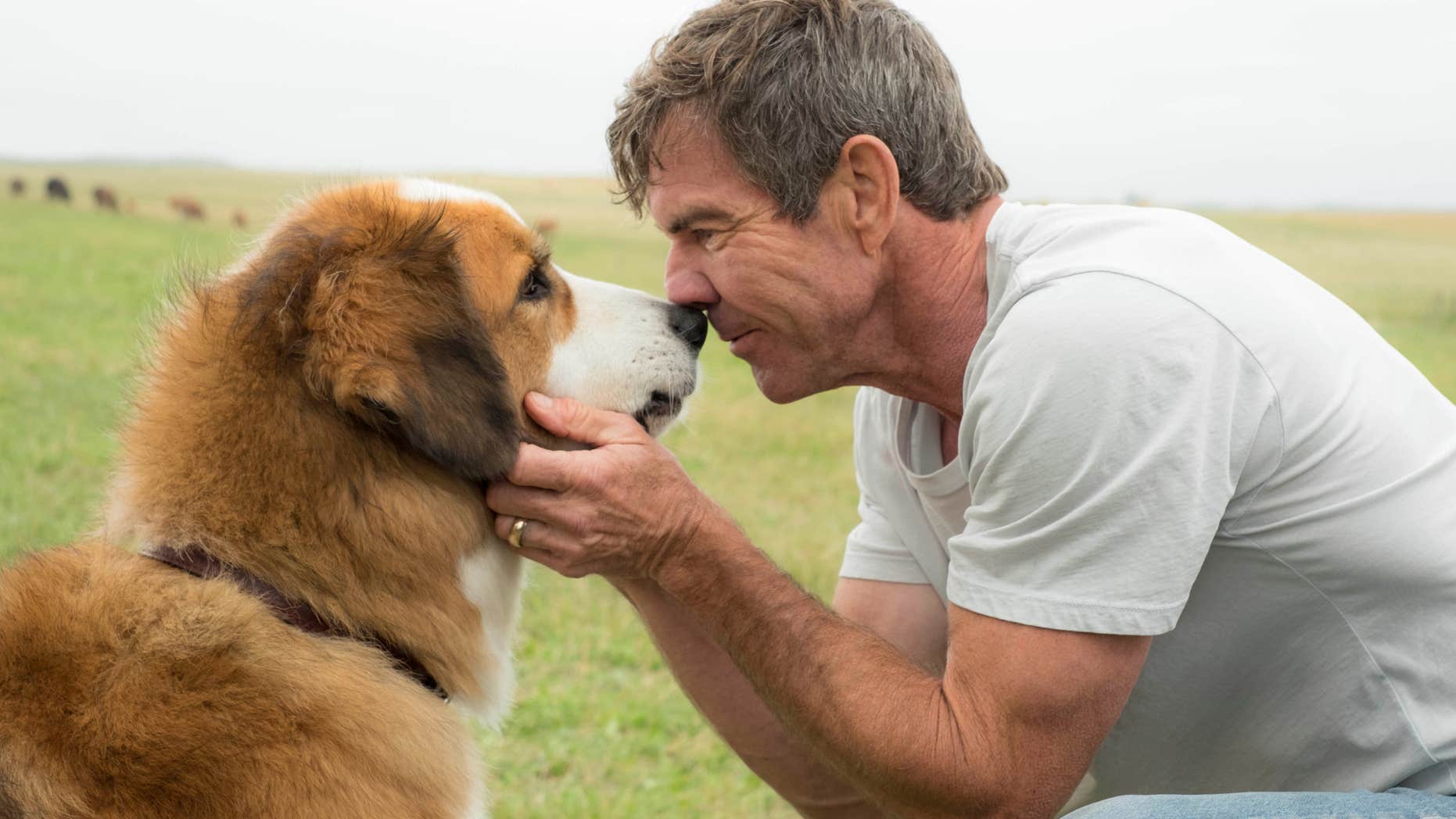 Universal Pictures and Amblin Entertainment decided Thursday to cancel the premiere of "A Dog's Purpose," following the release of video purportedly showing a frightened dog allegedly being forced into churning water during the making of the film, according to the Hollywood Reporter.
PETA had called for a boycott of the movie and urged director Lasse Hallstrom and producer Gavin Polone never to use animals in any of their films ever again. The American Human Society also announced Wednesday they were investigating the matter and suspended a safety representative who worked on the film.
The production company said in a statement that it had also canceled the press junket that went along with the film's Los Angeles debut. The movie is set to hit theaters Jan. 27.
"Since the emergence of the footage, Amblin has engaged with many associated with the production of the film, including safety personnel, trainers and stunt coordinators as part of their in-depth review.  While we are all disheartened by the appearance of an animal in distress, everyone has assured us that Hercules the German Shepherd was not harmed throughout the filmmaking," the statement said.
The incident came to light when TMZ posted a minute-long video it says was shot during production of "A Dog's Purpose." It shows a German shepherd apparently terrified to get into a pool and a trainer forcing the dog into the water.
Actor Josh Gad, who lends his voice to a dog in the film, issued a statement on Twitter saying he has asked the studio and production team for an explanation of what he calls "disturbing images."
He said that while the finished film is "one of the most beautiful love letters to animals I have ever seen," he was troubled by the video.
"I am shaken and sad to see any animal put in a situation against its will," Gad wrote. A publicist for the actor confirmed the post was authentic.
The Associated Press contributed to this report.