UFC Ring Girl Brittney Palmer's husband arrested for her attempted murder, report says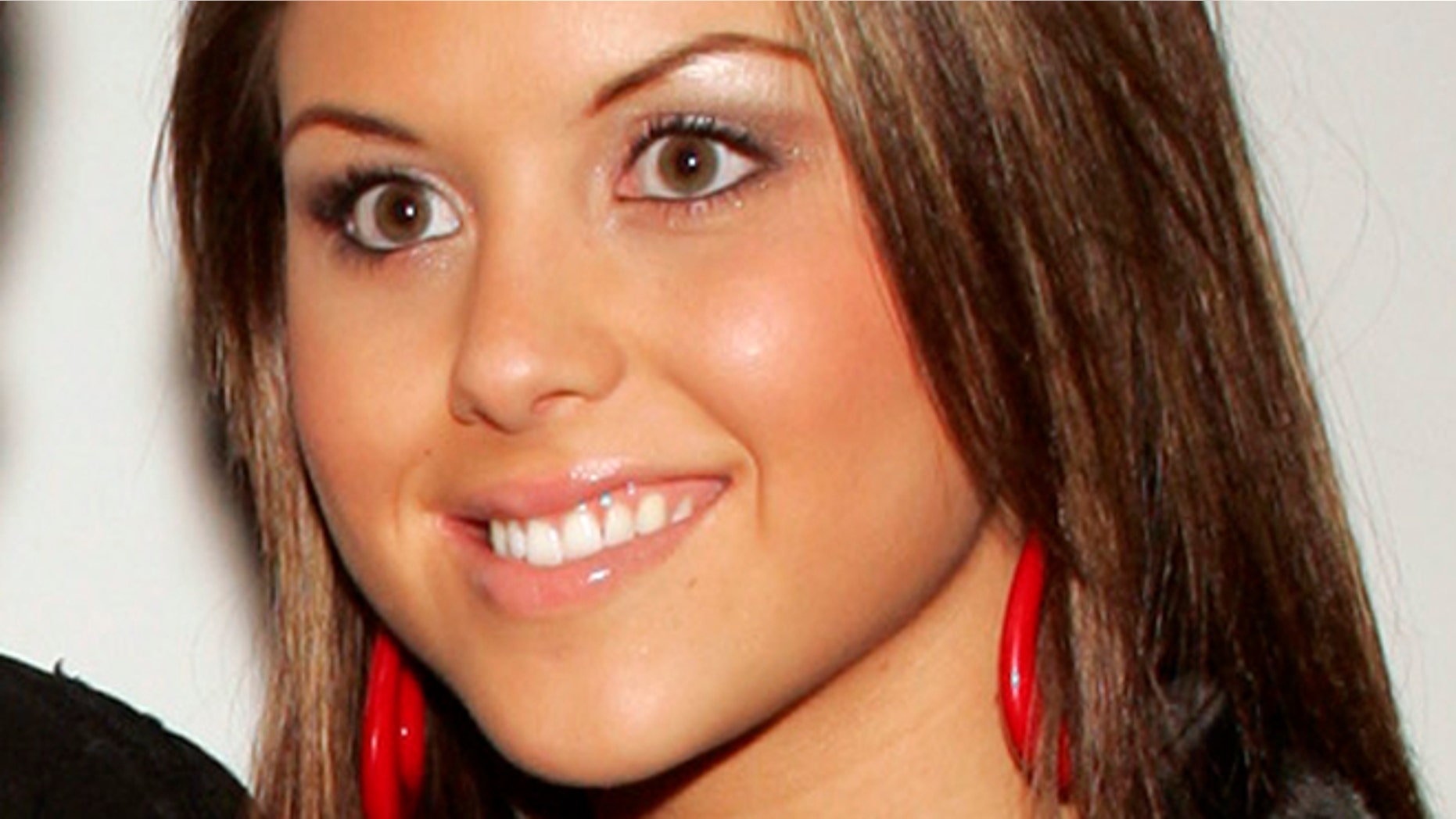 UFC Ring Girl Brittney Palmer was assaulted by her husband Aaron Zalewski on June 12 who was then arrested for "attempted murder, spousal battery, and criminal threats," TMZ reports.
The Los Angeles Police Department is currently investigating the case and will decide if charges will be filed.
The police report obtained by TMZ Sports says that the couple got into an altercation when Zalewski allegedly overheard a casting director call Palmer  "babe" on the phone.  That allegedly caused Zalewski to become violent, grabbing his wife's throat and throwing her into the bed post.
The report says Palmer, 28 told police her husband said, "Pack your f--king bags and go!" but would not let her leave and forcibly restrained her.
She says he held her face down on a mattress with his knee and she could not breathe for two minutes.
Eventually she was able to leave the house and contact the police, who arrested Zalewski. He left jail the following day after posting $1 million bail.
Palmer's most recent post on her official Twitter page is a message saying, "Smile and let everyone know that you're a lot stronger than you were yesterday." Alongside  the caption, she shared a smiling selfie.
FOX411 reached out to the UFC, Brittney Palmer and the LAPD but did not receive comment. But Maureen Curtis, VP  of Criminal Justice & Court Programs at Safe Horizon, said of the allegations are true, Palmer is unfortunately not alone.
"According to CDC, nearly 5 million women in the U.S. experience physical violence by an intimate partner every year. Additionally, 1 in 4 women and 1 in 7 men will be a victim of domestic violence in their lifetime," she told FOX411. "Individual violent incidents are often part of a larger pattern that fluctuate and usually escalates creating an emotional roller coaster for the victim."