U2 frontman Bono forced to cancel concert when he loses his voice mid-show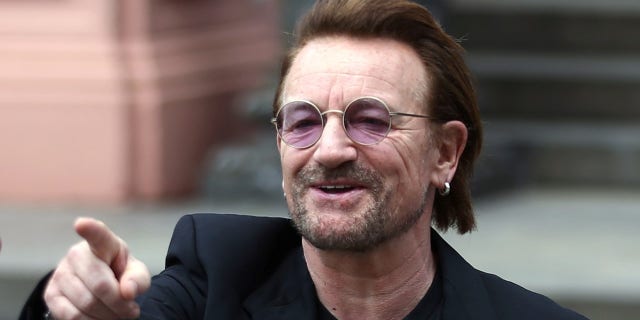 The Irish rock band U2 has cancelled a concert in Berlin after singer Bono lost his voice during the performance.
The band said on its website late Saturday that, "Bono was in great form and great voice prior to the show ... but after a few songs he suffered a complete loss of voice."
U2 said "we don't know what has happened and we are taking medical advice."
The German news agency dpa reported Sunday that Bono still managed to perform the song "Beautiful Day" with the help of the audience at Berlin's Mercedes-Benz Arena and then disappeared backstage.
Concert-goers were first told that there would be a short break before eventually being informed that the show was over and they should keep their tickets for a replacement performance.