Tribeca Film Institute Awards Grants for Latino Filmmakers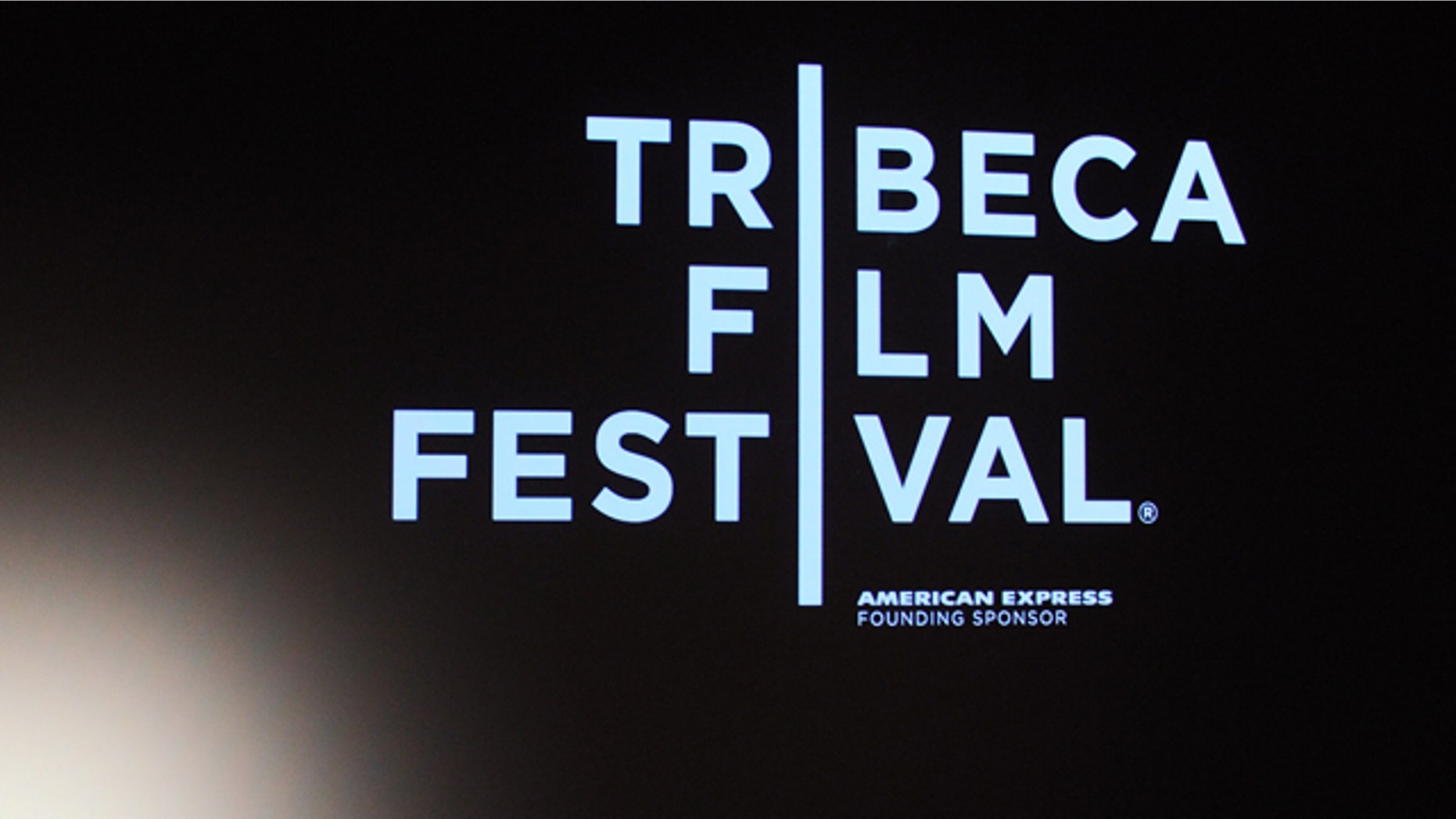 Latino filmmakers have been given the opportunity to expand their careers and shed light on their cultures thanks to a first-ever grant and the annual media arts fund, the Tribeca Film Institute (TFI) announced on Monday.
The Tribeca Film Festival, along with beer giant Heineken, announced the winners of a $10,000 grant.
Organizers said the grant is geared toward a group that's rarely heard.
"This audience is not heard enough," Ryan Harrington, director of documentary and programming at the Tribeca Film Institute told Fox News Latino. "There are so many voices out there about education and entertainment not being heard in mainstream media. Right now it doesn't feel inclusive."
Carolyn Concepción, a brand manager at Heineken, said the funding could go a long way toward supplementing an artist's work.
"The value of those resources will be invaluable," she said.
The winners of the grant include Cristina Ibarra and Erin Ploss-Campoamor for their documentary titled "Las Marthas" about American debutantes dressed as American revolutionaries on the Mexican-American border in Laredo, Texas.
The narrative award went to Diego Araujo, Hanne-Lovise Skartveit, Juan Sebastián Jácome & Andrés Longares, Frida Torresblanco and Bradford Young for their film "Feriado (Holiday)" for their movie on an Ecuadorian guy named Juan Pablo whose life changes when he spends carnival with his well-off family in the Andes and meets Juano, a confident black metal fan from a nearby town.
Winners of the Tribeca Film Institute  fund include Francisco Hervé from Chile for his film "City of the Caesars," "Cuando los Muertos Estan Mas Secos/When the Dead Are Drier" by Bolivian filmmakers Claudio Araya Silva and Yara Morales Rivera, Ana Petra Costa from Brazil for her movie "Elena," and "The Shark's Eye' from Argentina, directed by Alejo Hoijman and produced by Gema Juarez Allen.
"The Voces grant extends our Latin Fund's reach by allowing us to work with filmmakers in the United States as well as talent based in Latin America."
Fernando Royzar who is the Executive Producer of "La Casa de Mi Padre" and Produced "Spiderman: Turn Off the Dark" helped to choose the winning filmmakers for the grant along with actor Ricardo Darin whose works include "The Secret in Their Eyes" and "The Aura."
For Washington Heights native, Leopold Vásquez, the grant offers a shot at creating his work on a level playing field.
"I did a small, short film a few years back and I couldn't finish it at the time because of funding," says Vásquez, who is the CEO and founder of The Sound of Art, a company that connects artists and buyers through traditional and non traditional mediums. "This program would have made a world of a difference. It's great!"
Vásquez, however, said for the award to have a true impact, it has to be given to the right person
"If chosen correctly, the person can change the perspective of how people see Latinos," he said.
You can reach Alexandra Gratereaux at: Alexandra.Gratereaux@foxnewslatino.com or via Twitter: @GalexLatino
Follow us on twitter.com/foxnewslatino
Like us at facebook.com/foxnewslatino