'Top Gun' director Tony Scott dies after jumping off a bridge: What was his best movie?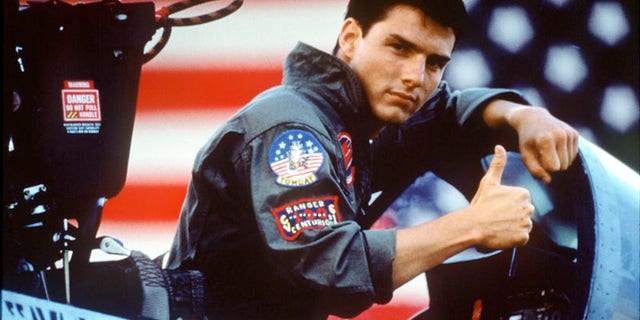 Very sad news coming out of Hollywood: "Top Gun" director Tony Scott died Sunday after jumping from a Los Angeles bridge, authorities said -- and the death is being investigated as a suicide. The married father of two was 68 years old.
"I can confirm that Tony Scott has passed away. The family asks that their privacy is respected at this time," Scott's spokesman, Simon Halls, said in a statement.
SODAHEAD SLIDESHOW: See Tony Scott's best movies.
Scott jumped from the Vincent Thomas Bridge spanning San Pedro and Terminal Island in Los Angeles Harbor, according to police. A suicide note was later found at his office, the Los Angeles Times reports.
The director, who was born in England, was "Alien" director Ridley Scott's younger brother. Among his action-packed films, Scott directed "Days of Thunder," "Beverly Hills Cop II" and, most recently, "Unstoppable," starring Denzel Washington. He was married to actress Donna Scott, with whom he had twin sons.
PHOTOS: See the latest celebrity pictures to hit the Internet.
From "Top Gun" to "Unstoppable," let us know: What was your favorite Tony Scott movie?