Thief Steals Selena Gomez 'Passion Rings' And Other Celebrity Valuables In Jewelry Store Heist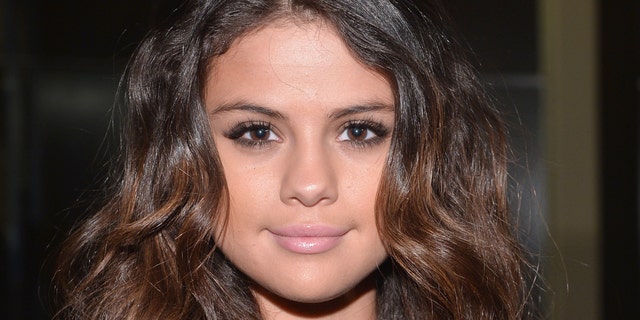 The bandit walked into a high-end jewelry store in Manhattan that caters to celebrities and made off with valuables worn by Hollywood A-listers, among them Selena Gomez.
Police said the brazen thief – whom they're very interested in finding -- tied up a store employee and then stole about $54,000 worth of jewelry from inside the Margo Manhattan store on Friday.
The thief, police say, entered the store in the early afternoon and asked to see some jewelry.
They say he then grabbed the 53-year-old woman by the neck, forced her into the back room and tied her up.
Video surveillance shows the man removing items from a display case. Police say he also took valuables from the back room. The items he stole included jewelry Beyonce wore for her "visual album" released last year, and "Passion Rings" made for Selena Gomez, according to The New York Post.
On its website, the company shows one of its necklaces being worn by singer Beyonce. Another shows one being worn by actress Mischa Barton.
"The man told her to stay quiet and she did," Margo Manhattan said, according to The New York Post.
Manhattan added that she tells her staff to turn over valuables a thief may demand during a robbery.
"I'd rather them get the jewelry than have them hurt anyone," she said. "Their safety is more important. I can replace the jewelry but I can't replace their life."
The Associated Press contributed to this report.
Follow us on twitter.com/foxnewslatino
Like us at facebook.com/foxnewslatino