Selena Gomez Poses Nude In Playful, Artistic Photo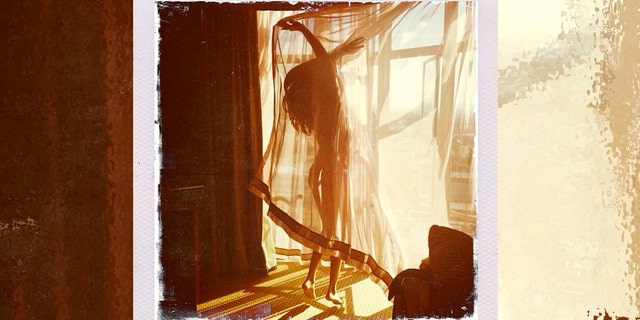 A sheer curtain billows as a seemingly undressed Selena Gomez leaps toward the sky.
Gomez's artistic photo, which she posted on Instragram this weekend, has been getting a lot of buzz because the singer is not known for provocative bodily exploits – her every action has traditionally been carefully calibrated and she has made it a point to not be too risqué.
The playful photo of Justin Bieber's on-again, off-again girlfriend was posted last Friday. Rumors are swirling that the frisky photo was meant for Justin – the two allegedly back together and sending each other racy pictures.
Bieber, meanwhile, also posted shirtless photos of himself – showing off two tattoos he got during a flight from Panama.
According to the New York Daily News, Bieber hopes to break the world record for "highest altitude tattoo" after tat artist Bang Bang inked the singer while they flew 40,000 feet in the air.
"It was really difficult. The plane was shaking, so it's like trying to do a tattoo while you're driving over rocks . . . and so I have to compensate and be so, so accurate," Bang Bang told the newspaper.
Follow us on twitter.com/foxnewslatino
Like us at facebook.com/foxnewslatino