'The Middle' Star Patricia Heaton Takes to Twitter to Raise Awareness for Adoption Charity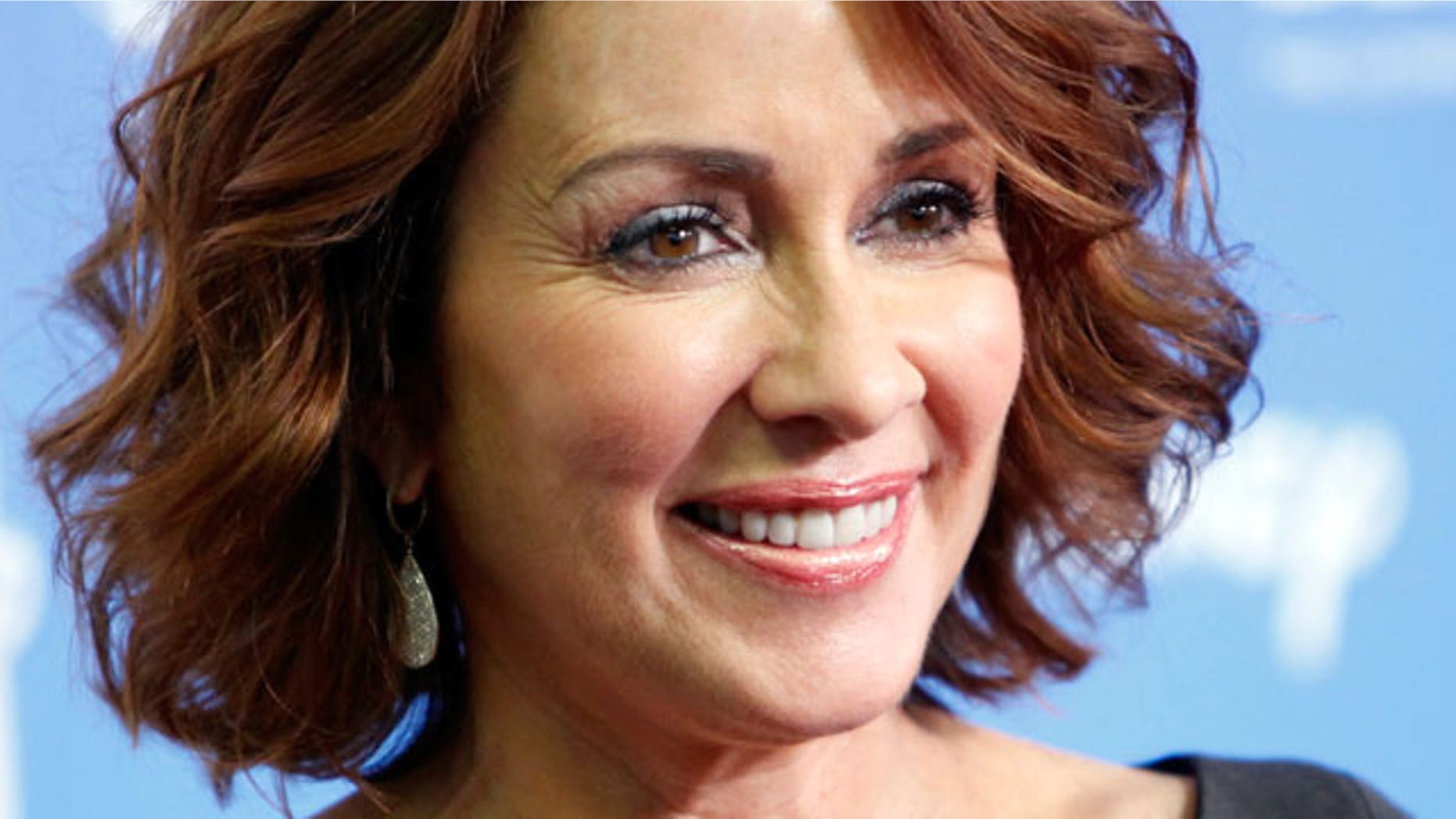 Television star  Patricia Heaton says her involvement with a new charity that aids in the adoption of children with disabilities has been some of her most meaningful work to date.
The former "Everybody Loves Raymond" actress, who now appears on the successful sitcom "The Middle"  volunteered to donate $1 for every person who follows charitable ministry Reece's Rainbow on Twitter up to $10,000 in an effort to raise awareness for the organization's work.
" I found out about Reece's Rainbow online after doing some research on the trouble that children who suffer from Down Syndrome face in being adopted domestically and especially internationally, where many countries institutionalize these children," Heaton told FOX411. "I just started crying immediately, it was so upsetting to learn about the challenges these children face."
"The idea that a child could be institutionalized when there are people here willing to adopt them but maybe don't have the financial means was so upsetting," she added. "With travel, lawyers and more, it can cost upwards of $30,000."
"I felt it was a problem I could have some impact on," she said. " I had just hit 10,000 followers on Twitter and I said, 'what better what to commemorate this little milestone but to try to help get this organization some recognition on Twitter. So I said I would donate a dollar for every new follower."
"As a parent myself, you think about all the ills of social media, but this technology is amazing when you see what it can do to impact a cause like this," Heaton said.
Heaton added that her goal for using Twitter was to help raise awareness for the organization, which also helps children who are HIV positive and those with special needs.
"A lot of people said, 'Why don't you just donate the money?' Well I wrote a check to the organization the first day we discussed this initiative. But this is a great way to help raise awareness. If just one person makes the decision to learn more about the ministry and adopt a child with Down Syndrome, that's a life that has just been saved."
"We want to de-stigmatize Down Syndrome," she added. "I work in an industry where so much emphasis is placed on how you look or the type of things you have done. That kind of shallow value system has become part of our culture. We have to be a part of changing that way of thinking."