'The Artist' Star John Goodman Says Hollywood Full of Crap Now, Then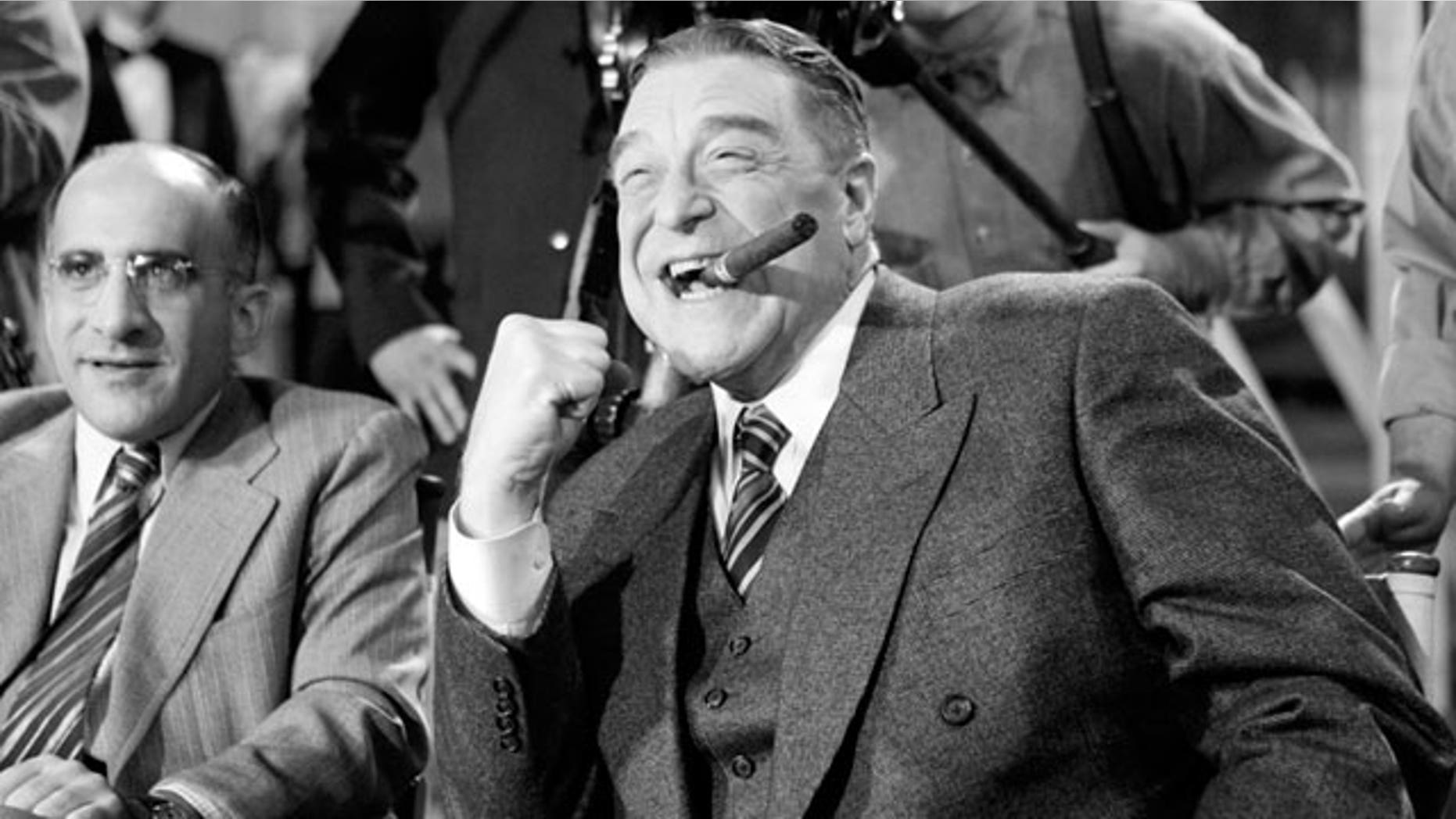 Hollywood has come under particular scrutiny in recent months given the number of remakes, revivals, sequels, prequels and poor 3D clogging up the cinemas. But according to acting veteran John Goodman, who stars in the much buzzed about silent film "The Artist," it isn't just movies today that are filled with BS and bad story lines.
"There was a lot of baloney back then (when movies were first being made) too, most of it hasn't survived, unfortunately," the "Roseanne" star told FOX411's Pop Tarts column. "The crap progresses age to age. But it's all the same."
Goodman's co-star in the film, James Cromwell, thinks the quality and depth of movies is being washed out by an overexposure of CGI, 3D, special effects and spoon-fed scripts.
"(When I was young) we didn't have problems with black and white, or that Charlie Chaplin didn't talk. It will be very interesting to see how the new generation of audiences embraces this film," he said. "I think they will be very intrigued to participate in a film where they aren't spoon-fed."
Set in Hollywood in 1927, "The Artist," a refreshingly original movie made in homage to the Golden era, centers on the antics of silent movie star George Valentin (Jean Dujardin) and young extra Peppy Miller (Berenice Bejo), who is awaiting his big break to supreme stardom.
Despite his pridce in "The Artist," Goodman was honest about the real reason he signed on.
"Not having to learn lines, it was wonderful," he said. "I just got to gasbag."
And when he isn't busy making movies, the New Orleans resident remains dedicated to building awareness toward the need to continue tending to the oil spill that struck the Gulf of Mexico last year.
"On the surface things look better," Goodman added. "But it will be years before we really know the extent of the damage and what it has caused."