The 8 worst scandals to hit ESPN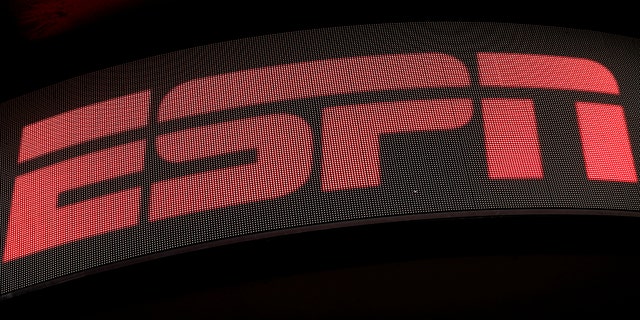 NEWYou can now listen to Fox News articles!
ESPN saw a seismic shift on Monday after its president, John Skipper, resigned citing a substance abuse problem. But Skipper is only one of many prominent figures to be sidelined in the colorful history of ESPN.
In recent months and even years, the sports network has been plagued with all sorts of drama, ranging from sexual harassment claims to poor PR choices.
Here is a list of the some of the most shocking ESPN controversies.
John Skipper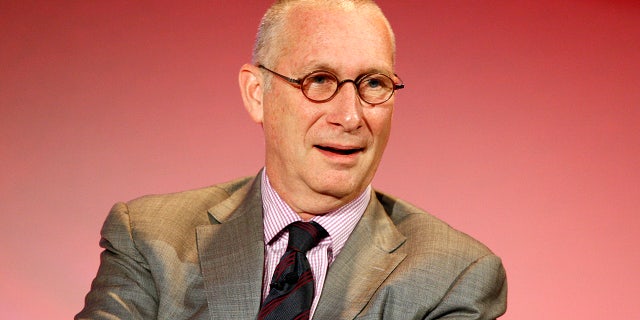 The newly departed president issued a statement on Dec. 18 saying he had struggled for many years with a substance addiction and had decided that "the most important thing" he could do now is to take care of his problem. "I come to this public disclosure with embarrassment, trepidation and a feeling of having let others I care about down," he said. "As I deal with this issue and what it means to me and my family, I ask for appropriate privacy and a little understanding." Former ESPN President George Bodenheimer will replace Skipper for the next 90 days until they find a permanent replacement. Skipper started his tenure as president in 2012 and started with the company in 1997.
Jemele Hill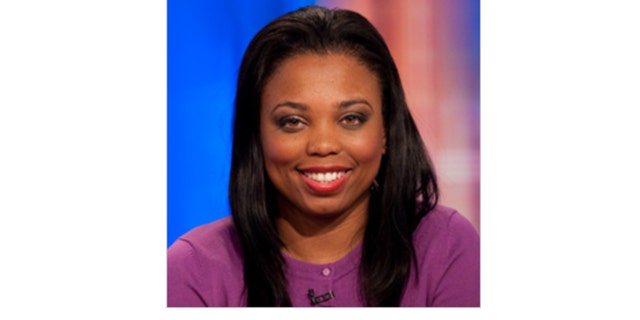 The "Sports Center" host came under fire in September 2017 for tweeting inflammatory posts about President Trump. In one she referred to Trump as a "white supremacist who has largely surrounded himself w/ other white supremacists," while in another she said "Trump is the most ignorant, offensive president of my lifetime. His rise is a direct result of white supremacy. Period." ESPN quickly did damage control writing that Hill's remarks were not reflective of the network's position and that they had addressed the issue with Hill, who "regrets" her statements. Cut to October 2017 when Hill weighed in on Dallas Cowboys owner Jerry Jones saying that if a player disrespects the flag, he won't play. The TV personality took her opinions to Twitter once again, writing, "Jerry Jones also has created a problem for his players, specifically the black ones. If they don't kneel, some will see them as sellouts." ESPN suspended her for two weeks for "a second violation of our social media guidelines."
Chris Berman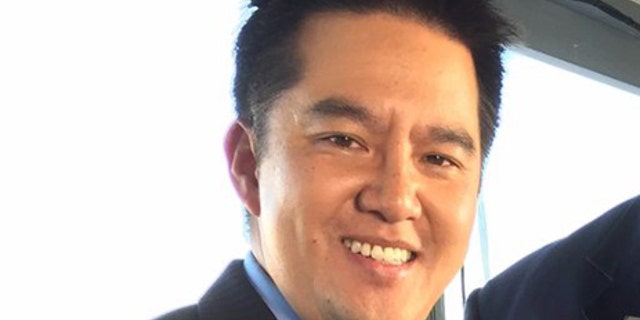 Berman was accused by former ESPN makeup artist Sue Baumann of making unwanted sexual advances toward her in 2015 via text message. She filed a complaint of sexual harassment against the company which was settled. However, a statement from ESPN said of the settlement to the Big Lead, "Our thorough investigation revealed the harassment claims had no merit," said ESPN spokesman Josh Krulewitz. "We settled it solely to save a considerable amount of time and litigation costs." Berman was ousted as the lead NFL broadcaster for ESPN in January 2017 but still acts as a contributor for the network.
Robert Lee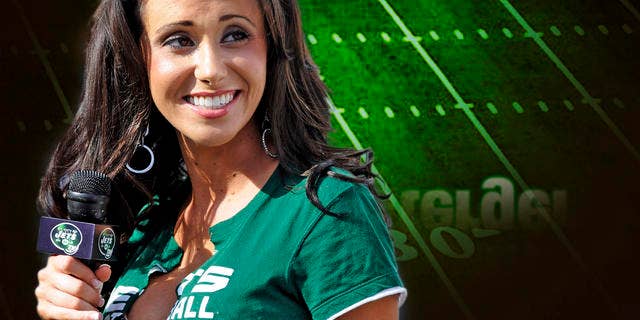 ESPN made a regretful decision to remove sports announcer Robert Lee from covering the University of Virginia game in August because the reporter shared the same name as Confederate Gen. Robert E. Lee. The network said it was trying to be sensitive in light of recent tragic events in Charlottesville . A statement from ESPN tried to explain its decision, saying, "We collectively made the decision with Robert to switch games as the tragic events in Charlottesville were unfolding, simply because of the coincidence of his name. In that moment it felt right to all parties. It's a shame that this is even a topic of conversation and we regret that who calls play-by-play for a football game has become an issue." People took to social media to express their dismay writing, "No Joke. #ESPN pulled an Asian American announcer because his name is #RobertLee…Madness!" While another chimed in, "So @espn pulled an announcer off coverage because his name was Robert Lee. Robert Lee is an Asian American with no ties to the confederacy."
Jenn Sterger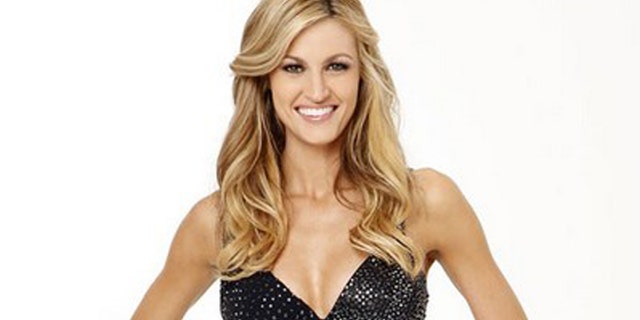 The former Jets sideline reporter claimed she was put in an unprofessional and hostile work situation when she had to attend a strip club with ESPN employees. Sterger wrote an explosive Twitter post which read in part, "I was extremely uncomfortable by the situation and [felt] incredibly awkward as I had never stepped foot in one before. I had to watch as my male coworkers got lap-dances from girls while they teased me about how I was uncomfortable and didn't want to participate." The then-23 year old claimed she was "admonished" by her two bosses for the incident and fired before her plane landed in Tampa. Additionally, the former Playboy model claimed an ESPN executive behaved inappropriately toward her. She said of the incident, "It was a very long and uncomfortable car ride. He brought up numerous girls he said he was hooking up with that worked there at the time. And implied that he was helping their careers. I reminded him I was in a relationship with someone he knew but he persisted." ESPN addressed Sterger's claims. "We have no record of this ever being brought to our attention. We thoroughly investigate all allegations brought to us. Fostering a professional and respectful workplace is a top priority for ESPN and we always encourage people to report any issues."
Erin Andrews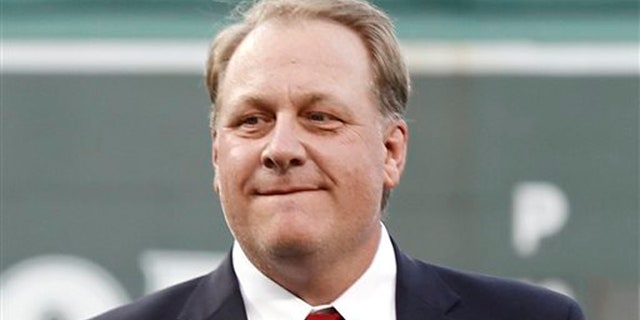 The former ESPN reporter was victimized by an obsessed stalker, Michael David Barrett, who secretly videotaped Andrews in her hotel room without her knowledge in July 2009. Private videos of Andrews were released on the internet. Andrews claimed her then bosses at ESPN forced her to go on GMA to address the leaked videotape. "My bosses at ESPN told me, "Before you go back on air for college football we need you to give a sit-down interview." And that was the only way I was going to be allowed back." The "Dancing with the Stars" co-host sued Barrett, Marriott International and Radisson Hotels for $75 million, she won $55 million in 2016 after the trial. Barrett was sentenced to 30 months in prison.
Curt Schilling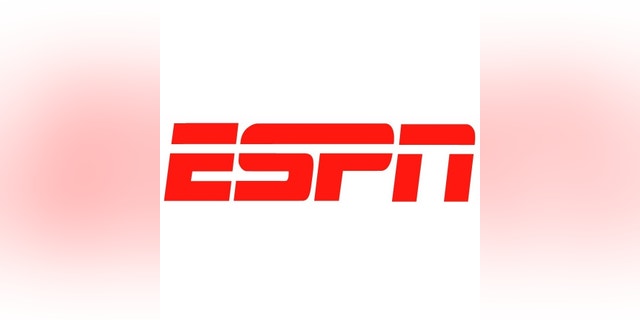 The former MLB player and ESPN personality was fired after he posted an anti-transgender meme on Facebook in April 2016 that read, "A man is a man no matter what they call themselves. I don't care what they are, who they sleep with, men's room was designed for the penis, women's not so much. Now you need laws telling us differently? Pathetic." He was given his walking papers from ESPN. The company issued a statement, "ESPN is an inclusive company. Curt Schilling has been advised that his conduct was unacceptable and his employment with ESPN has been terminated." Schilling responded to the backlash on his personal blog with a post titled "The hunt to be offended," which said in part, "I'm loud, I talk too much, I think I know more than I do, those and a billion other issues I know I have. Like everyone of you I have flaws, but I'm ok with my flaws, they're what make me, me. I thank the Lord for the life I've been given. A life interspersed and occupied by men and women who are gay, by people of all races and religions, by men and women who dress as the other, by men and women who've changed to women and men."
ESPN Layoffs
Rumors are rampant that the multimillion dollar corporation may lay off more than 100 employees this month. According to Sports Illustrated, the layoffs "will hit positions across ESPN including front-facing talent on the television side, producers, executives and digital and technology staffers. The SportsCenter franchise is expected to be hit hard — including on-air people — given the frequency of the show has lessened considerably on main network ESPN." The network let go of an estimated 300 employees in October 2015 and last April about 100 on-camera personalities and hosts were laid off.