'The 100' actress Marie Avgeropoulos arrested on charges of domestic violence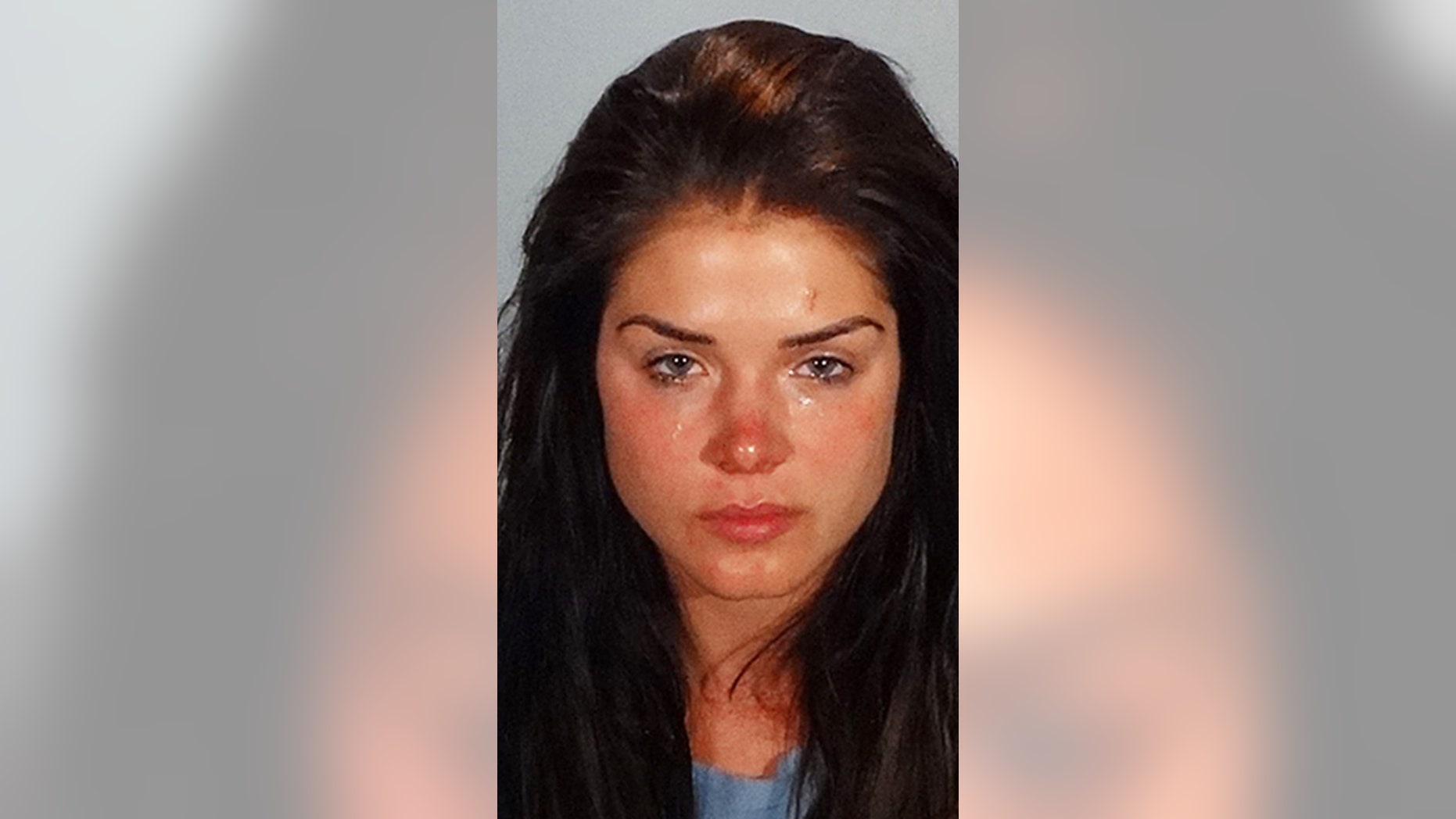 An actress who stars on The CW's post-apocalyptic series "The 100" has reportedly been arrested on charges of domestic violence.
According to TMZ, Marie Avgeropoulos, who plays Octavia Blake on the science fiction series, was arrested in Los Angeles last week after a spat with her boyfriend ended up involving the police. Officers responded to reports of a man who claimed his girlfriend hit him during an argument. When they found marks on his body, she was taken into custody.
A source close to the star told the outlet that she was allegedly on new medication and mixed wine with it during dinner that evening. This apparently led to a bad reaction.
The boyfriend reportedly didn't want her arrested, but rather for police to diffuse the situation. He is even reported to be the one that bailed her out. She was released on a $50,000 bond according to E! News.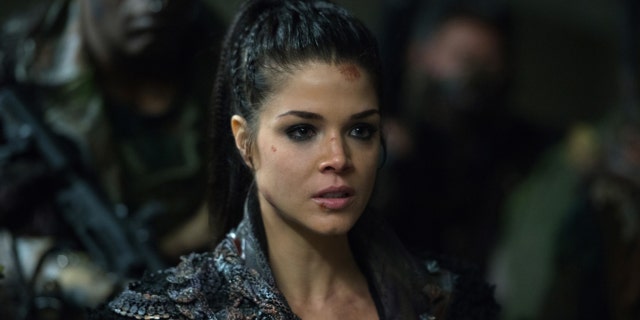 In her mugshot, the 32-year-old star appeared to be crying. She was not in attendance at the 2018 "Teen Choice Awards" on Sunday following her arrest despite the "The 100" being nominated for "Choice Sci-Fi/Fantasy TV Show. It lost to "Shadowhunters: The Mortal Instruments."
Avgeropoulos has yet to comment publicly on the arrest.