Ted Koppel's Son Found Dead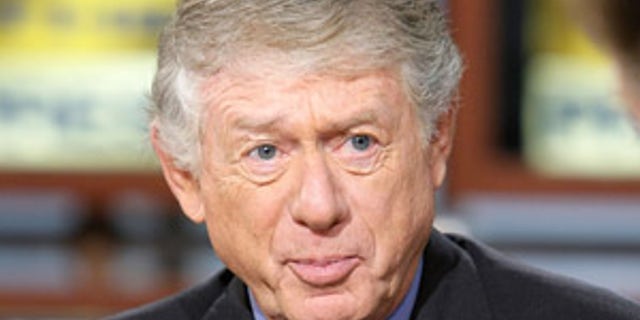 The son of former Nightline anchor Ted Koppel has been found dead in a New York City apartment, police said.

Andrew Koppel, 40, was declared dead around 1:30 a.m. Tuesday after police responded to a 911 call, Det. Joseph Cavitolo told TVGuide.com. A medical examiner will determine the cause of death, he said.

Koppel, who worked for the city's Housing Attorney, had been drinking all day Monday in a Hell's Kitchen bar, where he befriended a stranger, Russell Wimberly, the New York Post reported.

See other celebrities who died this year

The two drank all day — Koppel drank straight whiskey — and did not eat anything, Wimberly, 32, told the Post, before they arrived at the Washington Heights apartment owned by Wimberly's friend, Belinda Caban, 53, around 11 p.m. Wimberly said he and Caban put Koppel to bed and called 911 a few hours later when he appeared to be not breathing.

Police will not comment on the Post's report, Cavitolo said.

Andrew Koppel, who lived in Queens with his girlfriend and baby daughter, was one of Ted Koppel's four children with his wife, Grace Anne. A call to Ted Koppel's rep was not immediately returned. Wimberly and Caban could not be located for comment.
Comment on this article at TVGuide.com >
Related Articles on TVGuide.com
Other Links From TVGuide.com