Taylor Swift's 'Reputation' album cover ripped by fans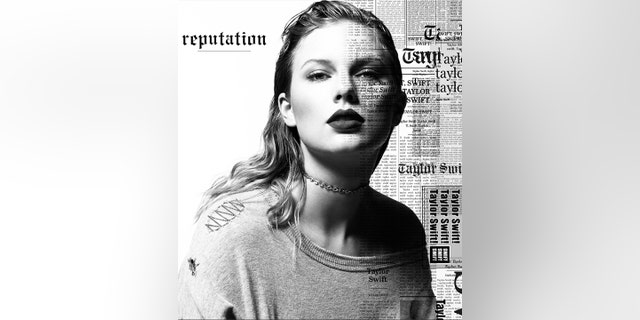 Hopefully Taylor Swift knows how to "Shake It Off."
The pop star revealed the cover art for her new album "Reputation" Wednesday and fans are not loving the design.
Swift's album cover is a black-and-white photo of the singer with her hair slicked back and she's sporting bold lipstick. Swift's picture is superimposed over what looks like newspaper clippings with her name plastered everywhere.
Fans took to Twitter to rip on the design.
But in Swift's own words, "The haters gonna hate, hate, hate, hate, hate."