Taylor Swift accompanies Conor Kennedy to recently deceased mother's grave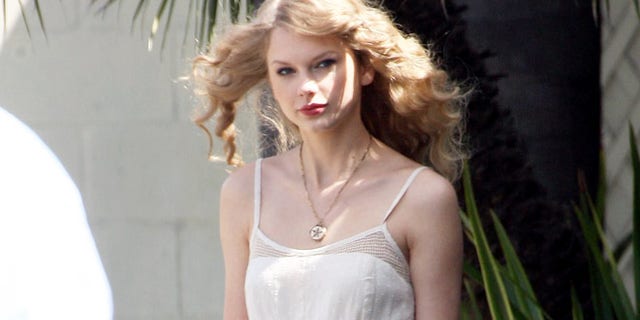 Country singer Taylor Swift joined several members of the Kennedy clan, including boyfriend Conor Kennedy, in a somber weekend visit to the grave of his mother on Cape Cod.
Swift and Kennedy held hands and at one point appeared to bow their heads in prayer, as did his siblings, while visiting the resting place of Mary Richardson Kennedy on Sunday.
The New York Daily News reports that Conor Kennedy also got down to clear some overgrown grass from the unmarked grave. He is the son of Robert F. Kennedy Jr.
The 52-year-old Mary Kennedy hanged herself May 16 in a barn behind the couple's home in Bedford, New York, amid bitter divorce proceedings and a battle with depression and addiction.