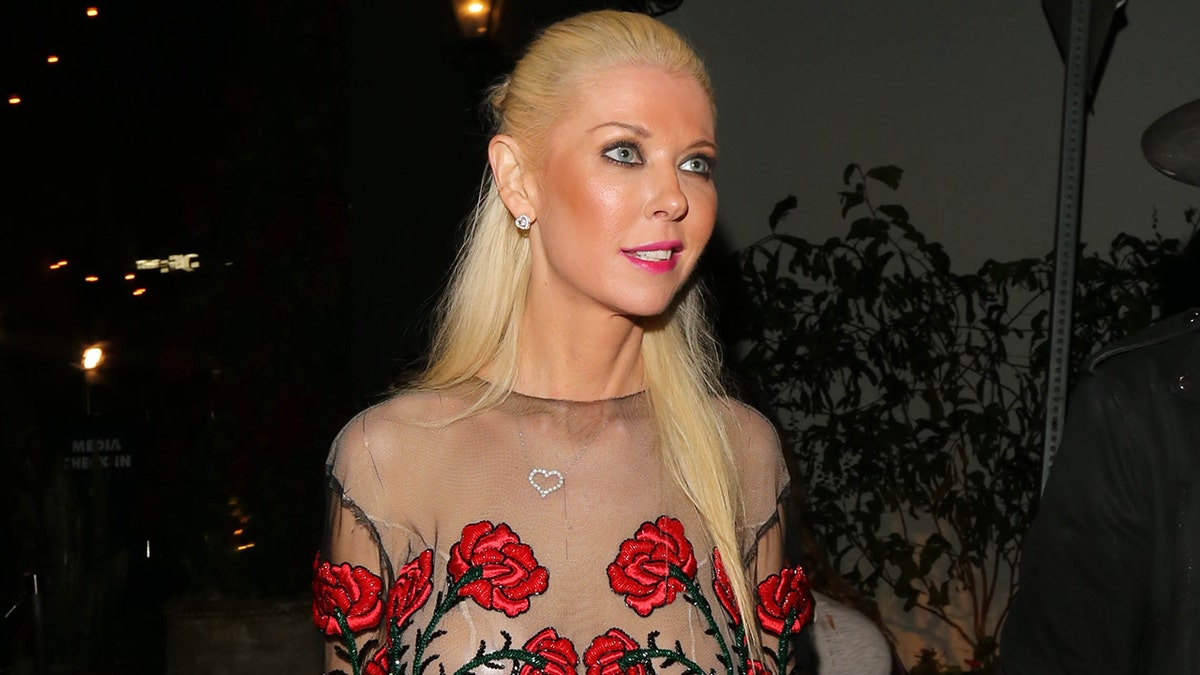 Tara Reid revealed Saturday in an emotional Instagram post that her mother, Donna, died.
The star took to the social media platform to share an image of her parents on their wedding day along with a caption about her loss.
"Today has been one of the most heartbreaking days of my life. My mother Donna Reid just passed away. My heart breaks - who am I gonna call everyday, what do I do?" she wrote. "2 yrs ago I lost my father and I never felt such a pain. Now I just lost my mom. But the one thing I know is they are together again. Mom & Dad, I love you! RIP, your baby girl Tara"
Reid, 42, revealed in August that her mother had been "extremely sick" recently, even needing to be in the ICU.
"So thankful my mother was able to come down the red carpet with me. She's been extremely sick just got out of the ICU. It has been a very hard year also with having my father pass away. It truly meant the world to me," she wrote in a caption of the duo on the red carpet of "Sharknado 6."
Reid recently set the record straight about a recent incident on a Delta flight that resulted in her being taken off the plane before takeoff.