'Swamp People' star arrested on domestic violence charges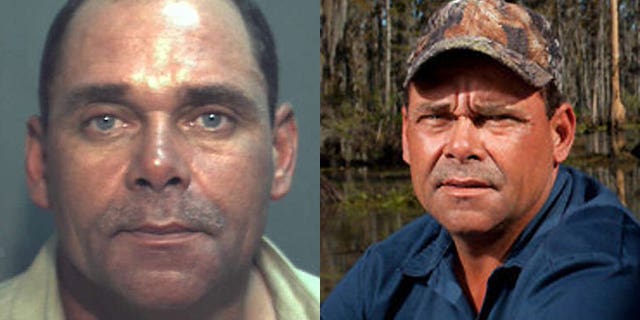 One of the stars of the TV reality show "Swamp People" has been arrested in Florida on domestic violence charges.
Noces Joseph LaFont Jr. -- who is known as "Trapper Joe" on TV -- was arrested Wednesday by Orange County Sheriff's deputies.
According to an arrest affidavit, LaFont was arguing with his girlfriend while staying at a hotel near Disney World and tried to burn her with a lit cigarette. The report also says he punched the woman with a closed fist.
LaFont, who is from Louisiana, was charged with battery and assault. He was booked into Jail, posted bail and released. It's unclear whether he has retained an attorney.
"Swamp People" is a History channel show that follows Cajuns who hunt alligators.