Sundance: Selena Gomez says she's only scratched the surface of her film career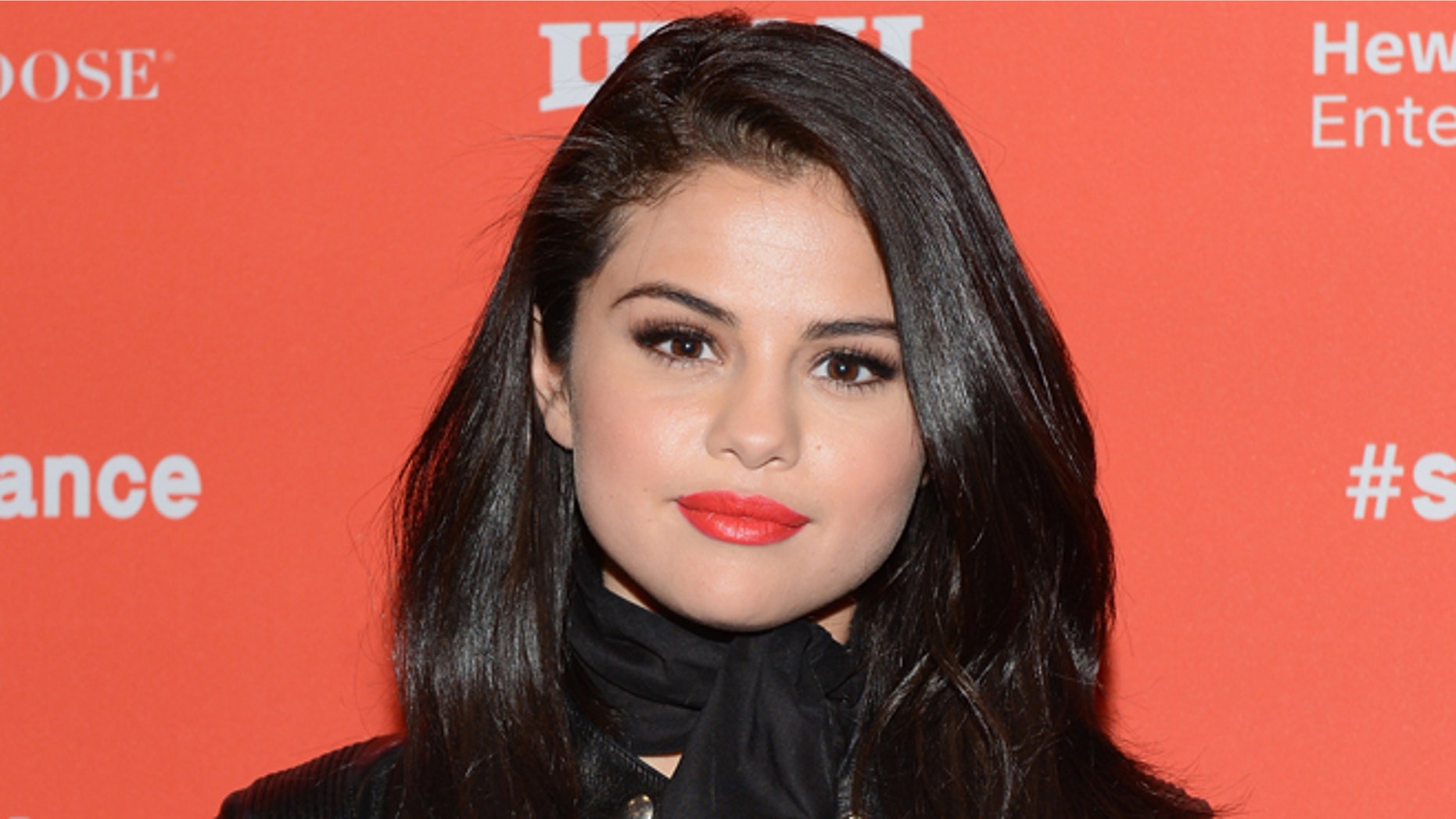 Park City, Utah – With more than 35 acting credits to her name, Selena Gomez is saying she has yet to scratch the surface of her onscreen career.  This weekend, at the Sundance Film Festival premiere of her newest movie, "The Fundamentals of Caring," Gomez told Fox News Latino that although she enjoys her music, she is hungry for more acting.

"It's great to be able to do both, but I think acting is something that I definitely need to tackle more of," she said.

In recent months, Gomez has found herself in a constant spotlight because of her on-again-off-again relationship with Justin Bieber, her public admission about her struggle with Lupus, as well as the release of her newest album, "Revival" in October.  

"The past year I felt like so much of what I was dealing with publicly I wanted to kind of pour into my music," she told FNL. "So it was wonderful for me to kind of translate that."

Gomez is kicking off her "Revival" tour May 6 in Las Vegas, and she has two more films that have yet to premiere: "Neighbors 2: Sorority Rising" and "In Dubious Battle."

About the latter, she said, "[James Franco] directed it, which was so great, because I love him. He's a genius in his own weird, beautiful way, so that was fun."

In "The Fundamentals of Caring," which was the closing-night film this weekend at Sundance, Gomez plays Dot, a sassy 21-year-old who is hitchhiking her way to Colorado in search for a new life.

"She's rebellious. She's vulnerable. She says what she's feeling," said Gomez. "At the same time, you can tell there's a lot of insecurity that lies beneath her – with her family, in things that she's dealt with in her life – and I think I relate to that."

In the road movie, recently sold to Netflix, Gomez meets Trevor (Craig Roberts), an 18-year-old with Duchenne muscular dystrophy, and his caregiver, Ben (Paul Rudd).  The three embark on a journey of self-discovery as each of them deals with their own emotional traumas.

"To find kind of three broken people kind of learning from each other is really special," said Gomez.

Members of the cast also commented on being affected by each other while filming.

"I was so taken with her, and how lovely and unaffected and sweet she is. I really am just crazy about her," Gomez's co-star Paul Rudd said, adding that the pop star goes out of her way to be kind to people.  

"She was amazing.  She was so cool, so down to earth and very funny—very professional," Roberts said. "And so was Paul. It's like there's no way of looking bad opposite Paul Rudd."

Aside from acting, Gomez also told FNL she that is excited new producing gig on the Netflix miniseries, "13 Reasons Why."

"It's been great I can't complain," she said.