Stanley Tucci forgot that he worked with Emma Thompson in 'Beauty and the Beast'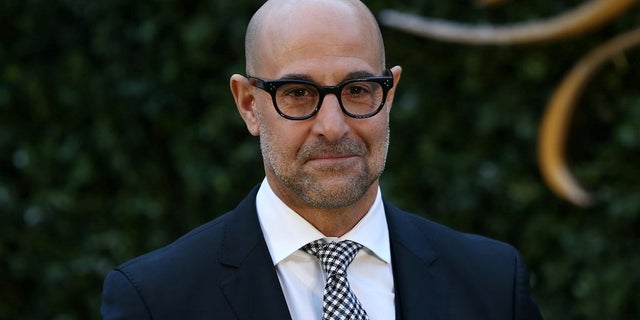 Oops!
Actor Stanley Tucci momentarily forgot during an interview Wednesday that he worked alongside Emma Thompson in the megahit "Beauty and the Beast" while praising her work.
Tucci appeared on the British morning show "Lorraine" to discuss his new movie "Final Portrait" which he directed. The show's host, Christine Bleakley, asked Tucci about his upcoming film with Thompson titled "The Children Act."
Tucci took the time praise Thompson, calling her "incredible."
CHRIS BROWN TALKS RIHANNA RELATIONSHIP, ASSAULT: 'SHE WOULD HIT ME, I WOULD HIT HER
"She's incredible. I've never worked with her before we sort of knew each other slightly," Tucci paused and stopped himself.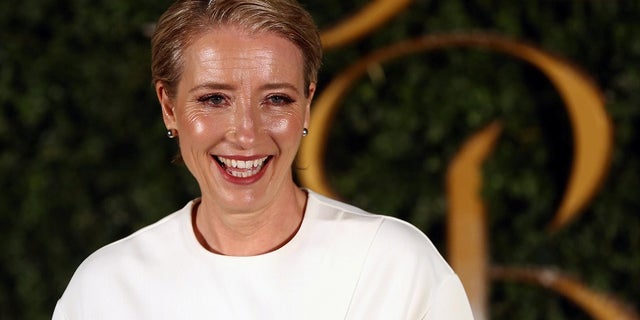 "Oh that's not true," Tucci quickly said. "We did 'Beauty and the Beast' together, forgive me."
Bleakley laughed and said "I actually knew that, and didn't want to say!"
The two laughed as Tucci repeated "so embarrassing!"
TAYLOR SWIFT TRIAL: DJ DAVID MULLER 'NOT PLEASED' WITH VERDICT
"Who's Emma Thompson?" Tucci joked later.
Tucci played Maestro Cadenza in the Disney blockbuster while Thompson played Mrs. Potts. The movie went on to make over $1 billion worldwide, becoming the highest-grossing live action musical of all time, according to Entertainment Weekly.