'Spider-Man' reboot sets box-office record: What is the most anticipated upcoming reboot?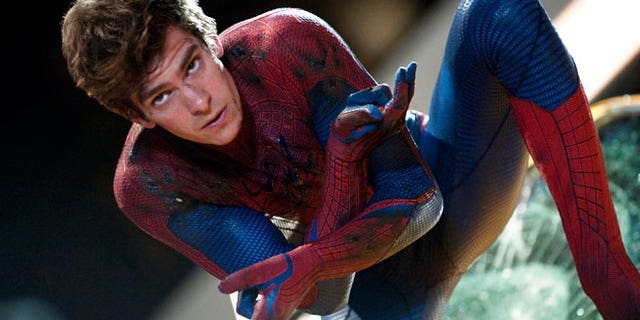 Going by box office results, "Spider-Man" is truly amazing. Marc Webb's reboot of the superhero flick grossed a record $59.3 million in its first two days of domestic ticket sales. And with that, Spidey glided in to the second-best July 4th gross of all time, right behind "Transformers."
SODAHEAD SLIDESHOW: See the most anticipated movie reboots.
Of course, the buzz leading up to the release of the film was strong. Fans seemed happy with the casting of Andrew Garfield, who slipped on the red-and-blue suit instead of Tobey Maguire this time around. At least they knew the "Social Network" star was excited about the role — he'd been a fan since dressing as Spider-Man for Halloween when he was three.
As can be expected in Hollywood, "The Amazing Spider-Man" is just one movie in a long string of anticipated reboots coming to theaters soon. It seems like every film is ripe for a modern makeover, including a new "Annie" starring Willow Smith, an updated "My Fair Lady" with Carey Mulligan, and "Barbarella," which is rumored to have Katherine Heigl in the Jane Fonda role.
PHOTOS: See the latest celebrity pictures to hit the Internet.
Understandably, cinephiles are more excited about some of these remakes than others. Action fans will no doubt fly to theaters for the new "Top Gun," and horror fans will put on their finest to go to the prom with "Carrie." What reboot are you most excited about?