Sorry Justin Bieber, Selena Gomez Says She's Single And May Soon Be A Big Sister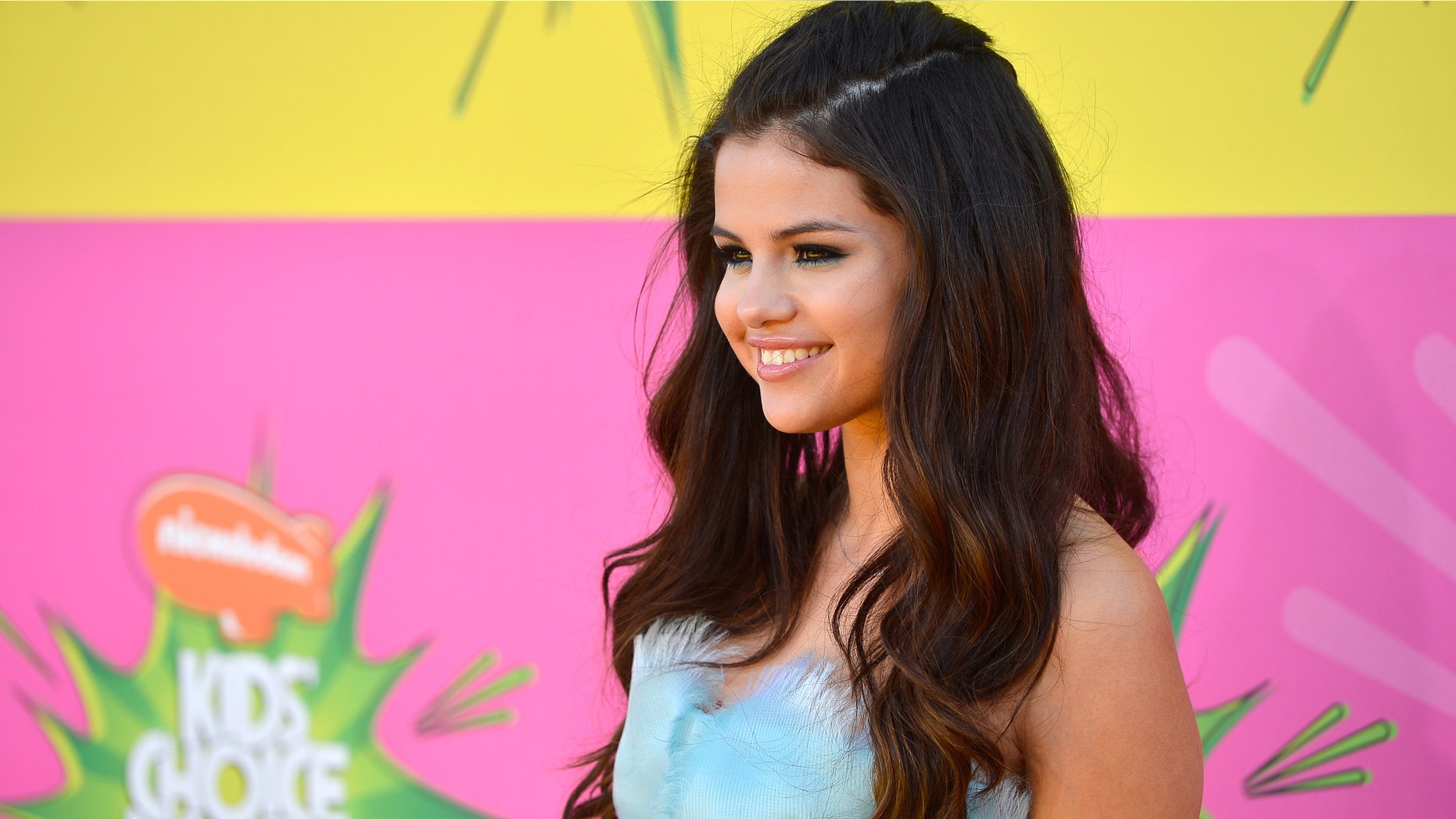 Selena Gomez may have just put the final nail in her "Jelena" coffin.
According to the "Come And Get It" singer, Gomez and her main man Justin Bieber are so not back together.
On Friday, Gomez did not shy away from questions about her relationship status while on Boston's Kiss 108 radio show.
"So sometimes you may see a boy walking down the street and he says, 'Let's grab an ice cream'—you're available?" asked the radio host.
To which Gomez replied with a simple "Yep."
Piggy backing on her answer, the host probed if Gomez was in fact "completely available in every way."
"Yep!" Gomez said again adding, "By the way, that would be awesome if someone asked if I wanted ice cream, because that would be cool."
On Mother's Day, the 20-year-old triple threat shared a picture that may have just revealed that her mother is pregnant.
"Hope all the amazing moms had a great day!" Gomez tweeted along with a picture of her holding her mom's expanding belly. "I have the best momma in the world :)) I love you so much!"
While Gomez's camp has yet to confirm the pregnancy, if true the news would be on a happy note for her mom Mandy Cornett, 37, who suffered a miscarriage in December 2011.
Gomez's mom divorced Selena's father, Ricardo Gomez, when the singer was 5-years-old and remarried her current husband, Brian Teefey, in 2006.
Follow us on twitter.com/foxnewslatino
Like us at facebook.com/foxnewslatino