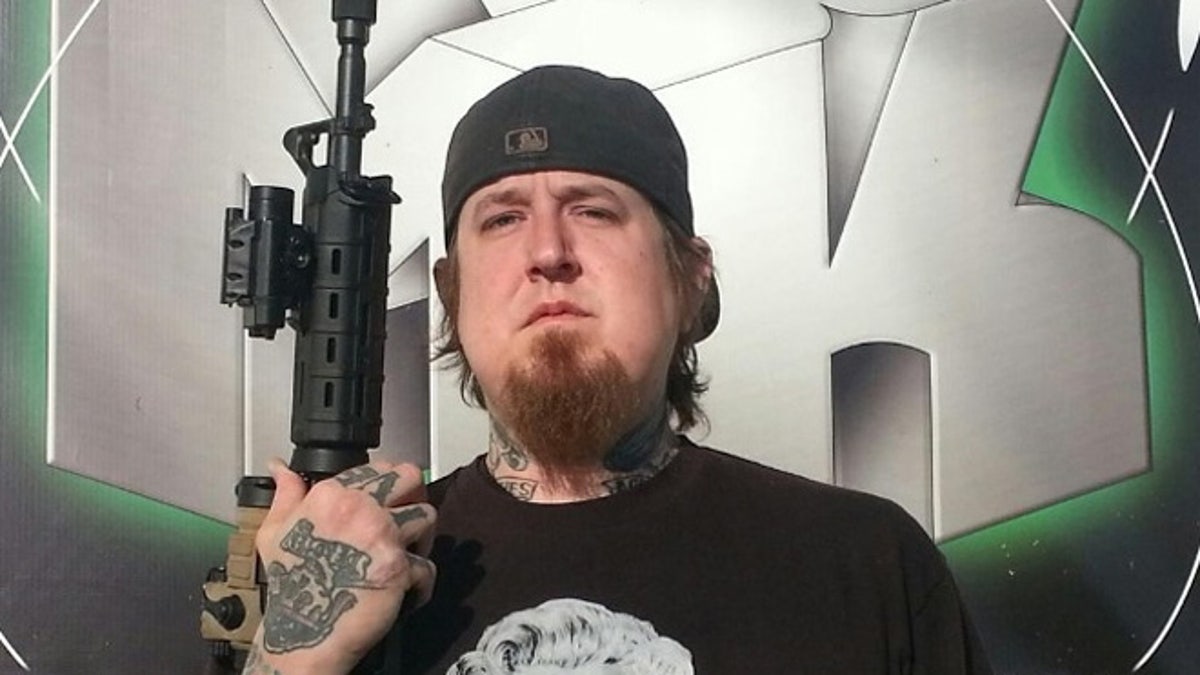 LOS ANGELES – As the gun control debate raged following the school massacre in Sandy Hook, the Discovery Channel stood by its reality program "Sons of Guns," which delivered a strong fourth season.
Now multiple sources close to the production tell FOX411's Pop tarts column the show already been picked up for an eight episode Season 5, with production running through January.
A rep for the show said that they "have not announced" a fifth season of "Sons of Guns."
"There was some concern about cancelation," star Vince Buckles told FOX411's Pop Tarts. "I hoped Discovery didn't buckle. This show is about building firearms for law abiding citizens, including law enforcement."
If ratings for the recently wrapped season are anything to go by, audiences have not turned away. "Sons of Guns" was regularly the top Friday prime time cable show. On May 24, it beat out the competition on all four broadcast networks and delivered 1.74 million total viewers. The following week tipped even higher with 1.77 million, and its finale on June 7 remained at the top of cable's non sports programming.
And in terms of the ongoing firearms discussion, Buckles says he is not concerned.
"There is always something that will stir up the American people. There are all these ups and downs, but in this industry we are used to it. The Sandy Hook incident was horrible, but the knee jerk reaction of the Federal Government – to send someone like Joe Biden to tell us they're going to change the constitution really made people nervous," he said. "We saw a surge in people who maybe never thought of owning a gun coming to get one."
And while the professional gunsmith knows what makes good reality television (you know, drama) he assured us that for him, it's not about beating others in the business.
"I consider myself a member of the national gun community. I really try to be a team player, but at the same time there is friendly competition," Buckles added. "But there is this problem across America where people think if someone else is winning, they must be losing. It's just not the case."