'Sons of Anarchy' actor Alan O'Neill dies at 47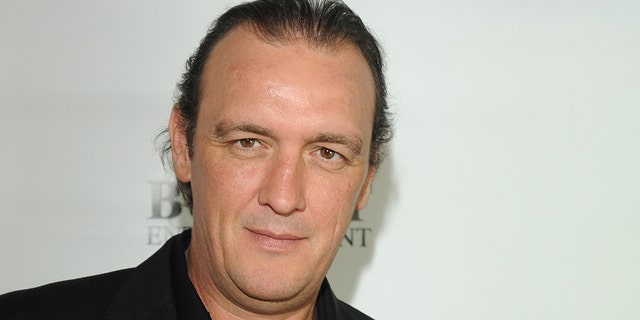 NEWYou can now listen to Fox News articles!
"Sons of Anarchy"' actor Alan O'Neill has died. He was 47.
The Los Angeles County Coroner's office told Fox News that O'Neill, whose legal name is Michael Alan O'Neill, was found dead at a residence in Toluca Lake, Calif. on Wednesday at around 6 p.m. PDT.
A rep for O'Neill confirmed to People magazine that the actor has died and that his girlfriend found him unconscious at her apartment on Wednesday.
According to TMZ, O'Neill, who starred as Hugh on the FX series from 2013 to 2014, had heart problems and was a heavy smoker. He also reportedly had a history of "alcohol and drug abuse." However, no official cause of death was immediately released.
According to TMZ, "no foul play is suspected" and an autopsy will be performed.
Along with appearing in "Sons of Anarchy," the Irish-born actor, who started his career in the '90s, played Keith McGrath in "My Fair City" and had a role in Pierce Brosnan's 2016 film, "Urge."
He also was set to appear in the upcoming horror film "Charlie Lives: The Family's Return."