Sofia Vergara's Man Nick Loeb: I Didn't Party With Prostitutes!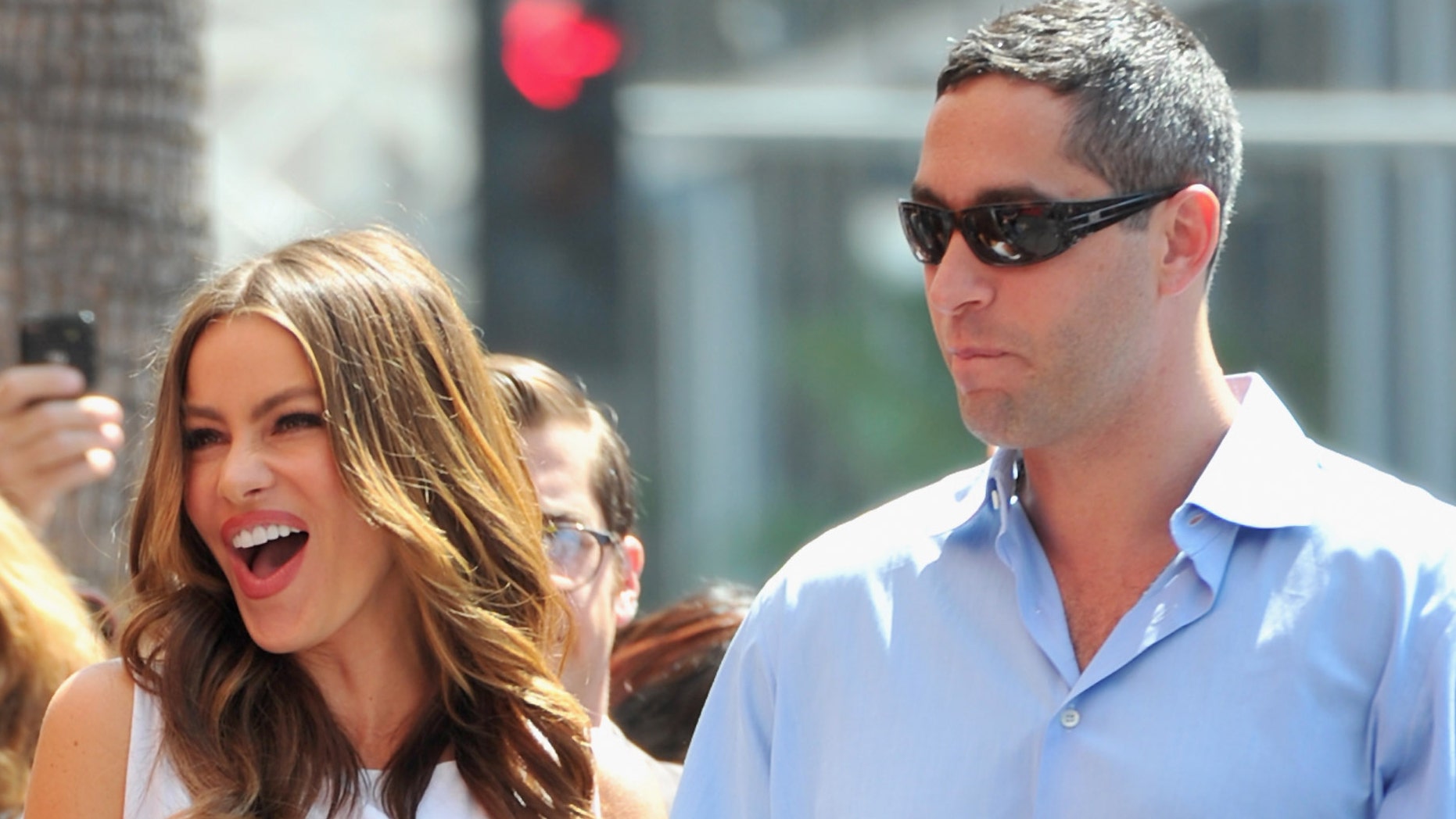 Prostitutes, parties in luxury hotel suites? Never!
Sofia Vergara's boyfriend, Nick Loeb —who recently was accused of getting wild and crazy with a few call girls and living a Charlie-Sheen like adventure while dating the stunning Vergara—is adamantly denying the allegations made by the tabloid, The National Enquirer.
Loeb, who was mulling a U.S. Senate bid for almost a year, says the rumors are simply not true.
"My first priority is to protect the people I love, and I hope they are not impacted by these lies and irresponsible reports," Loeb told the New York Post.  
"I am mortified that false illicit behavior has been attributed to me," he added. "It's hurtful and unfair."
The gossip comes just days after Vergara and Loeb reconciled—after a brief breakup due to repeated arguments.
The New York Post says Loeb, who is the grandson one of the Lehman Brothers, is mulling taking legal action against the tabloid for spreading false rumors.