Sofia Vergara's Man Nick Loeb Caught with Prostitutes, Report Says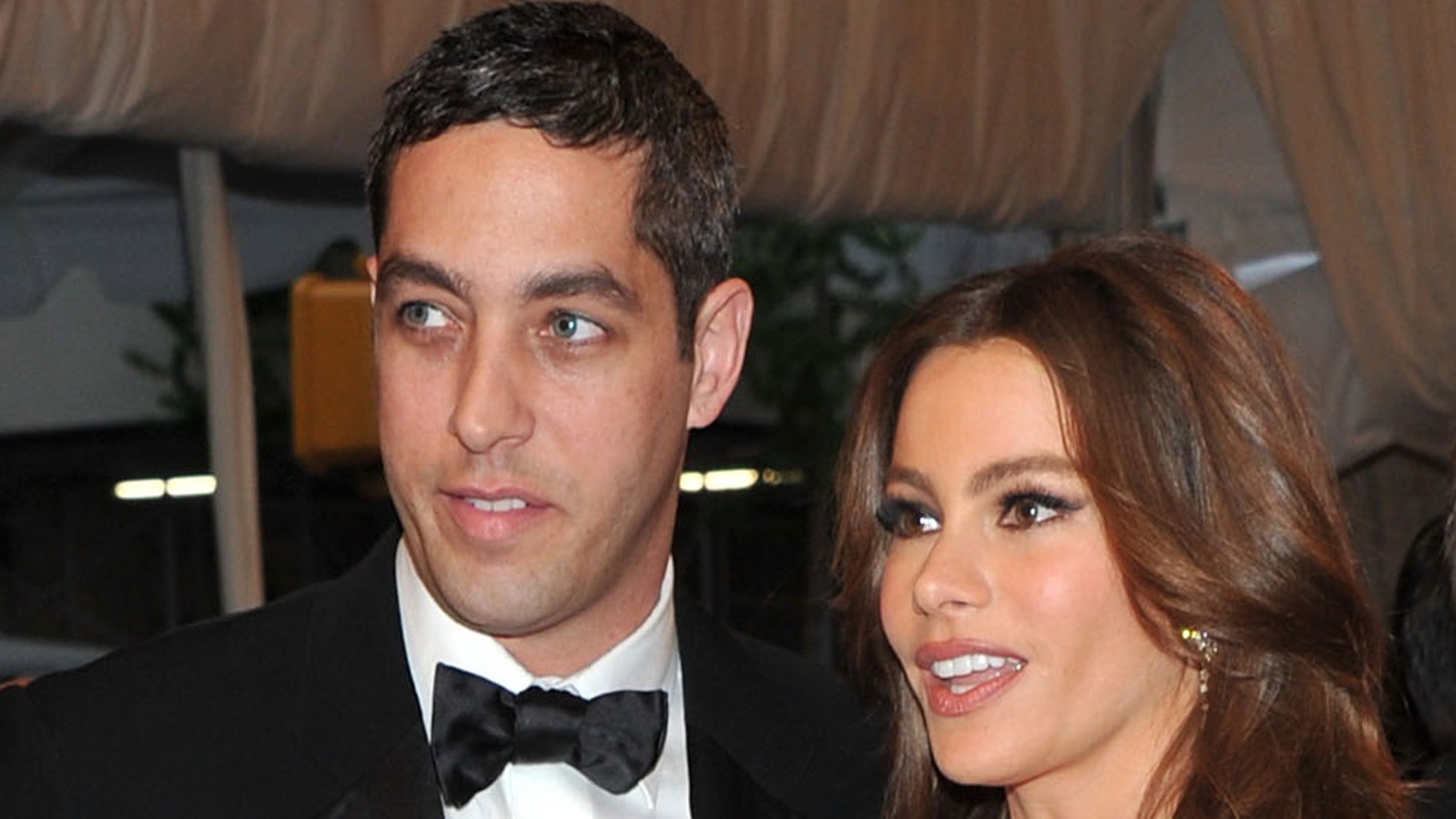 Hmmm… Nick Loeb is one naughty boy!
Rumors are swirling that Sofía Vergara's man, Nick Loeb, was caught enjoying himself with multiple prostitutes, Univision is reporting.
The explosive news comes just days after Vergara and Loeb reconciled—after a brief breakup. The New York Post had reported the split came after repeated arguments.
In Univision's morning show, "Despierta America," reporters Karla Martínez and Johnny Lozada said a magazine claims to have compromising photos of Loeb with various prostitutes. They didn't say what magazine had the photos or when, or if, they plan to publish them.
Last week, the New York Daily News  reported that Vergara and Loeb were seen together at a restaurant in New York City on Thursday.
"It looks like they're getting back together," a friend of the couple told the tabloid. "They are trying to work things out."
The source said the two were "being super cute and laughing a lot."
Others said that Vergara and Loeb "laughed, flirted and shared long embraces throughout the night," and that Loeb was "spoon-feeding Vergara" her dessert, the publication stated.
Just a month ago, The New York Post reported that the "Modern Family" superstar had called it quits with businessman Nick Loeb. They were together for two years.