Sofia Vergara recalls her teen mom days in throwback Instagram post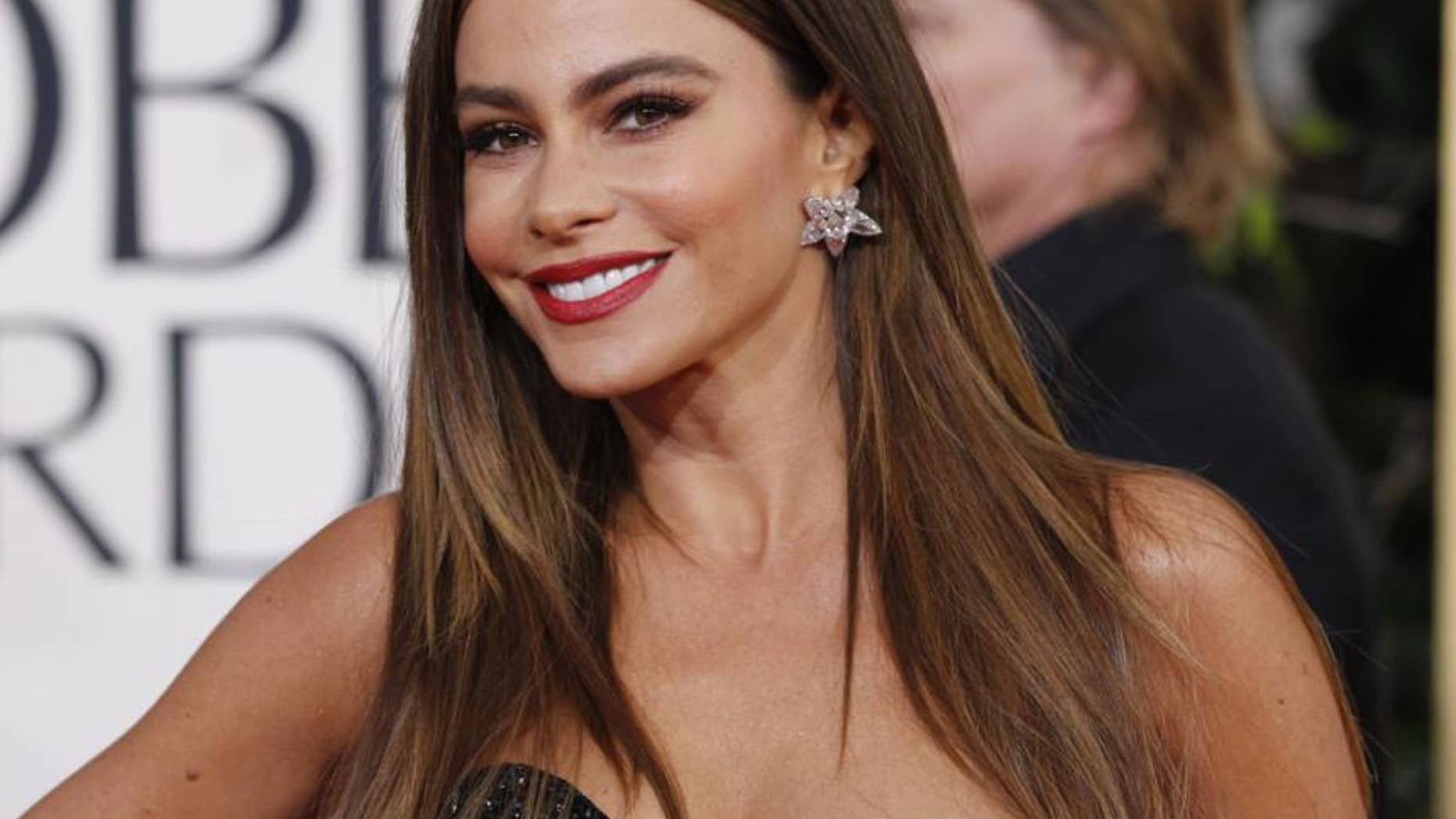 Sofía Vergara is throwing it back to her pre-"Modern Family" days and taking the time to honor her own family with a flashback post dedicated to her son, Manolo Gonzalez-Ripoll Vergara.
On Thursday, the ABC star shared two throwback Instagram photos featuring her and her son. In the first '90s image, the former teenage mother dons a plunge-neck, black dress while holding her overall-clad son, who appears to be upset about the family photo.
In the second image, the mother and son duo match in blacking tops for a family headshot.
Vergara captioned the images "#tbt The 90's #Miami." The Colombian native also added the tag "Manolo hated his outfits" to the end of the caption.
In similar stride, Manolo took to Instagram and recalled his childhood with his own post.
The 26-year-old shared a sweet image of himself in a bubble bath with his mother and his cousin, Claudia.  He captioned the photo, "What's the point of baths if you have to shower afterward anyways?"
Vergara had Manolo with her high school sweetheart, Joe Gonzalez, in 1992. The couple was married for only two years before splitting up in '93.
The "Modern Family" actress, who recently topped the Forbes highest-paid TV actress list, remarried hunky "True Blood" actor, Joe Manganiello in 2015. Three years after their lavish Palm Beach nuptials, Vergara celebrated the couple's anniversary with a sweet Instagram post.
During the Thanksgiving holiday, the 46-year-old actress shared a photo of herself kissing her husband's cheek and said, "Happy anniversary love of my life!!!!"
Vergara also shared a slew of photos from her glam Thanksgiving dinner party.  Manganiello, as well as the star's son and his cousin from the throwback back bubble bath image, were in attendance at Vergara's turkey day event.