'Snapchat Queen' Julieanna Goddard allegedly extorted for nude snaps, videos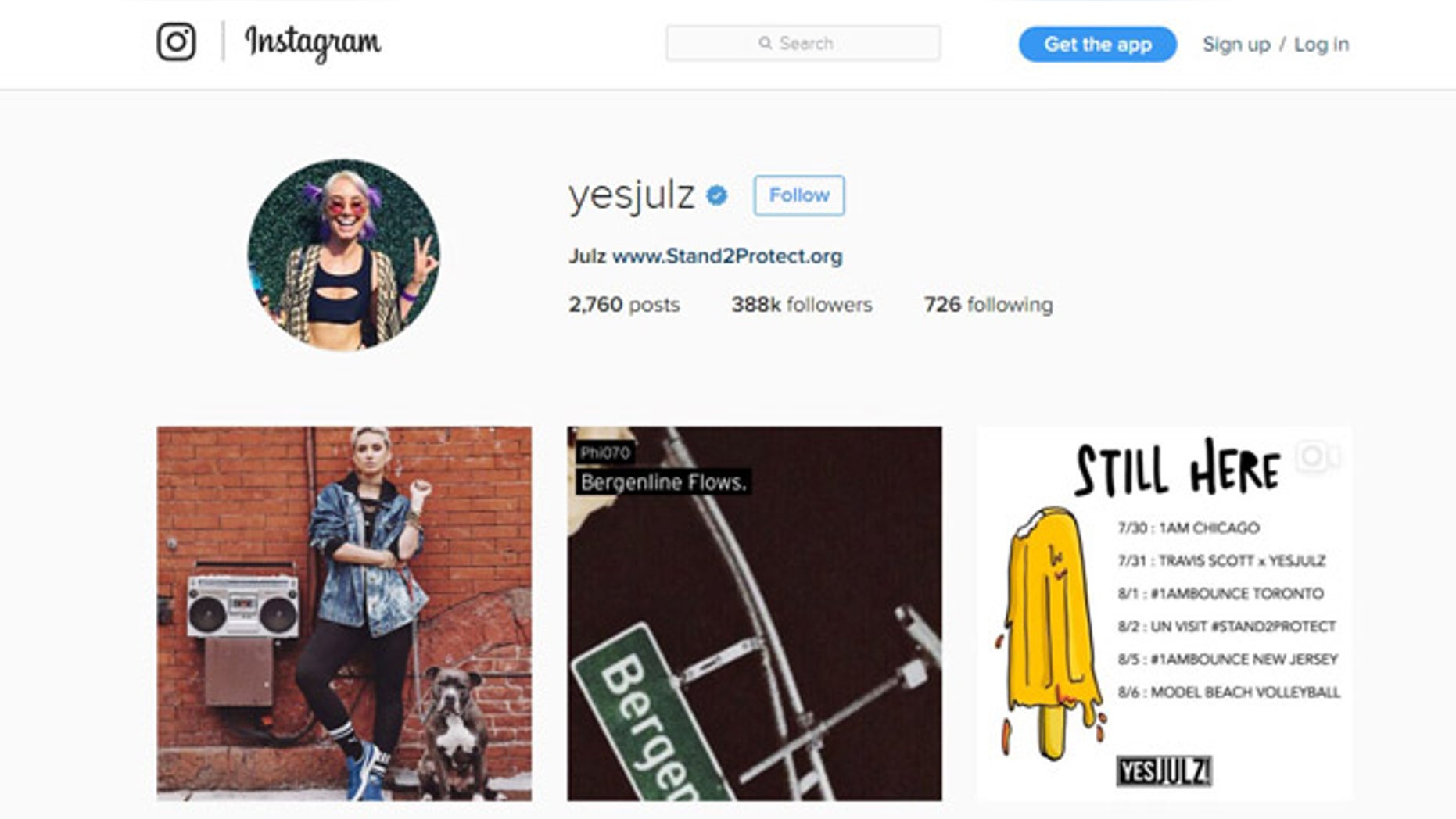 A Miami Beach-based twosome allegedly tried to extort Julieanna Goddard -- dubbed the "Queen of Snapchat" -- for $18,000 to stop the release of nude photos and videos they said they'd gotten from her cell phone.
According to the arrest affidavit, Hencha Voigt, 28, and Wesley Victor, 33, demanded Goddard pay up within 24 hours on July 21.
But Goddard instead immediately contacted the Miami Beach Police Department who helped arrange a staged meeting. The couple sat in a car waiting for the social media star to give them the money. Police then arrested the couple.
Goddard, 26, has over 126,000 followers on Twitter and 387,000 on Instagram. The Snapchat app doesn't show how many followers she has, but according to her publicist, she has over 300,000. She goes by the handle "YesJulz" and has been posting about her ordeal.

Voigt went on her own Twitter account to deny the allegations, tweeting: "Lies lol, the truth will be heard."
FOX411 reached out to Goddard and Voigt but did not receive comment. The Miami Beach Police Department had no comment.