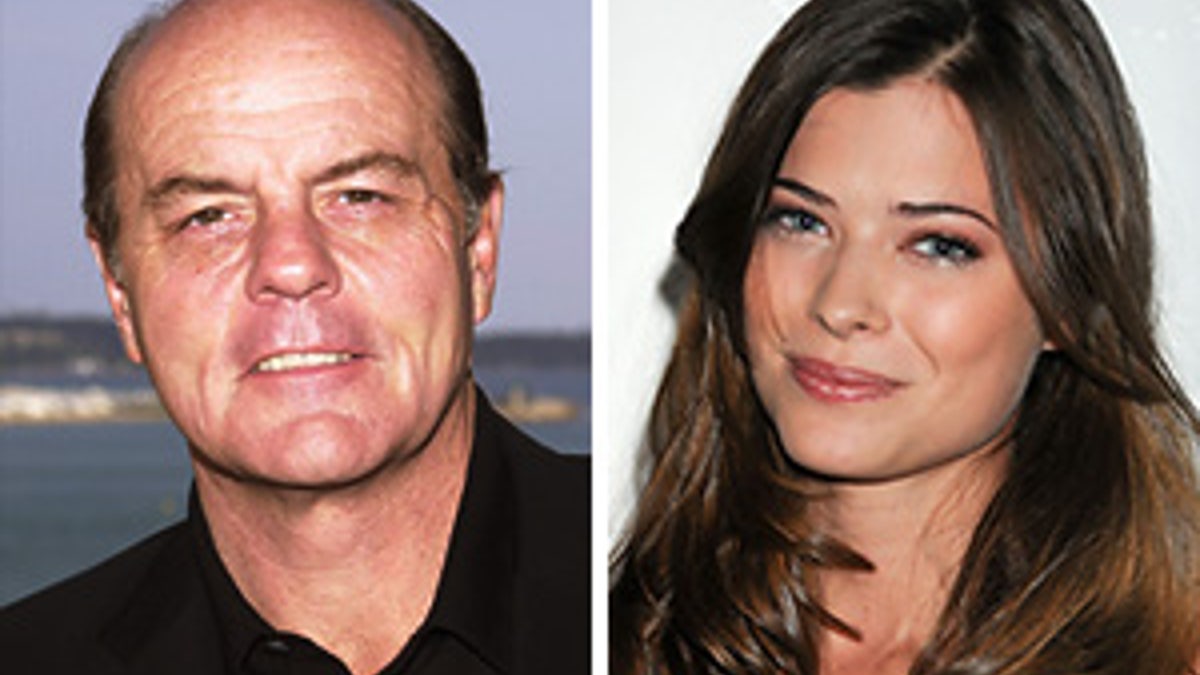 Lois Lane's family is making a return visit to Smallville!
General Sam Lane (Michael Ironside) and Lucy Lane (Peyton List), the father and wild-child sister of Lois (Erica Durance), are set to return to in a late-October episode, TVGuide.com has learned exclusively.
9 Super spoilers from Smallville's day at Comic-Con
General Lane and Lucy were last seen in separate episodes during Season 4. The General, however, has been mentioned numerous times, including last season when Lois called to discuss her wedding to Clark (Tom Welling) while under a persuasive spell.
Details on the duo's arrival are sparse, but we hope the General's return has something to do with Lex Luthor, who became the General's boss in the comic books.
Will Michael Rosenbaum return to Smallville?
Ironside, 60, has appeared in such films as Top Gun, Total Recall and Starship Troopers, and he's voiced Darkseid (who happens to be Season 10's villain) in the Justice League and Superman animated series. List, 24, recently starred on ABC's Flashforward and recurs as Jane Sterling on Mad Men.
Smallville's 10th and final season premieres Friday, Sept. 24 at 8/7c on the CW.
View original Smallville Exclusive: General Lane, Lucy Lane to Return at TVGuide.com
Related Articles on TVGuide.com
Other Links From TVGuide.com