Shailene Woodley on Dakota Access Pipeline protest arrest: 'I was strip-searched'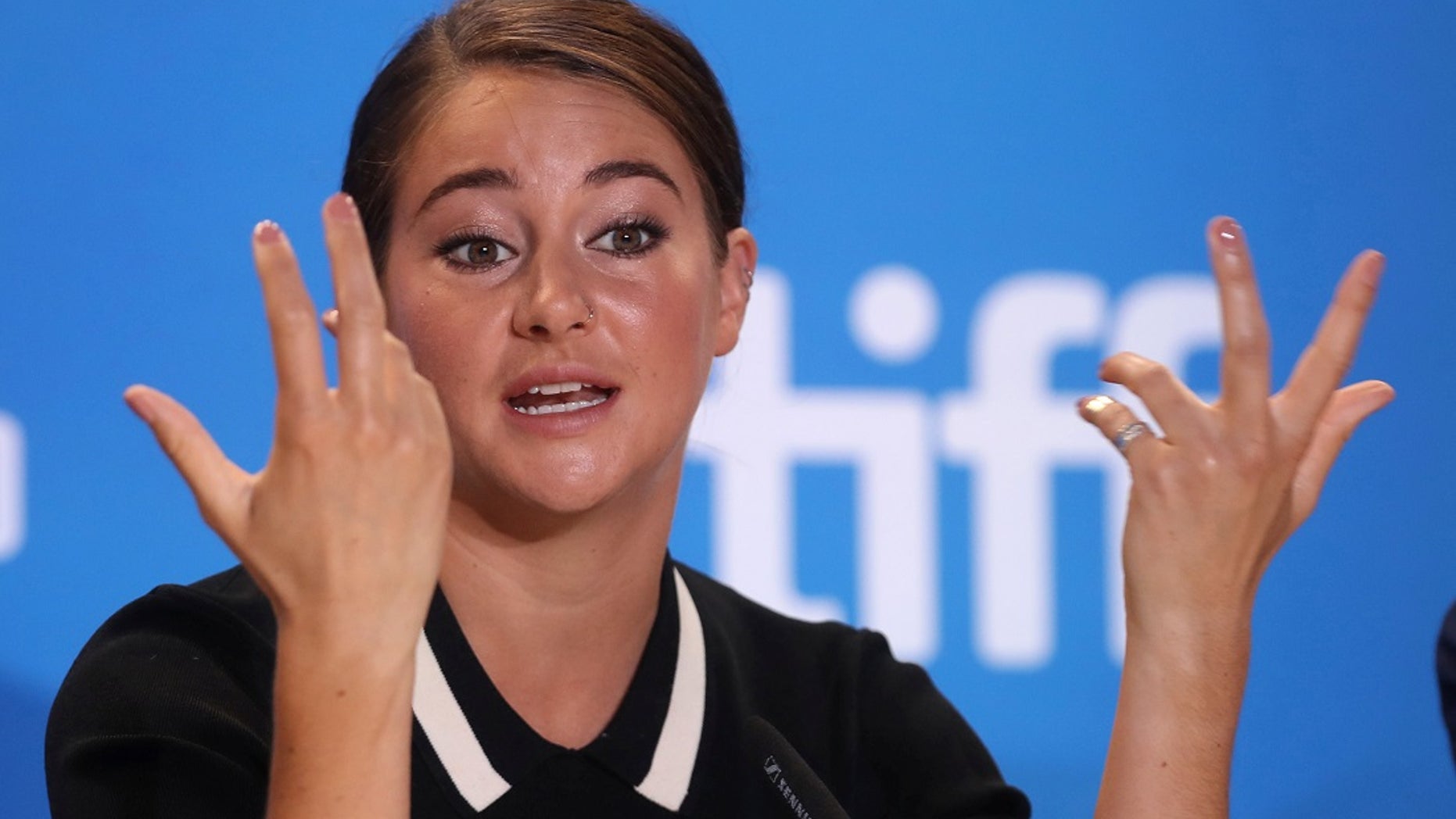 Shailene Woodley has no regrets about getting arrested despite her horrific experience nearly a year ago.
Woodley, 25, detailed her arrest to Marie Claire U.K., saying she was strip-searched in jail on Oct. 10 while protesting the Dakota Access pipeline in North Dakota. Woodley was arrested for criminal trespassing and engaging in a riot at Standing Rock reservation.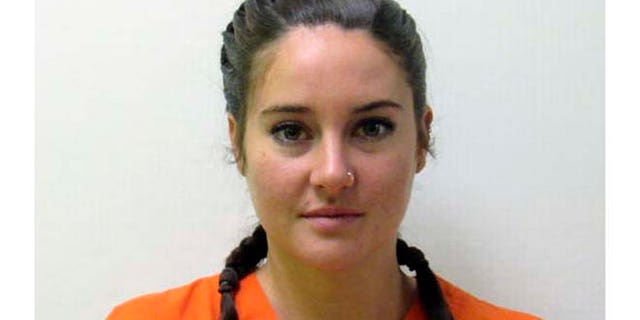 "I was strip-searched. Like get naked, turn over, spread your butt cheeks, bend over. They were looking for drugs in my ass," she said, adding that her hand was zip-tied behind her back.
"When you're in a jail cell and they shut that door, you realize no one can save you. If there's a fire and they decide not to open the door, you'll die," Woodley added. "You're a caged animal."
The actress and activist said despite her "harrowing" experience, she has no regrets about that day. She vowed to continue fighting for environmental rights.
"This world isn't something to take for granted," she told the magazine. "The only way to address climate change and these radical, detrimental policies is for us, as citizens, to shift our lifestyles. People are too comfortable. We're complacent in many ways. We need to be willing to get uncomfortable."
Woodley admitted there was "so much trauma" from the day that led to her post-traumatic stress disorder.
"Kind of like a little bit of depression," Woodley said.
Woodley pleaded guilty to the charges in March 2017 and avoided jail time. She was placed on probation for a year.