'Sex and the City' star Cynthia Nixon stays silent on possible run for New York governor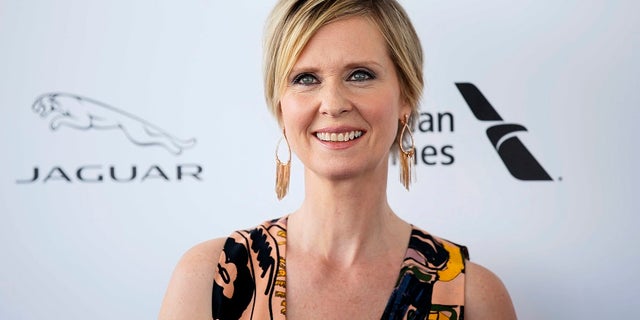 "Sex and the City" star Cynthia Nixon may be contemplating challenging Gov. Andrew Cuomo (D-NY) for his seat next year.
Nixon, best known for portraying Miranda Hobbes in the HBO series "Sex and the City," has reportedly been urged by liberal groups to run and challenge Cuomo, who is seeking a third term, according to The Wall Street Journal.
Nixon, 51, made an appearance on NBC's "Today" show on Tuesday and would not say whether she is running or not.
The Emmy Award-winning actress answered "I cannot" when "Today" show host Al Roker asked the actress if she would announce her bid.
TAYLOR SWIFT IN COURT AS JURY SEATED IN CIVIL TRIAL
Roker then asked, "When you are ready to do it, will you come here to do it?"
"I cannot make that statement either," Nixon responded.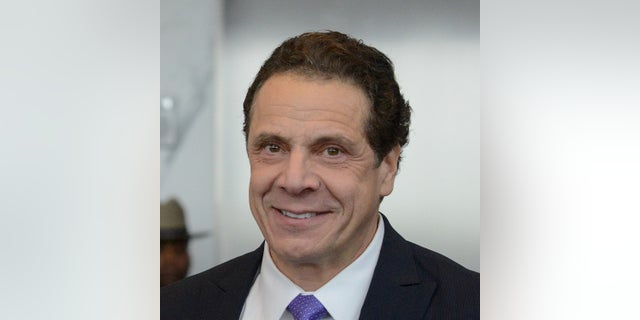 Nixon, who has been described as a liberal activist, has criticized Cuomo's policies in the past. Nixon has also campaigned for New York City Mayor Bill de Blasio, President Barack Obama and Sen. Al Franken (D-Minn.).
Billy Easton, the director of the Alliance for Quality Education, told the Wall Street Journal that Nixon would be a great candidate.
DAVID LETTERMAN RETURNS WITH NEW NETFLIX SHOW
"She's an out-of-the-box candidate with progressive credentials who would excite people," Easton said.
Former State Sen. Terry Gipson (D-NY) and Syracuse Mayor Stephanie Miner have also been rumored to be planning to challenge Cuomo in the 2018 primaries.