'Sesame Street' suing over Melissa McCarthy's R-rated puppet movie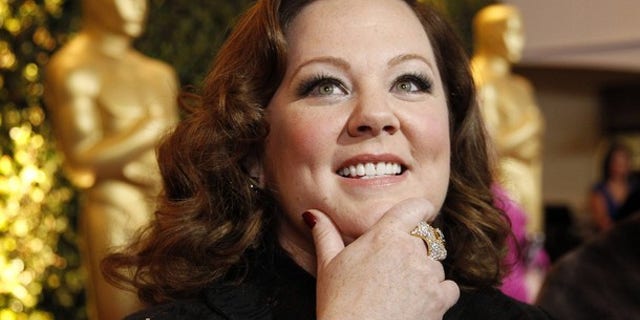 The makers of the educational children's program "Sesame Street" are suing the production company behind comedian Melissa McCarthy's new R-rated movie co-starring Muppet-like puppets.
In a lawsuit filed Thursday in New York City, Sesame Workshop alleges that "The Happytime Murders" is abusing the famed Muppets' sterling reputation in its advertisements.
Further, the lawsuit contends the "Sesame Street" brand will be harmed by a just-released movie trailer featuring "explicit, profane, drug-using, misogynistic, violent, copulating and even ejaculating puppets" along with the tagline "NO SESAME. ALL STREET."
In the film, McCarthy plays a human detective who teams with a puppet partner to investigate grisly puppet murders.
Brian Henson, son of famed "Sesame Street" puppeteer Jim Henson, who created the Muppets, directed the raunchy movie, People reported. Daughter Lisa Henson executive-produced the film.
The elder Henson's Muppets -- including characters Kermit the Frog, Bert and Ernie and Big Bird -- have been a key feature of "Sesame Street" since the show launched on public television in 1969.
Henson died in 1990 at age 53. The rights to the Muppets characters were acquired by Disney in 2004.
Sesame Workshop claims the movie's use of the tagline could cause "irreparable injury" to the long-running children's show's wholesome, kid-friendly brand, the Blast reported, citing the lawsuit.
A judge Friday scheduled a hearing next week to consider a request for immediate relief by Sesame Workshop, which sued for unspecified damages and an order forcing the film to be marketed differently.
STX Productions LLC, the company behind the film, said it was looking forward to introducing its "adorably unapologetic characters" to adult moviegoers this summer in a statement issued in the name of "Fred, Esq.," a lawyer puppet.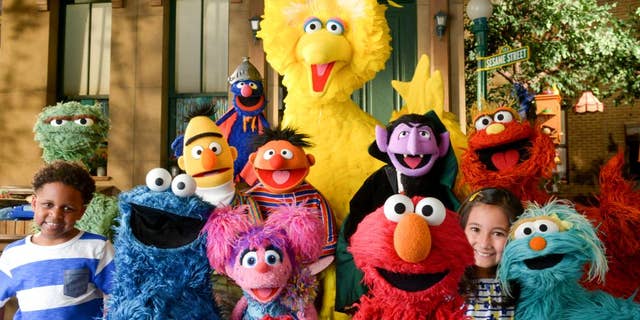 "We're incredibly pleased with the early reaction to the film and how well the trailer has been received by its intended audience," it said. "While we're disappointed that Sesame Street does not share in the fun, we are confident in our legal position."
Lawyers for Sesame Workshop asked the judge to order STX not to use any of Sesame's trademarks and intellectual property, including the phrase, "NO SESAME. ALL STREET," in marketing the film, according to court papers.
The puppets film is set to release Aug. 17.
The Associated Press contributed to this report.