Scarlett Johansson drops transgender role after backlash: report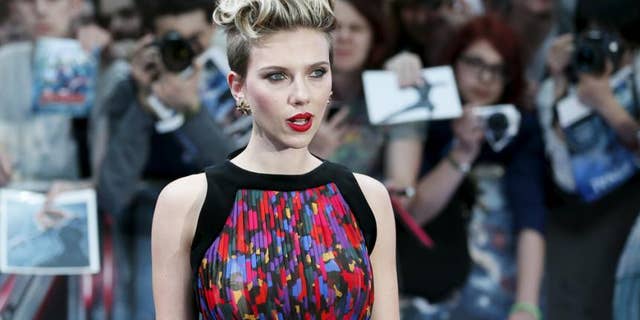 Scarlett Johansson is reportedly quitting the film "Rub and Tug" after critics slammed the actress for taking on a transgender role, demanding movie makers recast the character "Dante Tex Gill."
Johansson, 33, told Out magazine Friday she has chosen to "respectfully withdraw" from the film, which shares the story of a transgender man who used his Pittsburgh massage parlor as a cover for a brothel in the '70s, according to Bustle.
"Our cultural understanding of transgender people continues to advance, and I've learned a lot from the community since making my first statement about my casting and realize it was insensitive," Johansson told the publication, referring to her initial defense of the controversial role.
SCARLETT JOHANSSON RESPONDS TO BACKLASH FOR NEW TRANSGENDER FILM ROLE
In an early July statement obtained by Bustle, Johansson directed critics to reach out to "Jeffrey Tambor, Jared Leto and Felicity Huffman's reps for comment," referring to other actors and actresses who have been critically acclaimed for their portrayals as transgender characters in recent years.
Citing a 2017 report from GLAAD, Johansson noted that the representation of lesbian, gay, bisexual, transgender and queer (LGBTQ) characters has signficantly dropped in recent years. Out of 109 major movie releases in 2017, just 14 included LGBTQ roles — a 5.6 percent decrease from the previous year, according to the organization.
"While I would have loved the opportunity to bring Dante's story and transition to life, I understand why many feel he should be portrayed by a transgender person, and I am thankful that this casting debate, albeit controversial, has sparked a larger conversation about diversity and representation in film," Johansson continued. "I believe that all artists should be considered equally and fairly."
CONSERVATIVE BUSINESS INSIDER WRITER QUITS INSTEAD OF BEING 'PARALYZED BY FEAR' AFTER SHE DELETES COLUMN DEFENDING SCARLETT JOHANSSON
This isn't the first time the actress has faced criticism for her role choices.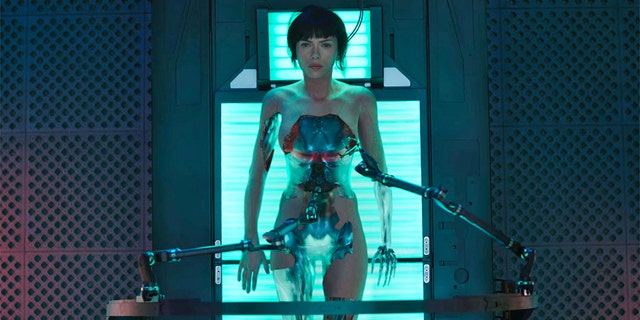 In 2015, Johansson was accused of "white-washing" for her role as an Asian woman in the film "Ghost In The Shell." The film, based off a Japanese manga character, sparked a petition to recast her in the role.
Johansson addressed the backlash in a 2017 interview with Maire Claire, saying she "certainly would never presume to play another race of a person."
"Diversity is important in Hollywood, and I would never want to feel like I was playing a character that was offensive," she said before defending her decision to star in the film. "Also, having a franchise with a female protagonist driving it is such a rare opportunity. Certainly, I feel the enormous pressure of that — the weight of such a big property on my shoulders."
Fox News' Morgan Evans contributed to this report.