Sacha Baron Cohen's 'Who Is America' pranks didn't trick everyone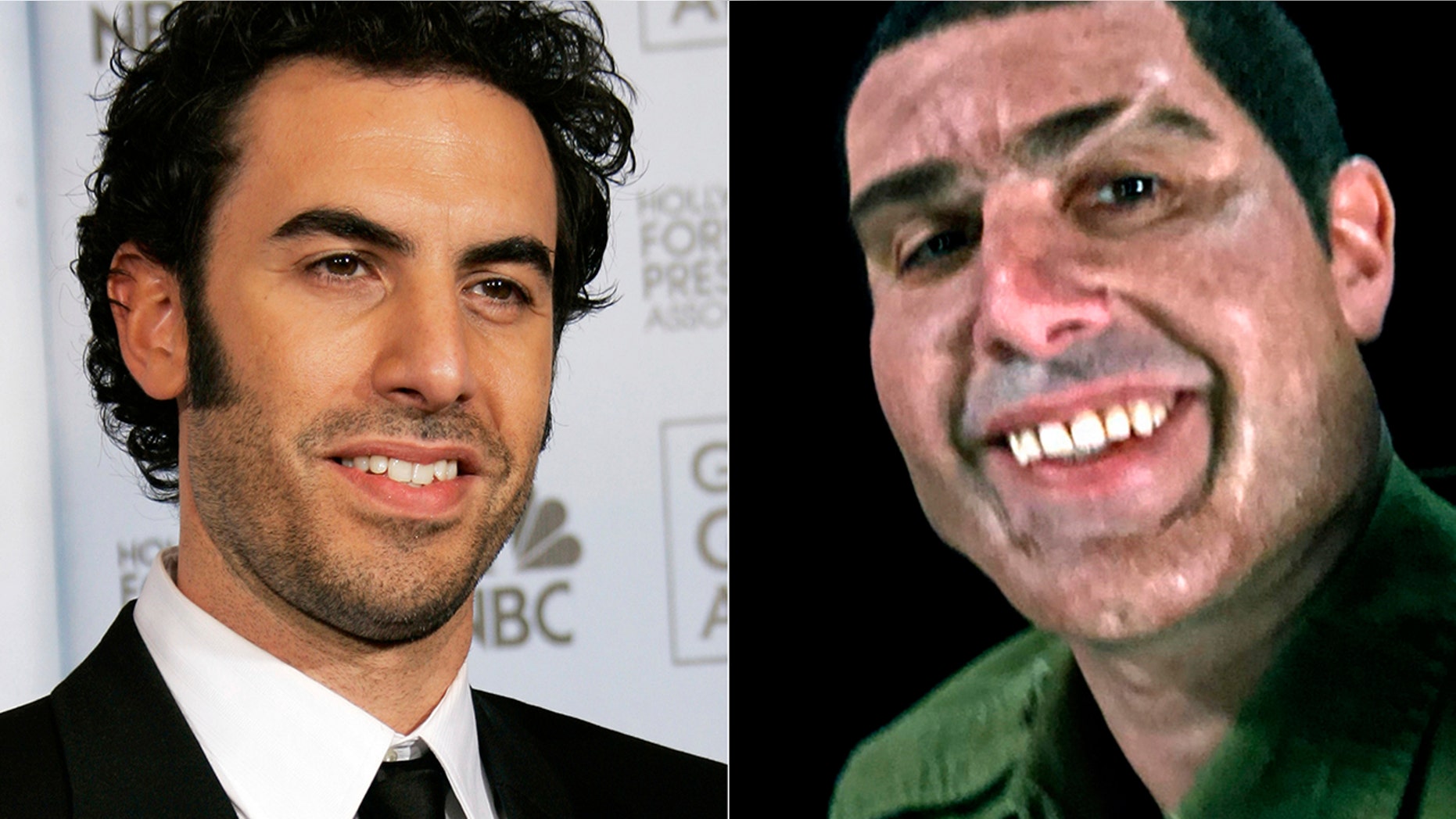 Sacha Baron Cohen's satirical seven-episode Showtime series "Who Is America?" has made headlines for tricking celebrities and politicians including Ted Koppel, Roy Moore, Joe Arpaio and more.
But not everyone Cohen has tried to dupe fell for the liberal comedian's antics. In fact, many of his marks easily saw through the now-decades-old act, and avoided becoming Cohen's punchline.
Corey Lewandowski
Former Trump campaign manager Corey Lewandowski was able to avoid becoming a mockery when invited onto Cohen's Showtime series.
SACHA BARON COHEN'S CONTROVERSIES: FROM 'BORAT' LAWSUITS TO BOX OFFICE FLOPS
Lewandowski kept to his talking points as Cohen continuously prodded him with ridiculous questions, such as asking him about the far-right conspiracy theory that PBS is owned by the "Rastafarian lobby."
"I wouldn't know anything about that," a cool Lewandowski said.
Cohen posed as "Billy Wayne Ruddick Jr," a right-wing conspiracy theorist and "citizen journalist." He also asked the former Trump staffer to speak on a variety of sensitive topics such as his stance on neo-Nazis and if Trump is racist.
"I had the privilege of standing and sitting next to candidate Trump — and now the president— for thousands of hours over my tenure running his campaign. Never, ever, ever did I ever hear him utter a racist word in his life. Ever," Lewandowski said.
Matt Gaetz
Rep. Matt Gaetz (R-Fla.) also didn't fall for the comedian's tricks when he was interviewed by Cohen, in character, as an Israeli anti-terror expert named Col. Erran Morad.
Cohen as Morad was trying to convince Gaetz to endorse a fictional program called "Kinderguardians," which would arm America's children to help prevent school shootings.
"You want me to say on television that I support 3 and 4-year-olds with firearms?" Gaetz asked Cohen. "Is that what you're asking me to do?"
Cohen replied, "Yes."
SACHA BARON COHEN'S 'WHO IS AMERICA?' ON SHOWTIME PULLS IN JUST 327,000 VIEWERS
"Typically, members of Congress don't just hear a story about a program and indicate whether they support it or not," Gaetz said.
Gaetz spoke to "Fox & Friends" about being on the show, and said he was skeptical because his mother taught him to be that way.
"Good makeup artistry, good acting by Sacha Baron Cohen," Gaetz said. "They catch members of Congress at the end of the day, a little frustrated, a little tired. And I think they got some of my colleagues to say things they likely regret."
California gun store owner
In February 2017, Warrior One Guns & Ammo agreed to participate in a documentary about a Hungarian immigrant wanting to buy a gun in the United States. But when the store's owner, Norris Sweidan, saw the film's subject, he quickly realized he was getting duped.
When Cohen, in full disguise, asked to buy a gun, Sweidan says he immediately recognized the voice and called the celebrity prankster out.
"I'm looking at the producer and I'm just like, 'Am I being fooled right here?'" the owner told FOX 11 in July. "And I just kept looking at the guy and I was like, you're Borat,'" he said, recognizing Cohen from his 2006 film.
SACHA BARON COHEN SLAMMED BY STREET ARTIST SABO FOR STUNT IN 'WHO IS AMERICA?'
The whole event was caught on the California store's surveillance camera.
Sweidan said that as soon as the actor realized he was identified, he immediately turned and exited the store, leaving his camera crew behind. When Sweidan turned to the producers for answers that they weren't able to give him, Sweidan said he'd finally had enough and threw them all out of his store.
"Once I knew it was Borat, we already know his game and his bulls---. So, we knew he's here to make a mockery, and of what? Gun owners? The gun business? Gun shops?"
Lee Zeldin
The office of Rep. Lee Zeldin (R-NY) was told the congressman was chosen as one of 70 people being honored to mark Israel's 70th anniversary by an Israeli TV station called Yerushalayim Television that wanted to interview Zeldin about the honor.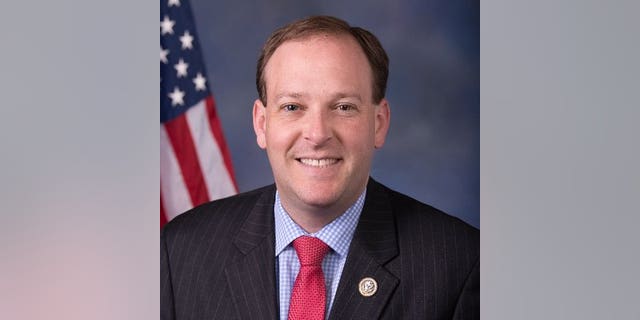 However, when Zeldin's communications director, Katie Vincentz, looked up the alleged TV station she found it had very little online presence. Once she noticed the producer had an American name, she became suspicious.
SACHA BARON COHEN'S PRANKS COULD LAND HIM IN LEGAL TROUBLE
"To be candid, it was a little suspicious that someone who was the producer of Yerushalayim Television in Israel would be 'Julia Harris'," Vincentz told the New York Post earlier in August.
Vincentz said another red flag was that she could not find anything online about the award Zeldin was said to have been receiving.
"There was no mention anywhere of this big award, which was surprising especially in light of the big names they claimed to have interviewed," Vincentz said.
Ultimately, Zeldin turned down the interview request and was saved from Cohen's pranks.