Ryan Seacrest says he has ADD: 'I'm distracted easily'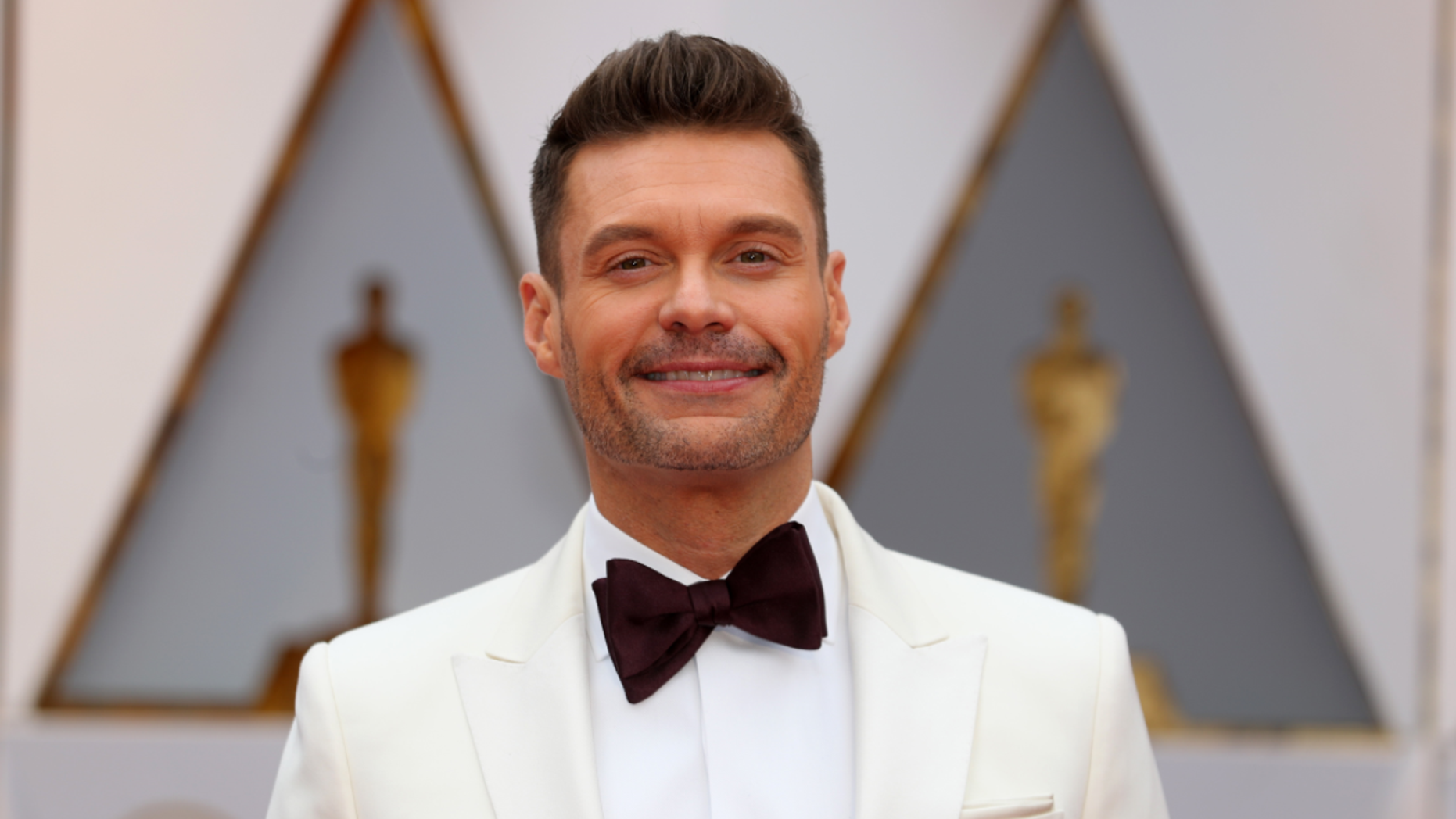 Between hosting "American Idol" and "Live with Kelly and Ryan," along with his weekday morning radio show, someone once told Ryan Seacrest that he should try meditating, but there was one issue with the advice.
"It was suggested to me I should meditate, but I'm distracted easily," Seacrest told the New York Times in a new interview published Tuesday.
"I have attention deficit disorder," continued Seacrest, adding that "in the last couple of years, [he's] been a huge proponent of putting [his] phone down.
"I'll even lock it in a safe when I'm on a trip," explained the 43-year-old. "I've found simply not having my device on me is a very good thing and the world lives on."
However, when Seacrest is working he makes sure he's always on top of all of his emails.
"If you want to be the most successful you, people like to hear yes," he explained.
"They like to hear three words, one is 'yes,' and the other is 'got it.' You can tell someone 'got it!' and usually life is okay," shared Seacrest. "That's my favorite reply to any email, 'Got it.'"
According to Entertainment Tonight, this is one of the first times Seacrest has "publicly spoken about having ADD."
He previously seemed to reference it in 2015 when he interviewed Kanye West during the Grammys, reports the outlet.
"Attention deficit disorder's a good thing," Seacrest said. Replied West: "It's also just called thinking."