Ryan Seacrest said it was "gut-wrenching" to have his workplace behavior questioned after a former stylist accused him of sexual misconduct, sparking a months-long investigation by E! News that ended last week.
Seacrest addressed the allegations of misconduct against him in a Hollywood Reporter guest column on Monday, saying he doesn't "take things for granted" amid the "Time's Up" and #MeToo movements. In November, a former show stylist on E! News said the show host "behaved inappropriately toward her" nearly 10 years ago. However, the details of the behavior were not released.
E! News said it completed its investigation into the claims after an outside counsel found "insufficient evidence to substantiate [the] allegations."
"To have my workplace conduct questioned was gut-wrenching. I've always aimed to treat all of my colleagues with honesty, respect, kindness and compassion," Seacrest wrote on Monday about the investigation.
RYAN SEACREST SEXUAL MISCONDUCT INVESTIGATION OVER AFTER E! NEWS DUE TO 'INSUFFICIENT EVIDENCE'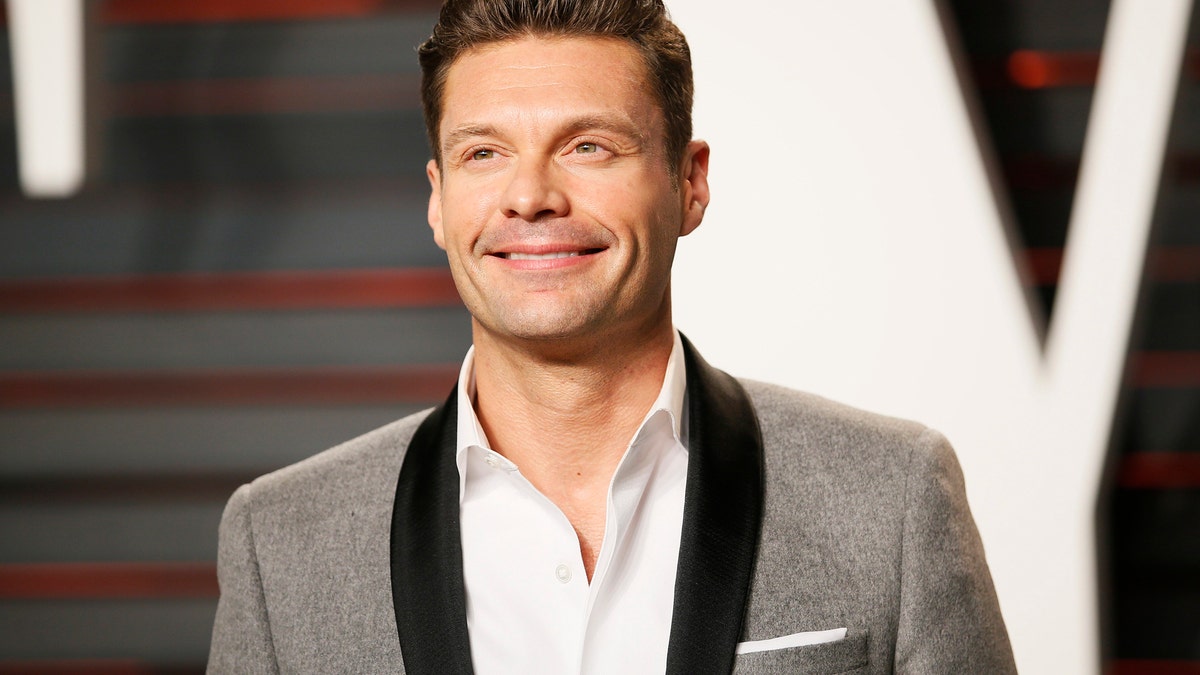 "Yet, I knew, regardless of the confidence I had that there was no merit to the allegations, my name would likely soon appear on the lists of those suspected of despicable words and deeds. The pressures of our overflowing newsfeeds would insist on it," he wrote.
Seacrest added, "I absolutely want to be part of the change, the progress, that is coming. I did not want to be a postscript of evidence of its cause."
The "American Idol" and "Live with Kelly and Ryan" host said he has always tried to show "gratitude" toward his colleagues, guests of his show and his fans. He called his job a "childhood dream" and added that part of his duty is to listen to others.
"We all have the right to be treated equally, regardless of our gender, race, faith, ethnicity, sexual orientation, gender identity or other status," Seacrest said. "We find ourselves in extraordinary times in American culture. We live with near constant change, disruption and public discourse. I realize the morals and values, the decency, we've perhaps taken for granted, individually and as citizens of the world, are in question. Worse, at risk. I do not take these things for granted."
Seacrest also said he is "amazed" by the bravery of the women coming forward about the alleged abuse they have experienced.
Seacrest issued a statement in November acknowledging the allegations made against him but denied their accuracy.
"If I made her feel anything but respected, I am truly sorry. I dispute these reckless allegations and I plan to cooperate with any corporate inquiries that may result," Seacrest said in a statement at the time.
E! News also said in a statement earlier this week that it concluded its investigation and is committed in "providing a safe working environment."