Ryan Lochte's reality show gets canceled: Which star's 15 minutes of fame should finally end?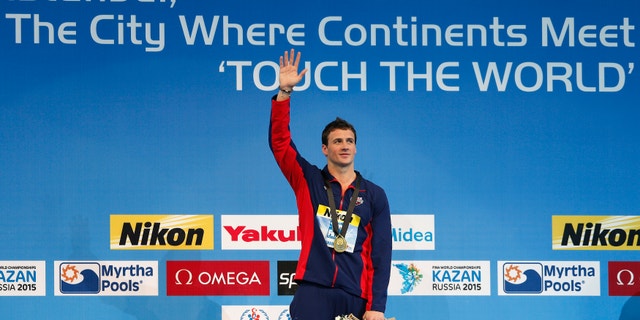 Maybe Ryan Lochte should just stick to swimming, after all. After one low-rated season on the air, E! has decided to ax the Olympic swimmer's reality show "What Would Ryan Lochte Do?", sources confirm to The Hollywood Reporter.
SODAHEAD SLIDESHOW: Which famous face are you sick of seeing?
The series followed the Olympic gold-medal winner as he trained for the 2016 Games and also delved into his personal life and marketing empire, but the eight-episode run only averaged about 440,000 total viewers.
Some may be responding to this news with a joyful "Jeah!" After all, the industry has way too many "15 minutes of fame" personalities than they know what to do with. But is Ryan the one you want to see go?
Surely, there are other famous faces you're sick of seeing around. Snooki, Kim Kardashian, Farrah Abraham... the list goes on and on. If you could make one famous face disappear, who would it be?