Rose McGowan releases NSFW music video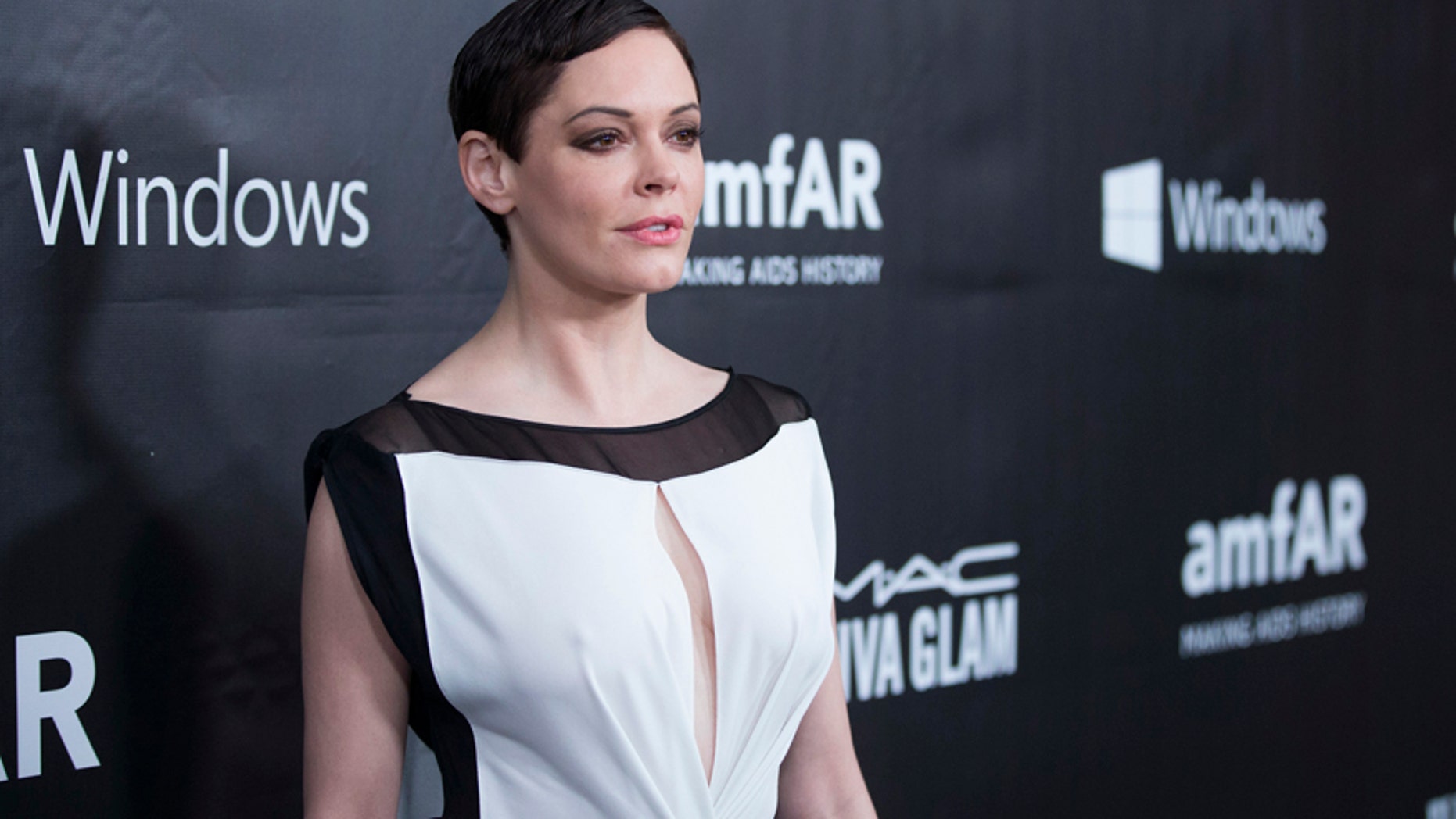 Actress Rose McGowan just made her musical debut releasing a NSFW music video on YouTube.
McGowan released "RM486," the first project under her own name, revealing she has released songs under different names in the past.
In an interview with "Nowness," she spoke up regarding the switch up in her career.
"I woke up one day and realized I hated acting and that I'd always hated it. Imagine, its predominantly men whose scripts get done so it was mostly a male voice coming out of my mouth for 15 years."
Click here to watch the racy, NSFW video
The eerie video features nudity and a shows a more gothic side to McGowan as she transforms herself from a painted-white alien into a selection of peculiar costumes.
"I believe in civil disruption. I also think it's important for bodies to be represented in a non-sexual manner, especially women's bodies," she continued.
In June, the actress made headlines yet again when she said she was fired by her agent for criticizing the wardrobe she was told to wear for an upcoming Adam Sandler movie.
She tweeted about it writing, "I just got fired by my wussy acting agent because I spoke up about the bull---t in Hollywood."