Rob Lowe stresses bipartisanship in tweet in response to report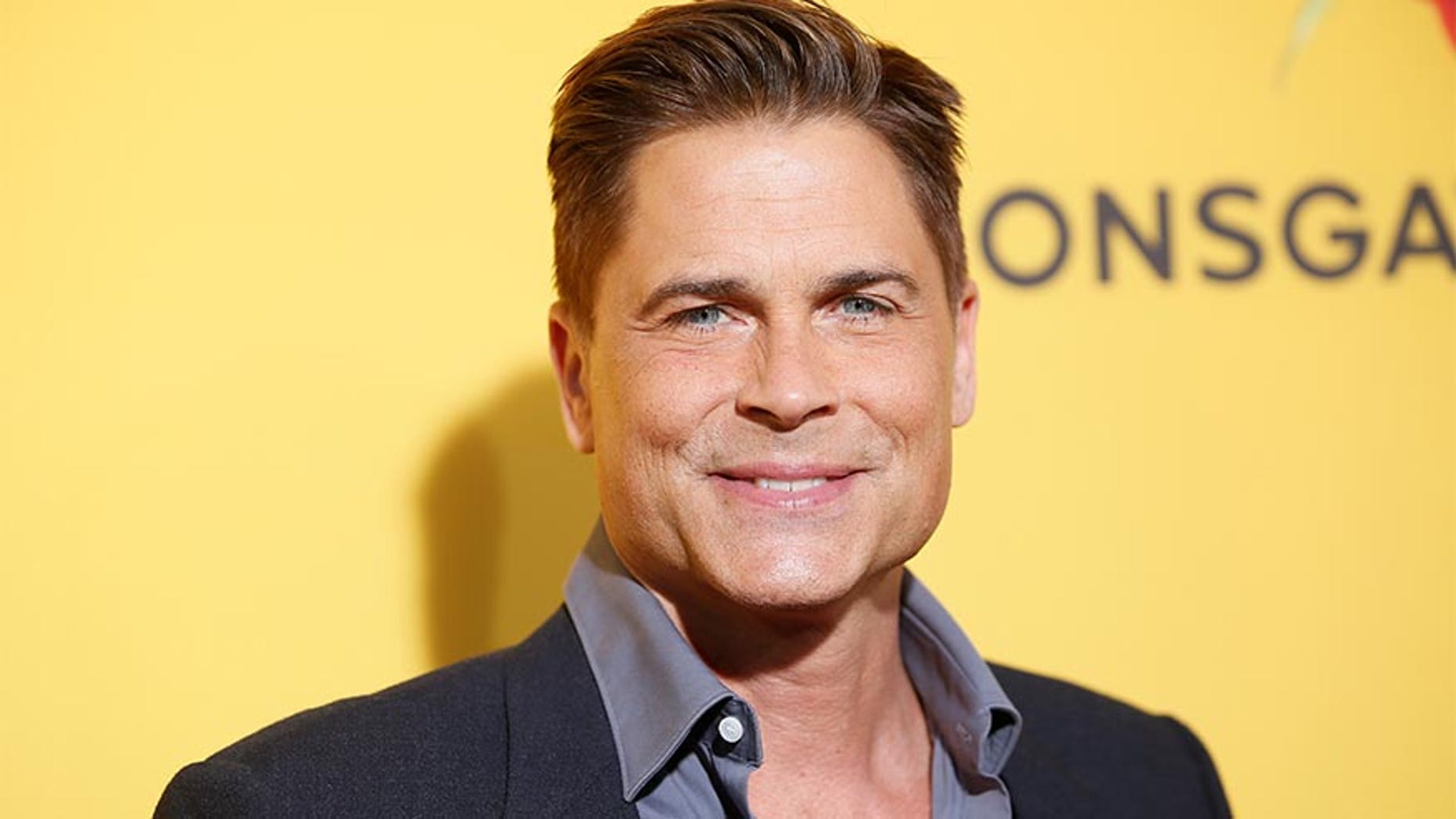 Actor Rob Lowe shot down a report that he cozied up exclusively with Trump administration officials behind the scenes of his new one-man show in Washington, D.C., saying officials from previous administrations were also present.
Lowe performed "Stories I Only Tell my Friends" for the DC crowd on May 11 and invited White House Press Secretary Sarah Sanders and former secretary Sean Spicer backstage, sparking questions about the actor's politics.
The Hollywood Reporter quickly stressed the meeting, tweeting: "@RobLowe welcomes @SarahHuckabee, @SeanSpicer backstage at his one-man show."
But the assumed relationship with Sanders and Spicer was apparently mistaken. Lowe corrected the record late Tuesday, tweeting that officials from previous administrations, including former Secretary of State John Kerry and former White House Press Secretary Josh Earnerst, were also among the invitees.
"Other invitees were John Kerry, Josh Earnest, Jon Favreau, Peggy Noonan and others," Lowe tweeted, adding hashtages "relax" and "bipartisanship".
The bipartisanship was evident during the show, where Lowe mocked Trump as "an elected official with a tenuous grasp on the facts who is self-aggrandizing," while also taking a shot at overtly liberal Hollywood, saying "That's my one joke about the president. If I don't make one joke about the president, they don't let me back into Hollywood."
At the Q&A session of the show, he stressed that he believes everybody in the U.S. is trying to make the country better, despite the differences.
"This is why I love being in D.C. Because I love this country, and I love everybody who goes to work every day to make this country better, regardless of which party they work for," he said to question whether he's thinking about a career in politics, according to The Reporter.
"One of the things I learned making The West Wing is that … we may disagree, and we may have horrible ideas as to how to get stuff done, but everybody's coming from the right place," Lowe continued. "We've so lost touch with that, and that's the thing that bums me out … and makes me think I can't do it."