Rihanna mocks 16-year-old fan for copycat prom outfit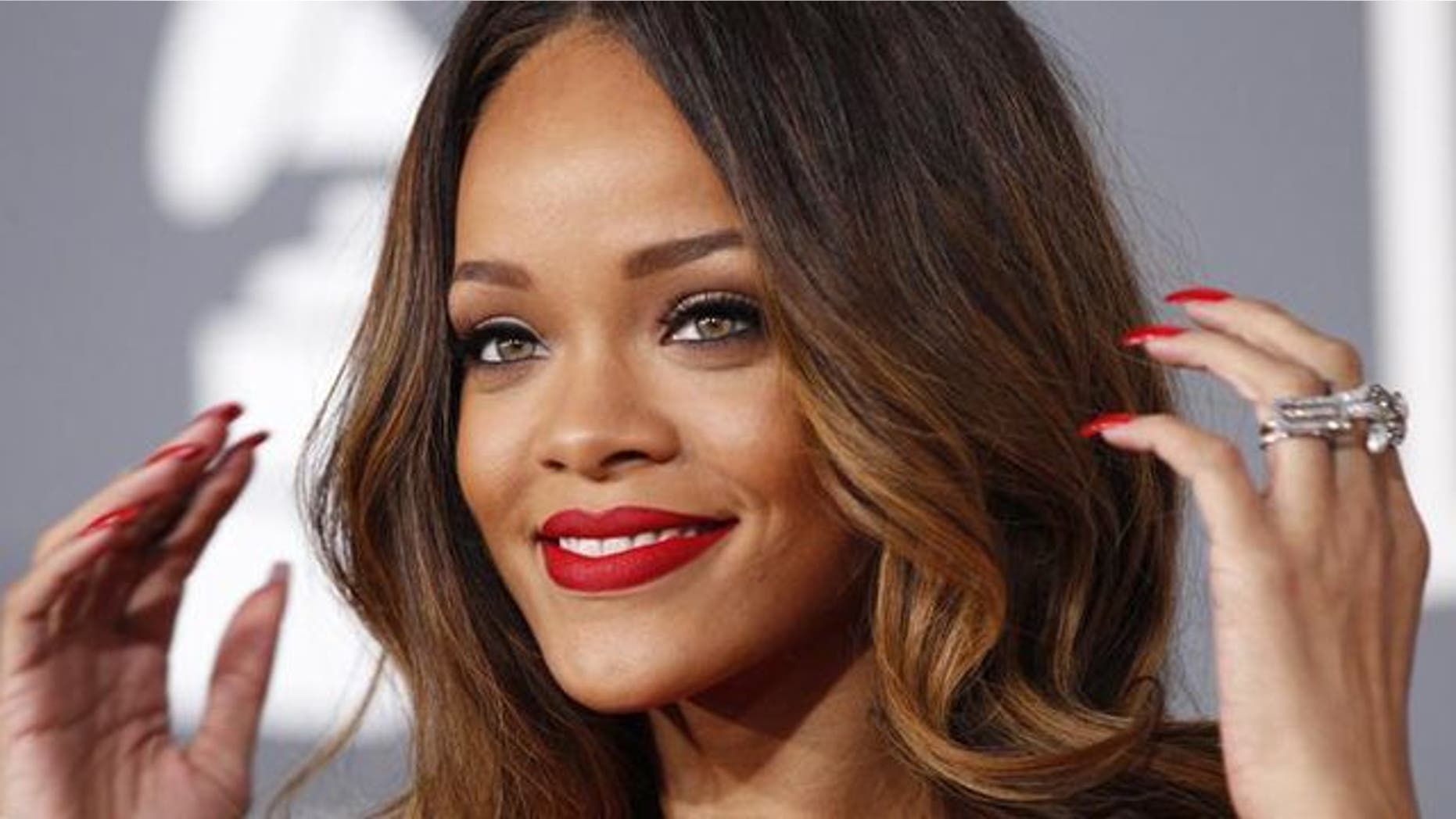 Self-proclaimed "bad girl" Rihanna is living up to her nickname. 

The pop star managed to insult and upset one of her biggest fans, who was mercilessly mocked for modeling her prom outfit after one the singer wore. 

Alexis Carter, 16, said when she first saw Rihanna's green, winged outfit she knew she had to have it. Rihanna debuted the original outfit at a 2010 awards show in Berlin. 

"I was like, 'Oh my God, I love this outfit, I wanna go with this outfit let me go show my mom,' and I was like, 'Mom, mom, mom, I wanna wear this, it's cool, I love it, oh my god,'" she told Fox Baltimore. 

A family friend made the outfit for her, and it was well-received at her prom, she said. But once photos of Alexis posing in the outfit starting circulating on social media, she was mocked on Twitter, with users altering pictures of her and adding the hashtag #PromBat. 

To make matters worse, her idol chimed in with mocking tweets of her own. Rihanna posted two photos of Alexis, including one of the teen next to Wu Tang's bat-like logo.
"I was very offended. Why throw shade on it when you had on the exact same thing? The poses was different but the outfit wasn't," Alexis told Fox Baltimore. "She don't love her fans like she says she does."
She told the news station that it's been several days but the insults haven't let up, and she's afraid to show her face outside.
A rep for Rihanna did not immediately return FOX411's request for comment.
Click here for more from Fox Baltimore.