Report: Mexico wanted trade with U.S. – Kate del Castillo for 'Chapo' Guzman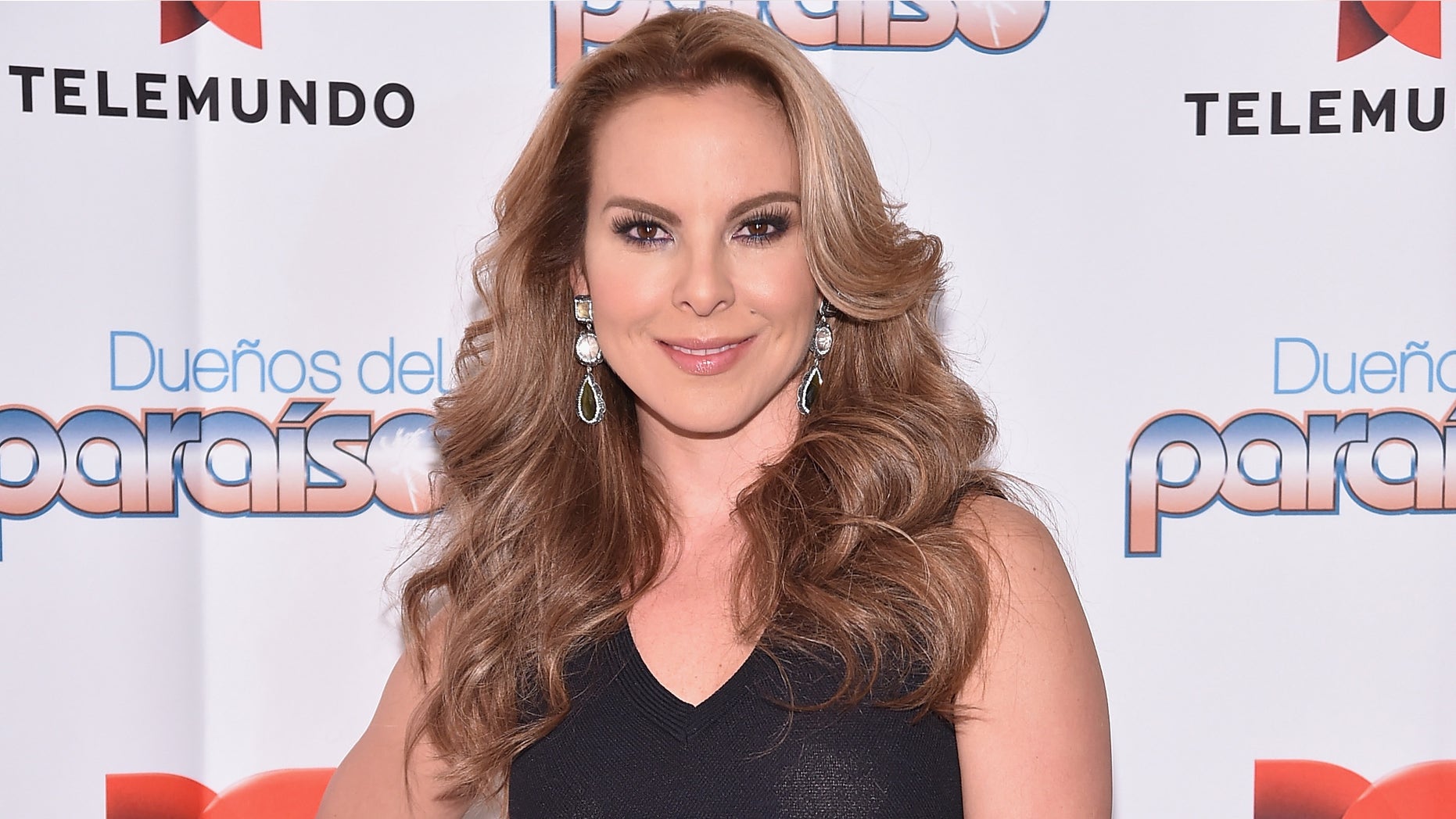 In the time between Joaquín "El Chapo" Guzmán's escape from prison in July 2015 and the six months he was on the run before his recapture on Jan. 8, the notorious drug lord had a furtive meeting with two American actors, and the Mexican government was humiliated.
An unidentified source told the New York Post's Page Six that the Mexicans sought a swap. They wanted the U.S. to turn over the famous telenovela and movie actress Kate del Castillo in exchange for the infamous Sinaloa Cartel leader.
"The Mexican government was embarrassed that [it] had told the U.S. authorities they didn't know where 'El Chapo' was," the source said. "Then two actors from Hollywood were able to find him. After the Rolling Stone piece came out, they wanted to swap 'El Chapo' for Kate. They wanted to embarrass her."
Del Castillo has been battling legal troubles since the secret meeting with the drug lord and actor Sean Penn. Mexican authorities are investigating the actress, who was born in Mexico and became a naturalized U.S. citizen last year, looking into the possibility that she laundered money for the cartel in her endeavors to make a film about Guzmán and produce a tequila.
Her attorney, Harland Braun, has said the allegations are unfounded.
According to a documentary airing on Reelz Thursday night, "El Chapo and Sean Penn: Bungle in the Jungle," the actor and two film producers, Fernando Sulichin and José Ibañez who attended the meeting in Mexico, were working with director Oliver Stone to acquire the rights to a movie about the kingpin.
The Hollywood Reporter recently reported that Stone denied involvement, and that Penn signed an agreement with Sulichin, Ibañez and del Castillo, giving up any rights to a film project.
In Penn's article about meeting Guzmán, published in Rolling Stone magazine in January, he did not name the two producers instead using the pseudonyms Espinoza and "El Alto" Garcia.