Report: Joe Guidice parties with young blonde, leaves money for her afterwards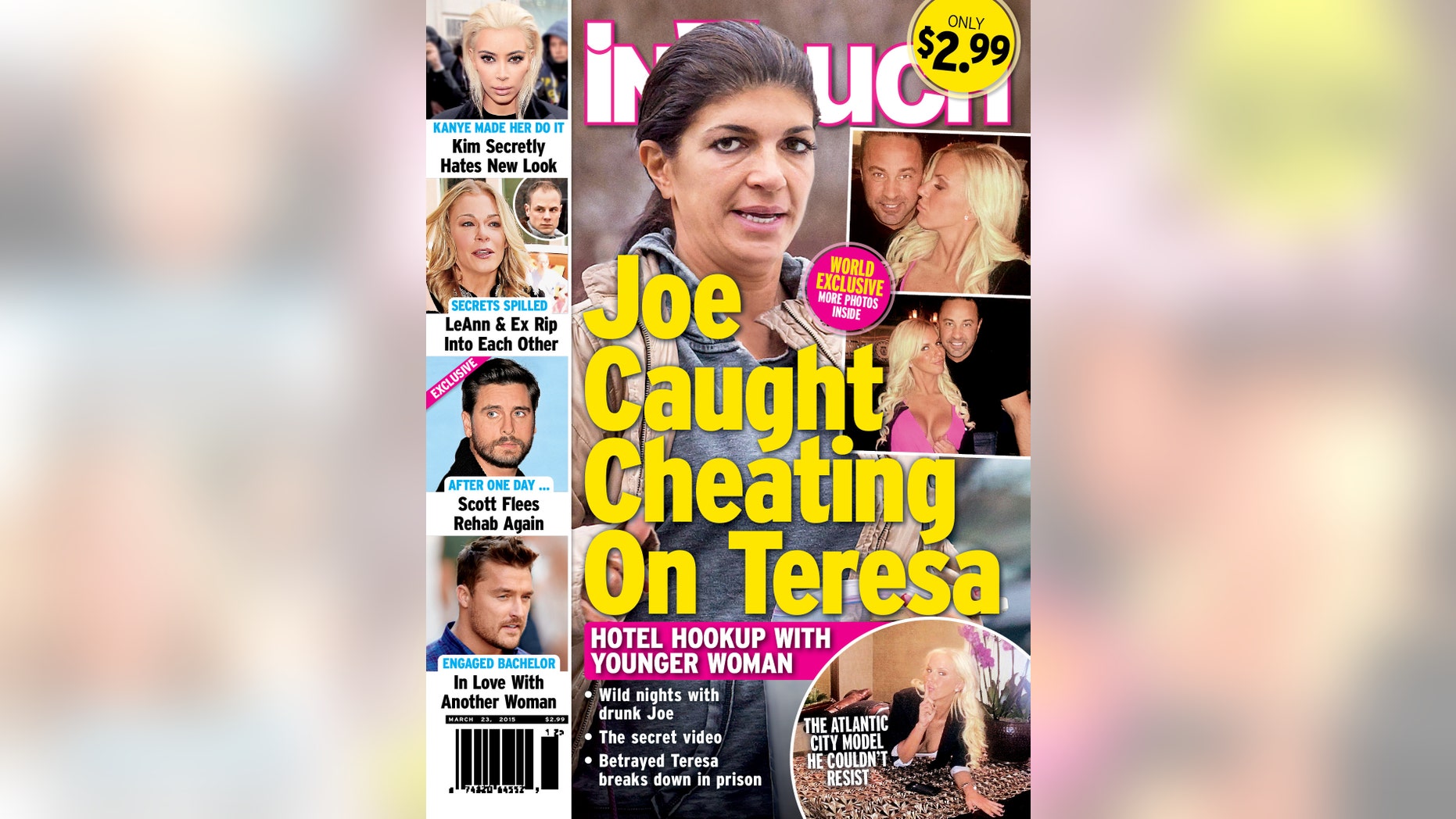 "Real Housewives of New Jersey" star Joe Giudice is being accused of partying with a young blonde woman -- and leaving $60 on a hotel room nightstand for her -- while his wife Teresa serves time in jail for fraud.
In Touch magazine reports Giudice was with a woman named Jamie Jackson in Atlantic City, NJ. According to the supermarket tabloid, Giudice, Jackson and several friends were drinking at Carmine's restaurant at the Tropicana Hotel before retiring to a suite at Resorts Casino Hotel.
There, Giudice and Jackson reportedly disappeared into a bedroom. "Twenty minutes later, Jamie came out of their bedroom buttoning her blouse and crying hysterically," a source told the magazine.
Giudice allegedly left three $20 bills for her.
"This (bleep) made me feel so cheap, he left three $20 bills on the nightstand," Jackson reportedly said.
The source said Guidice explained: "Well, she's bitching about car payments and rent payments" before claiming he had left five, not three, $20 bills.
Giudice and Jackson have both denied the story since it was published in the magazine.
According to In Touch, Giudice first said he didn't know Jackson stating, "I have no idea who you're talking about," before amending his statement, saying she was "with a friend of mine. Maybe I had an arm around her [at Carmine's]."
Regarding the photos of the two in the hotel room that In Touch published, Giudice explained: "Um, we were at a business meeting."
Teresa Giudice is serving a 15-month sentence while Joe watches their children. When she is released, he will serve a 41-month sentence on  their fraud conviction.