Reese Witherspoon talks 'raw' sex scenes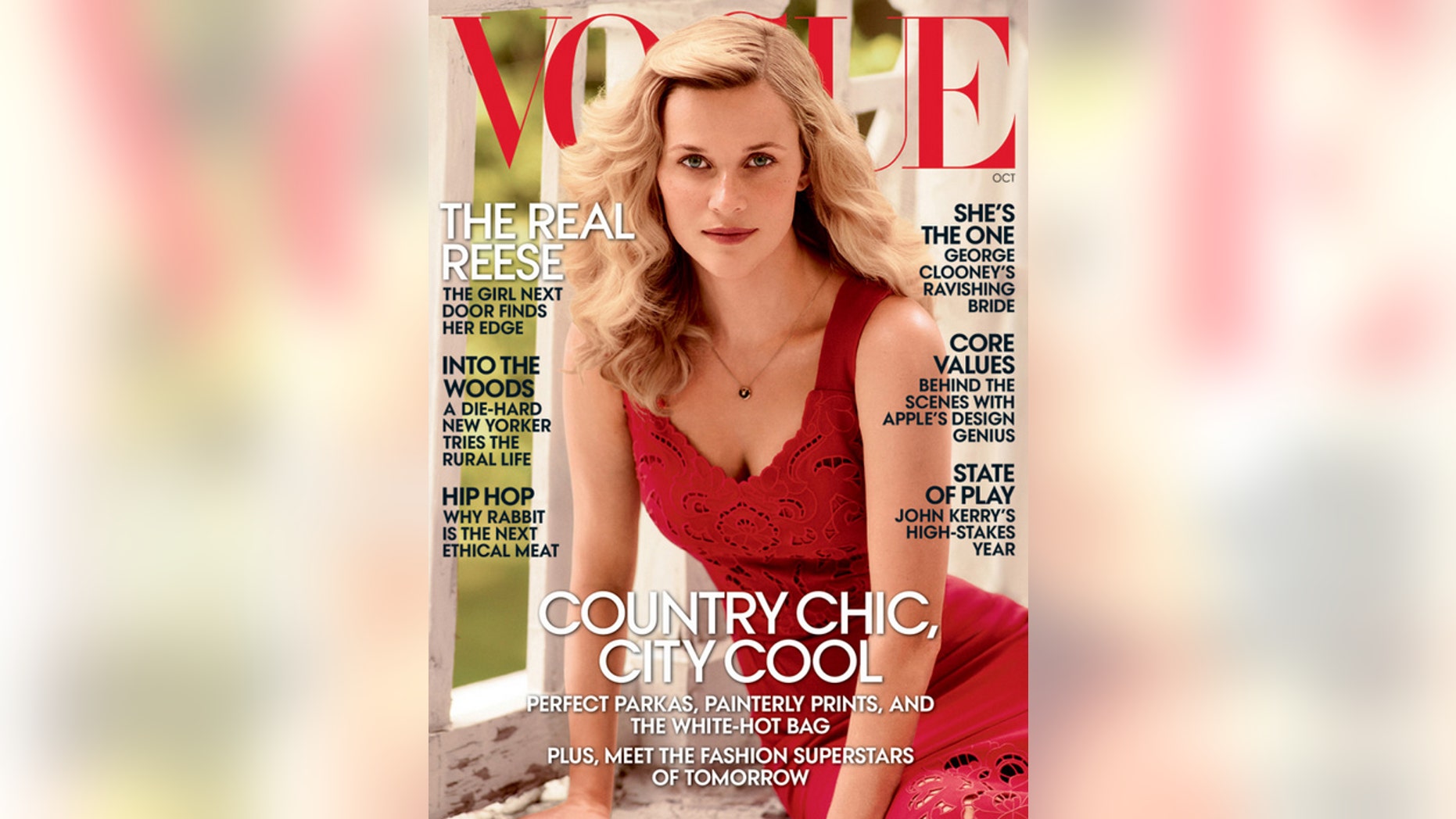 America's sweetheart has gone "Wild." Reese Witherspoon spoke with Vogue about breaking free from her Southern Belle stereotype in her upcoming movie "Wild."
"When people underestimate me, it's actually a comfortable place for me," the 38-year-old told Vogue. "'Oh, that's what you think I am; well, no, I'm not.' I'm a complex human being. I have many different shades."
"Wild" is based on the Cheryl Strayed memoir about a a young woman's journey of self-discovery. Witherspoon told Vogue how she prepared for the intense role which includes a few racy sex scenes.
"I just didn't want to hear, 'Oh, we don't want to see Reese have sex...Oh, can we not have any profanity?'" she said. "I wanted it to be truthful, I wanted it to be raw, I wanted it to be real."
Although the role was out of her comfort zone, Witherspoon did draw upon her own experiences for the film.
"Nobody knows what goes on behind closed doors, but I think there's a general sense now that I've lived a pretty textured life," she told Vogue. "So many of the things that Cheryl goes through in the book I've been through, you know? I've been married, I've been divorced," the mom of three said who was married to actor Ryan Phillippe until 2008 and is currently married to Jim Toth.
WATCH: Four4Four: When online porn stars ... you?