Rebel Wilson's Australian-record defamation payout slashed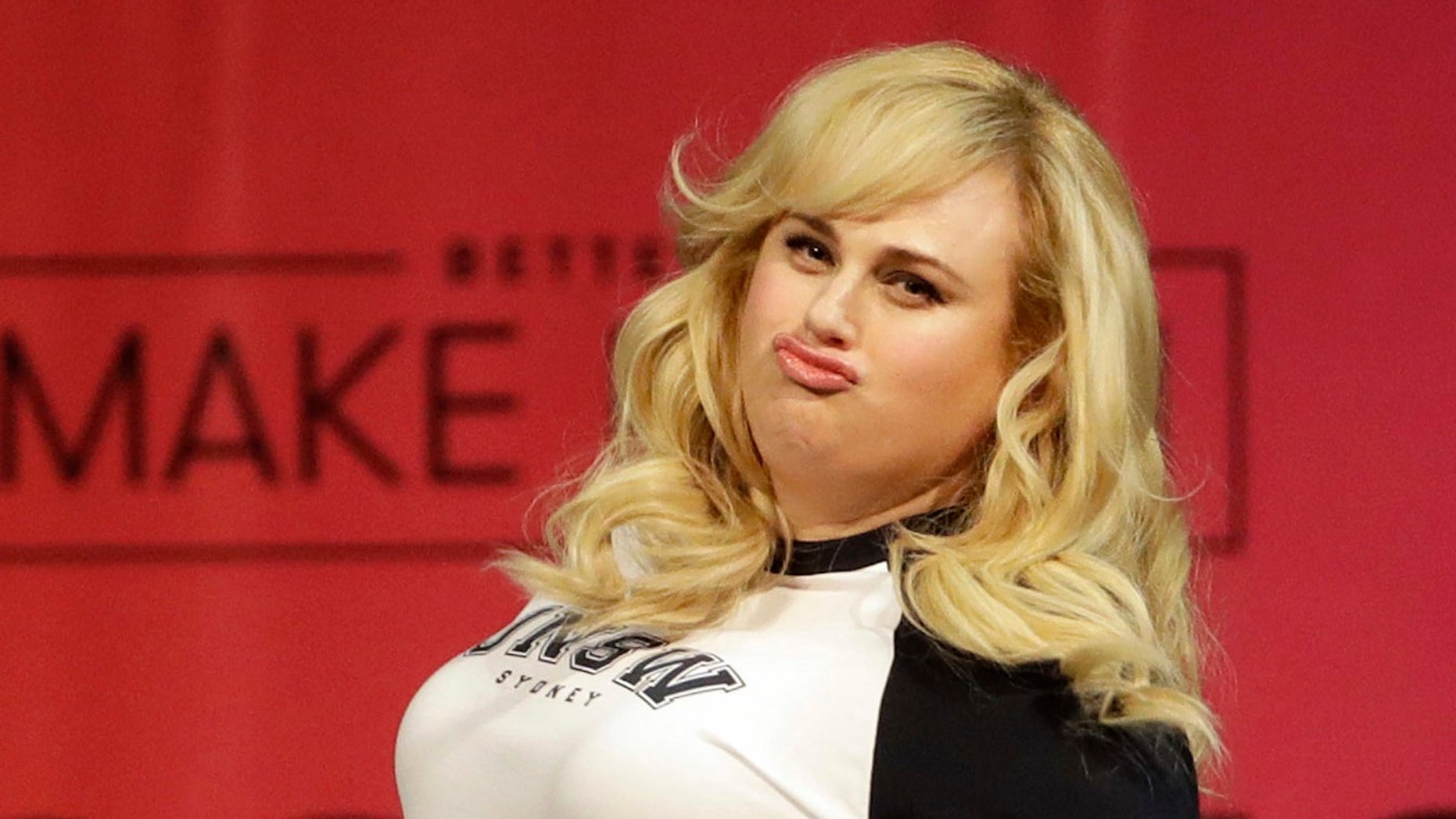 Rebel Wilson's record damage award in an Australian defamation suit was slashed Thursday after the defendant magazine publisher appealed the amount.
The Melbourne appeals court of three judges slashed Wilson's 4.6 million Australian dollar ($3.5 million) payout to AU$600,000 ($454,000).
The 38-year-old Australian comic actress had won a Victoria state Supreme Court jury trial ruling that German publisher Bauer Media defamed her in a series of 2015 articles claiming she lied about her age, the origin of her first name and her upbringing in Sydney. The Sydney Morning Herald said the articles "painted her as a serial liar."
The trial verdict found that Wilson, best known for her roles in the "Pitch Perfect" movies and "Bridesmaids," should be compensated for the film roles she testified that she lost following the article's publication, including "Trolls" and "Kung Fu Panda 3."
But Bauer Media successfully challenged that finding in the Court of Appeal in Melbourne. Wilson was not present in court for the ruling, the Herald reported.
"What happens tomorrow is to do with the losers @bauermedia quibbling about how much they now have to pay me," Wilson tweeted the night before the judgment. "While this case was never about the money for me, I do hope to receive as much as possible to give away to charities and to support the Australian film industry," she added with a koala emoji at the end.
Bauer did not, however, appeal the verdict that the articles were defamatory, but argued the Australian-record damages awarded in September were excessive. It had been the largest defamation payout in Australian legal history, according to the Herald.
"It was important for us to revisit the award of damages," said Adrian Goss, Bauer Media's general counsel, according to the Australian paper. "The legal process has [now] run its course."
The appeal court removed the AU$3.9 million ($2.95 million) that the trial judge awarded for roles lost because of damage to Wilson's reputation.
It also reduced her non-economic losses by AU$50,000 ($37,800) to AU$600,000 ($453,600).
But regardless of how much in damages she's awarded, Wilson said she still considers herself a winner.
"I'm away on location in Europe filming right now," she tweeted. "As I've said before, I have already WON the case and this is UNCHALLENGED!"
The Associated Press contributed to this report.