'Real Housewives' star Jill Zarin's husband Bobby dies after cancer battle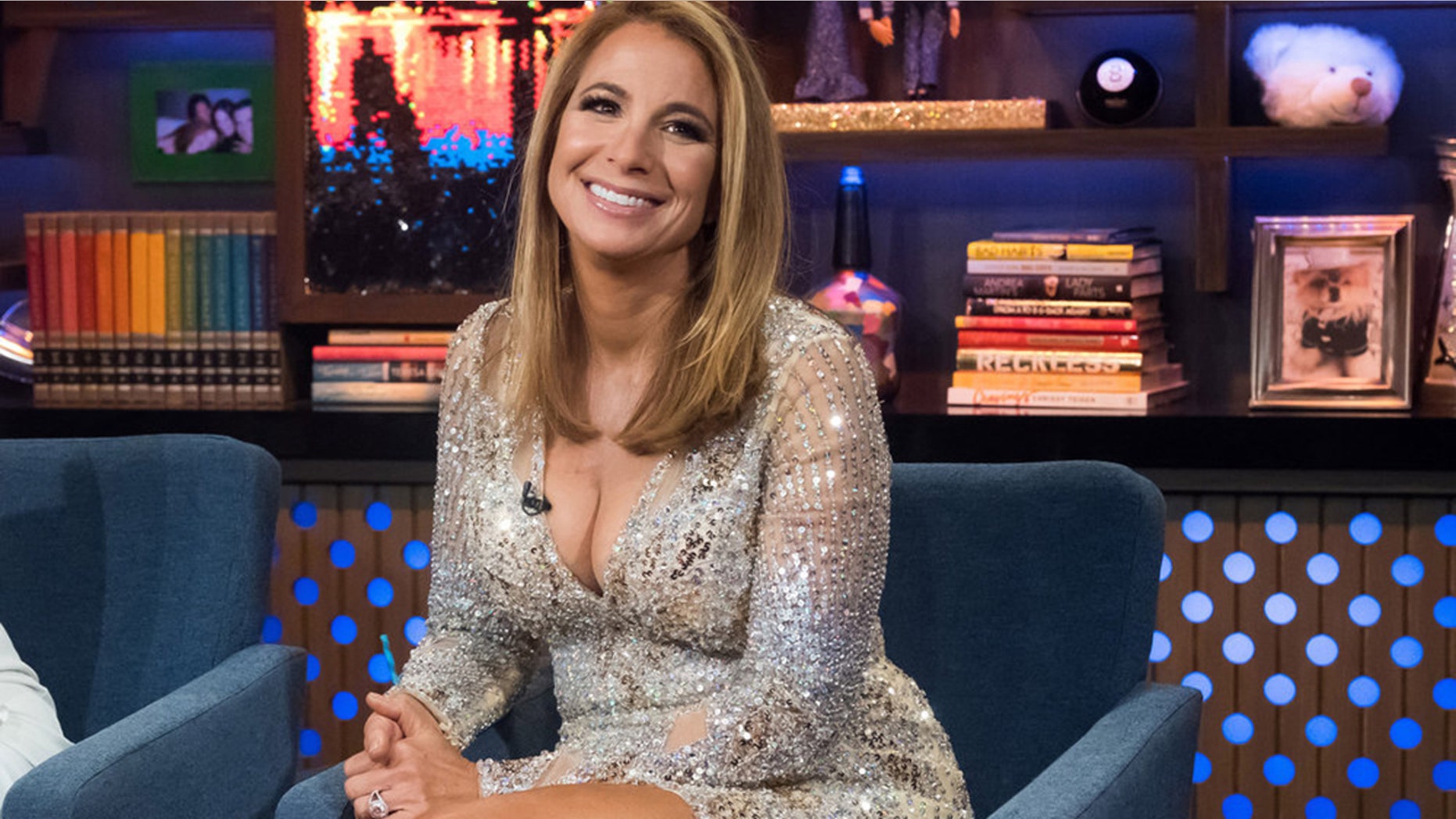 "Real Housewives of New York" star Jill Zarin announced on Saturday her husband Bobby died after a long battle with cancer. He was 71.
"With the heaviest of hearts, we are devastated to share the news that our beloved Bobby Zarin passed away peacefully today surrounded by family after a courageous battle with cancer," the statement posted on Zarin's website said on Saturday.
It added, "There are no words to describe how heartbroken we are. Thank you, everyone, for all your love and support during this difficult time."
Bobby was diagnosed with thyroid cancer in 2009, People reported. He had the gland removed and underwent radioactive iodine treatment, but the cancer returned and spread to his lungs. Zarin revealed in fall 2016 that her husband also was diagnosed with a brain tumor.
Zarin previously opened up about her husband's cancer battle, saying she was "scared to death" when the cancer had spread in 2015. She said in July that despite the struggle with the disease, Bobby Zarin wasn't "going down without a fight."
The couple celebrated their 18th wedding anniversary on Jan. 4.
Aly Shapiro, Bobby Zarin's stepdaughter, also wrote a tribute on Instagram.
"We [love] Bobby... thank you for giving me such a wonderful family and being the most incredible step-Dad anyone could ever ask for. I don't remember a time without you, and you will not be forgotten. Every shot of patron, every time we listen to Hotel California, every vroom of a Ferrari you will be right there with us," she wrote.
"You fought with dignity and courage, surrounded by all of us with love and respect till the very end. You can rest in peace now, we love you so much," she added.